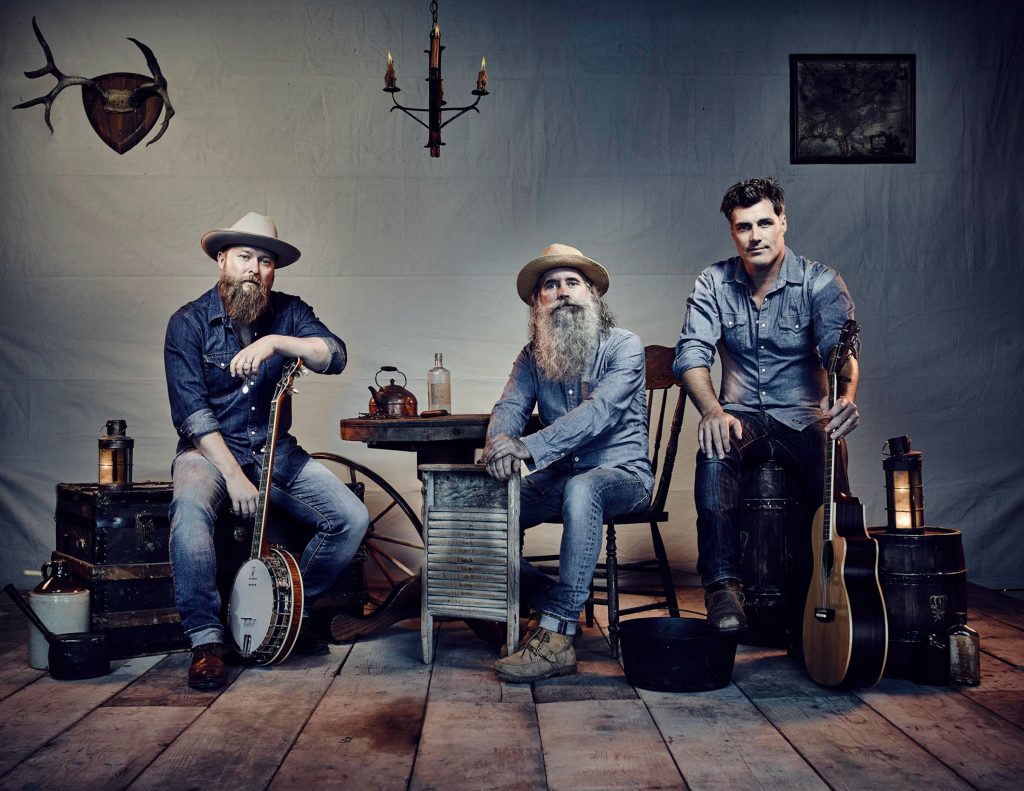 TORONTO, March 13, 2019 – The JUNO Award-nominated country music group The Washboard Union will be among the featured musical acts to headline this year's Queen's Plate Racing Festival, which runs from June 28-29 at Woodbine Racetrack.
Fronted by step-brothers Aaron Grain & Chris Duncombe and their best friend David John Roberts, The Washboard Union will take the stage at 8 p.m. on the opening day of Canada's premier racing festival this summer on Friday, June 28.
Already of winner of 24 country music awards, the Canadian band is nominated in the Breakthrough Group of the Year category at this Sunday's JUNO Awards.
The Washboard Union's most recent album, What We're Made Of, has spawned the Country Radio hits "Shine," "What We're Made Of" and "Feel Like That" as well as their current single "She Gets Me." The Washboard Union have nearly 150,000 cumulative spins on radio and more than 11 million streams across Spotify and Apple Music.
One of the busiest bands touring in Canada, The Washboard Union will be hitting the road with Nashville stars Old Dominion for a second time this May and have also shared the stage with country music legends Keith Urban, Reba McEntire, Dwight Yoakam, Jason Aldean and Lonestar.
Fans of horse racing, the Vancouver natives are excited to bring their bluegrass country hits back to Woodbine, the site where they filmed the music video for their first Gold certified record "Shot of Glory" three years ago.
Rising star Jade Eagleson will open for The Washboard Union at the Queen's Plate Racing Festival, starting at 6:30 p.m. on the Hats & Horseshoes stage. Born and raised in rural Southern Ontario, Eagleson's classic country voice won him the Boots & Hearts Emerging Artist Showcase in 2017. He was immediately signed to Universal Music Canada and recently released his debut self-titled EP, Jade Eagleson. His first single, "Got Your Name On It" hit #6 on the Canadian Country Radio charts and the video for his first single broke records and currently sits at 9 million + views on Youtube. His latest single, "Count The Ways," is now on Country Radio.
The Queen's Plate Racing Festival features world-class horse racing, live entertainment, incredible culinary experiences and renowned attractions including the Hats & Horseshoes Party presented by Stella Artois, Garden Social and exclusive Premium Lexus Lounge. Tickets can be purchased at Ticketmaster.ca.
Visit QueensPlate.com and follow @WoodbineTB on Twitter for the latest updates on #QP19.