Live at Woodbine Racetrack
Post-Time: 01:05 PM
Live at Woodbine Racetrack
Post-Time: 01:05 PM
Live at Woodbine Racetrack
Post-Time: 01:05 PM
Live at Woodbine Racetrack
Post-Time: 06:45 PM
Live at Woodbine Racetrack
Post-Time: 01:05 PM
Live at Woodbine Racetrack
Post-Time: 01:05 PM
Live at Woodbine Racetrack
Post-Time: 01:05 PM
Live at Woodbine Racetrack
Post-Time: 06:45 PM
Live at Woodbine Racetrack
Post-Time: 01:05 PM
Live at Woodbine Racetrack
Post-Time: 01:00 PM
Live at Woodbine Racetrack
Post-Time: 01:05 PM
Live at Woodbine Racetrack
Post-Time: 06:45 PM
Live at Woodbine Racetrack
Post-Time: 01:05 PM
Live at Woodbine Racetrack
Post-Time: 01:00 PM
Live at Woodbine Racetrack
Post-Time: 01:05 PM
Live at Woodbine Racetrack
Post-Time: 06:45 PM
Live at Woodbine Racetrack
Post-Time: 01:05 PM
Live at Woodbine Racetrack
Post-Time: 01:05 PM
Live at Woodbine Racetrack
Post-Time: 01:05 PM
Live at Woodbine Racetrack
Post-Time: 03:00 PM
Live at Woodbine Racetrack
Post-Time: 12:00 PM
Live at Woodbine Racetrack
Post-Time: 01:00 PM
Live at Woodbine Racetrack
Post-Time: 06:45 PM
Live at Woodbine Racetrack
Post-Time: 01:00 PM
Live at Woodbine Racetrack
Post-Time: 01:00 PM
Live at Woodbine Racetrack
Post-Time: 01:00 PM
Live at Woodbine Racetrack
Post-Time: 06:45 PM
Live at Woodbine Racetrack
Post-Time: 01:00 PM
Live at Woodbine Racetrack
Post-Time: 01:00 PM
Live at Woodbine Racetrack
Post-Time: 01:00 PM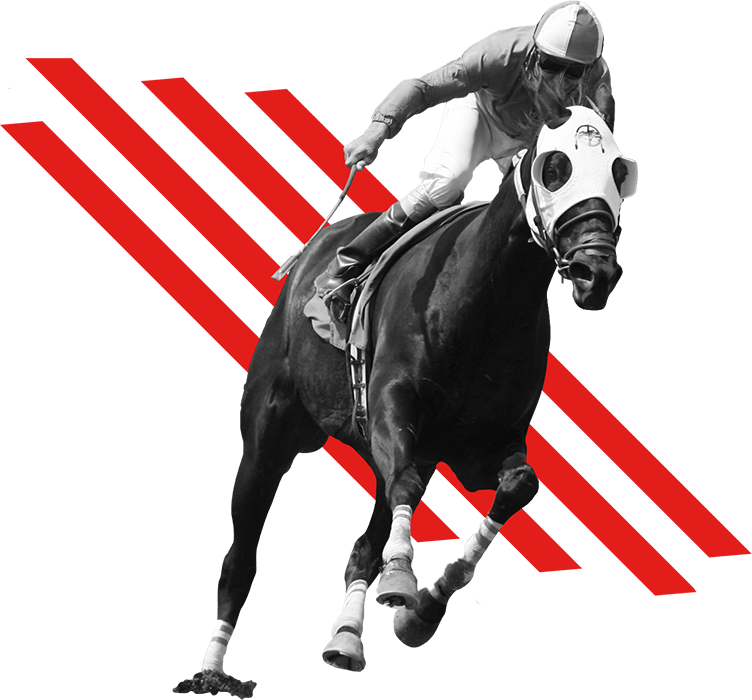 @WoodbineTB 8 hours ago
We're just 6 weeks away from the $1M Queen's Plate at
#BetWoodbineTB
! Twitter, who do you like in this year's Gallop for the Guineas?
#QP19
@WoodbineTB 16 hours ago
@WoodbineTB 16 hours ago
RT
@rethinktweet
: Spring is full bloom, and so was last years flower wall at the Queen's Plate Festival. Join us again this year June 28-29…

WEG works with many valuable community organizations and causes that contribute so much to the life, health, and vibrancy of our neighbourhoods.