Live at Woodbine Racetrack
Post-Time: 03:45 PM
Live at Woodbine Racetrack
Post-Time: 01:00 PM
Live at Woodbine Racetrack
Post-Time: 01:00 PM
Live at Woodbine Racetrack
Post-Time: 01:00 PM
Live at Woodbine Racetrack
Post-Time: 03:45 PM
Live at Woodbine Racetrack
Post-Time: 01:00 PM
Live at Woodbine Racetrack
Post-Time: 01:00 PM
Live at Woodbine Racetrack
Post-Time: 01:00 PM
Live at Woodbine Racetrack
Post-Time: 03:45 PM
Live at Woodbine Racetrack
Post-Time: 01:00 PM
Live at Woodbine Racetrack
Post-Time: 01:00 PM
Live at Woodbine Racetrack
Post-Time: 01:00 PM
Live at Woodbine Racetrack
Post-Time: 03:45 PM
Live at Woodbine Racetrack
Post-Time: 01:00 PM
Live at Woodbine Racetrack
Post-Time: 01:00 PM
Live at Woodbine Racetrack
Post-Time: 01:00 PM
Live at Woodbine Racetrack
Post-Time: 03:45 PM
Live at Woodbine Racetrack
Post-Time: 01:00 PM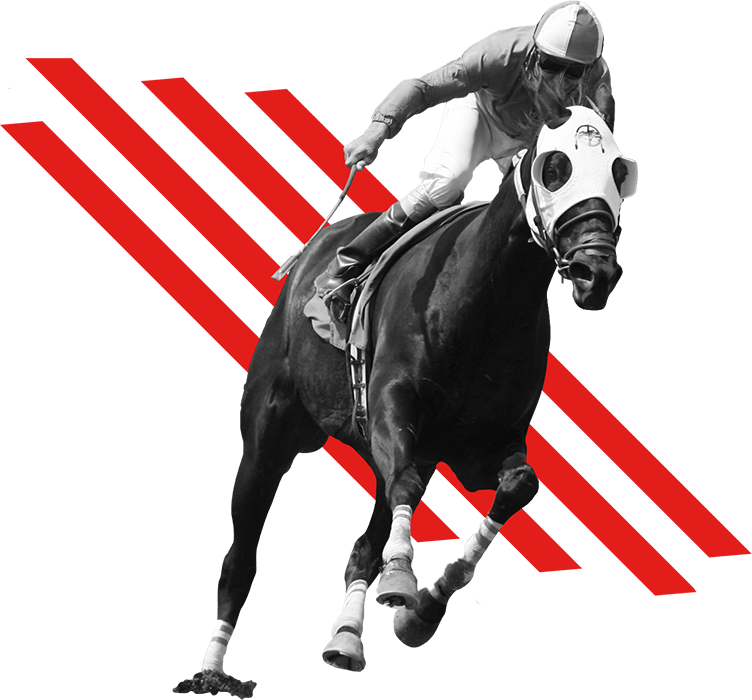 @WoodbineTB 15 hours ago
@WoodbineTB 15 hours ago
RT
@TVG
: How did one horseplayer turn a $19.20 Pick 6 bet into over $63,000?! .
@WoodbineTB
Pick 6 winner Hans from California joins us on…
@WoodbineTB 15 hours ago

At Woodbine Entertainment, we're committed to leveraging the power of horse racing to invest in community initiatives that contribute to building healthy places to play, work, live, learn and grow.