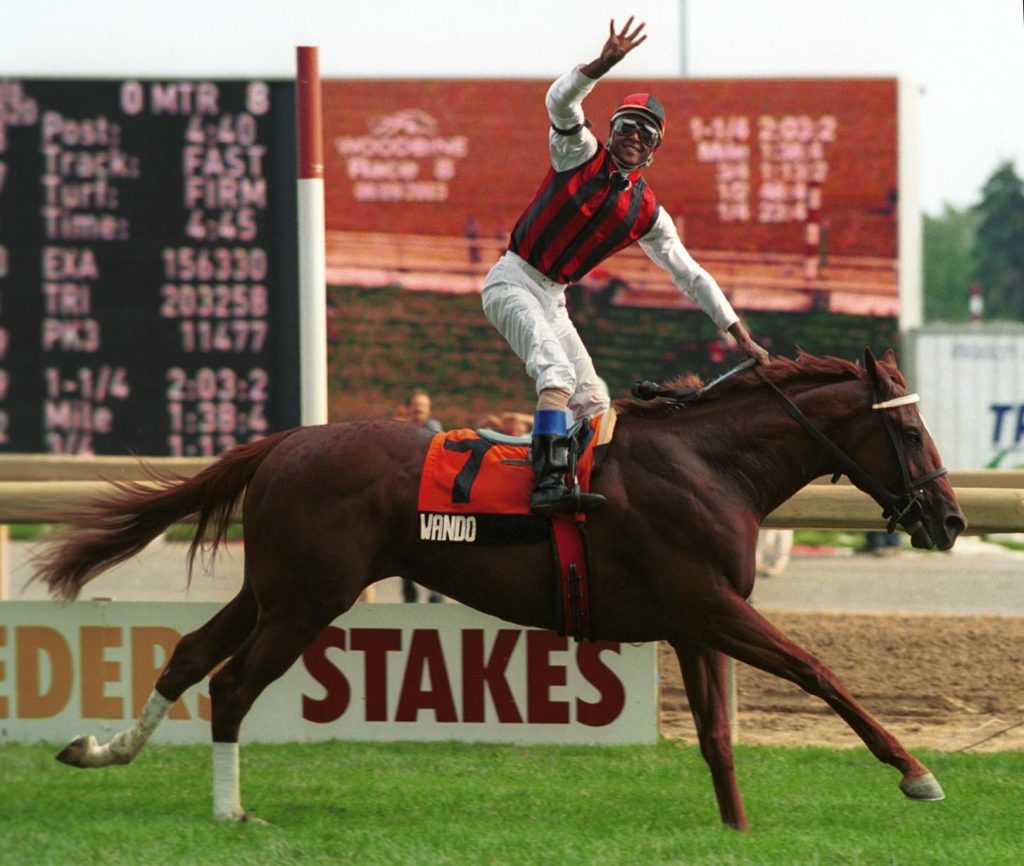 Toronto, June 5, 2019 – Woodbine Entertainment announced today that the Ontario Lottery and Gaming Corp. (OLG) will be returning as the official partner and title sponsor of Canada's Triple Crown of Thoroughbred racing. As part of the partnership, a new $500,000 bonus is being offered if there is a winner of the OLG Canadian Triple Crown.
The OLG Canadian Triple Crown for three-year-old Canadian-foaled Thoroughbreds consists of the $1 million Queen's Plate (June 29 at Woodbine), $400,000 Prince of Wales Stakes (July 23 at Fort Erie Racetrack) and $400,000 Breeders' Stakes (August 17 at Woodbine).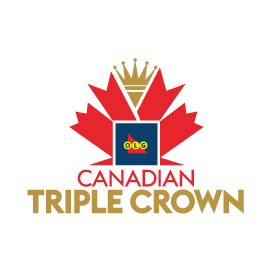 The series is contested over three different distances and racing surfaces, progressing from 1-1/4 miles over the Tapeta track at Woodbine to 1-3/16 miles over Fort Erie's dirt course to 1-1/2 miles over Woodbine's famed E.P. Taylor turf course.
The $500,000 bonus will be awarded to the owners of any horse that can sweep all three legs of the OLG Canadian Triple Crown in 2019.
"Woodbine Entertainment is thrilled to continue our partnership with OLG as we work towards raising the prominence of Canada's Triple Crown," said Jonathan Zammit, VP of Thoroughbred Racing Operations. "The prospect of a Triple Crown champion generates buzz around the sport and bringing back the incentive of a lucrative bonus will help to fuel that excitement."
"As longtime supporters of Ontario's horse racing industry, OLG knows how strong the competition for this prize will be," said Adriana Spatzner, OLG's Director of Product Development & Marketing. "We have upped the ante on the OLG Canadian Triple Crown this year and look forward to watching excitement build around this new bonus."
Only 12 horses have conquered the challenging series, which was established in 1959. The last horse to complete the feat was 2003 Triple Crown champion Wando, with Patrick Husbands aboard for trainer Mike Keogh and owner Gus Schickedanz.