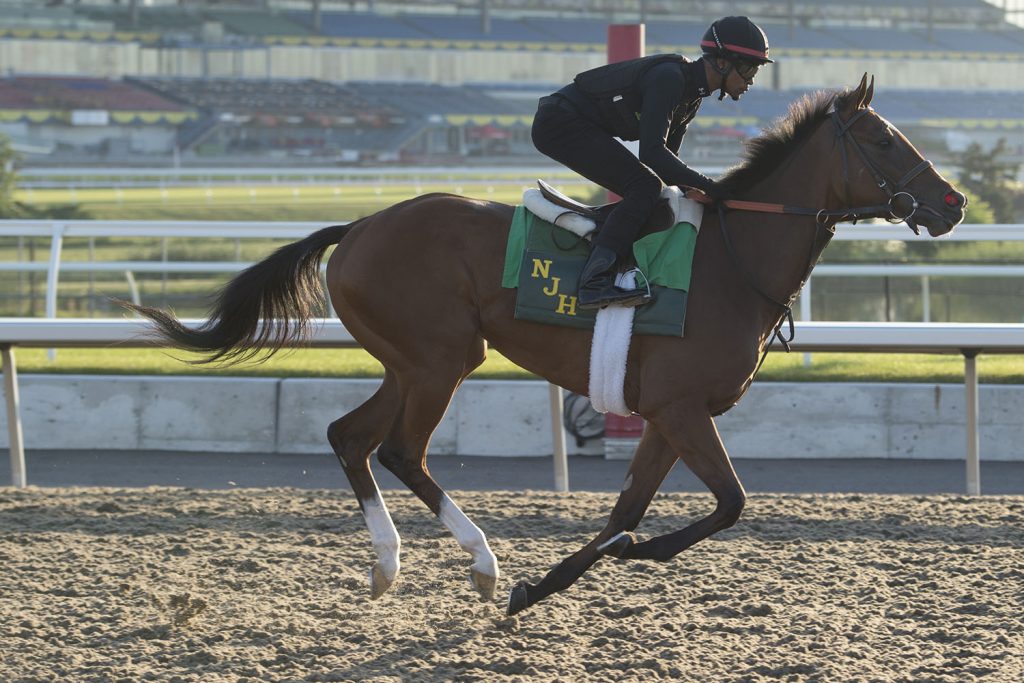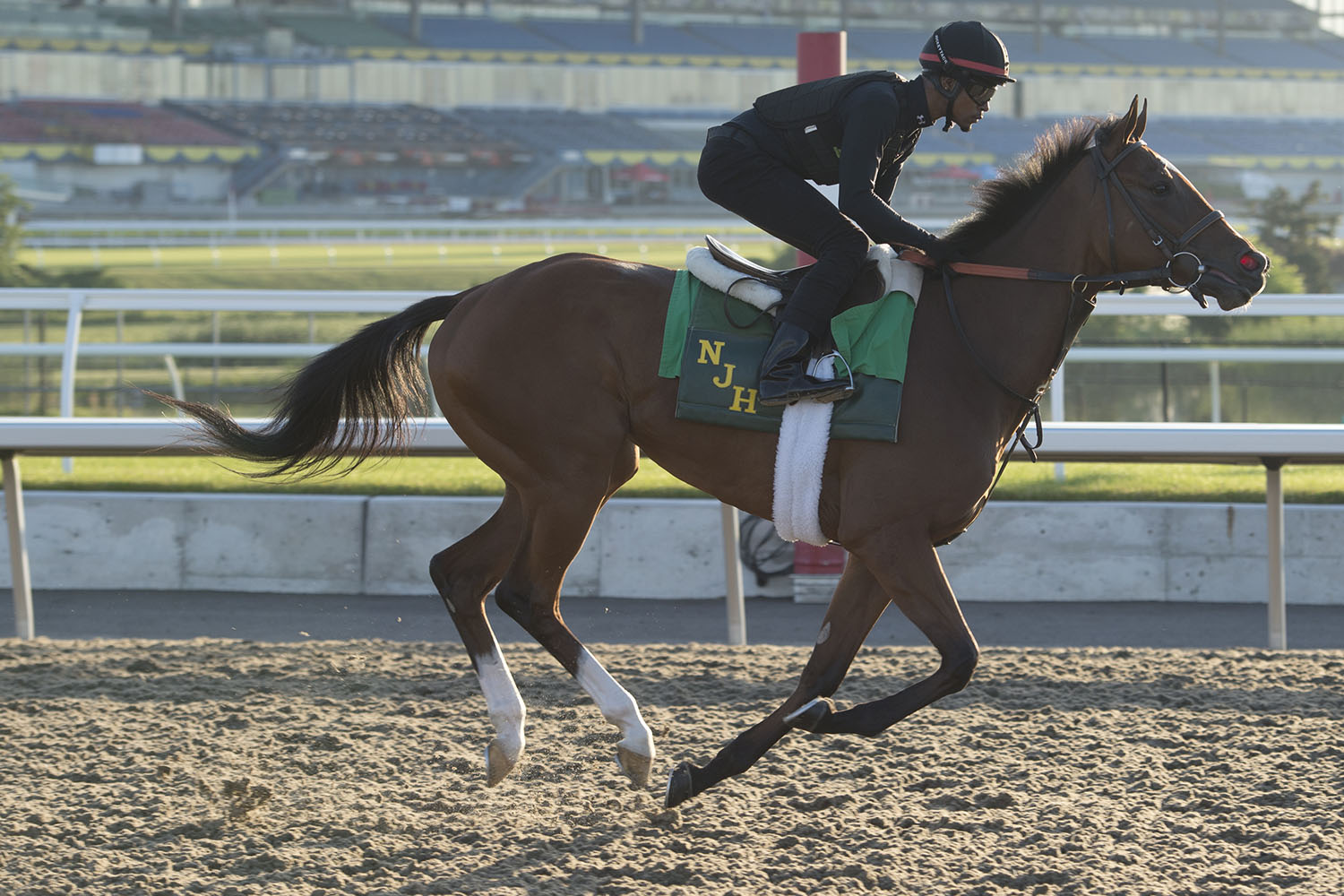 By: Colin Nolte and Tommy Cosgrove for Woodbine.com
The Queen's Plate, the most important race for Canadian three-year-old Thoroughbreds, is the oldest continuously run stakes race on the North American continent. The event is steeped in tradition and folklore. From the awarding of 50 Royal Sovereigns, which dates back to the original purse awarded at its first running, to the presence of reigning monarchs or representatives of the Royal family, the annual classic honours both history and modern times as a spectacle and an important day on the Canadian sporting calendar.
Recent editions of this classic event have been won by fillies racing against the best colts in Canada. Last year's winner Wonder Gadot, 2017 winner Holy Helena, and 2014 winner Lexie Lou each claimed the most prestigious prize in Canadian racing. Three years before Lexie Lou, Inglorious (trained by Josie Carroll) won the Plate. That makes it four filly winners in the past eight years. A remarkable run of success for the ladies of the turf.
When you consider that a Canadian Thoroughbred has only one opportunity to win a Queen's Plate in their lifetime, this recent rise of filly Plate winners demonstrates we're in a golden age of Canadian female Thoroughbreds. Wonder Gadot followed up her impressive win with another in the Prince of Wales Stakes, thus capturing two legs of the OLG Canadian Triple Crown. She would later be awarded the Sovereign Award as 2018 Canadian Horse of the Year due to her sensational triumphs over male counterparts.
Holy Helena, Lexie Lou and Inglorious had previously captured the Woodbine Oaks presented by Budweiser, known with tongue-in-cheek as "The Fillies' Plate" prior to winning Canada's biggest race in their respective three-year-old seasons. Inglorious and Holy Helena both were chosen as Champion three-year0old filly for their exploits on the track, while Lexie Lou one upped them by taking 2014 Sovereign Award Horse of the Year honours, as well as Champion three-year-old filly.
There have been 37 filly winners of the Queen's Plate in the first 159 runnings of the race.  Twenty-three per cent (23%) Queen's Plate winners are fillies. This is an extraordinary record for the distaff side of racing. Many famous fillies in Canadian racing have beaten the boys including Flaming Page, Canada's Queen of Racing, the incomparable Dance Smartly, and her daughter Dancethruthedawn. Legendary "Queens" in their own right, they are members of the Canadian Horse Racing Hall of Fame.  The latest four filly winners are poised to be just as revered to future generations.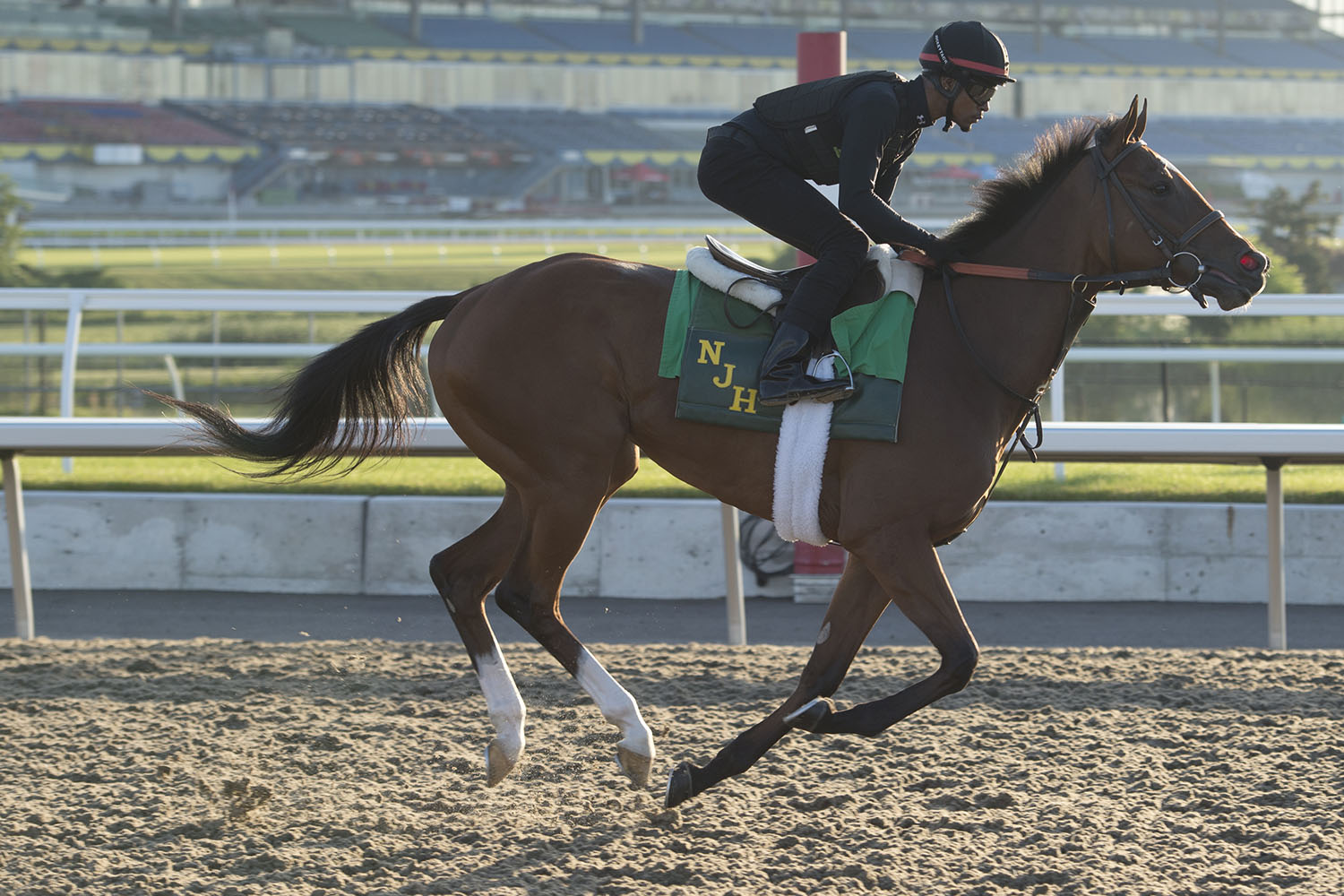 This year's edition, the 160th running of the Queen's Plate, will have Desert Ride in the field. She'll need to be at her best because of the stellar field of colts looking to make their own history. Colts such as Avie's Flatter and Skywire will try their best to keep the ladies behind them at the finish line.
"Lady Power" in the Queen's Plate is not restricted to the equine females that have participated. Hall of Fame inductee Josie Carroll is the only woman trainer to win the Plate. In fact, Carroll has trained two Queen's Plate champions (Edenwold in 2006 being the other) and will be sending out this year's early favourite Avie's Flatter this year. Popular jockey Emma-Jayne Wilson rode Mike Fox to victory in 2007 to become the only woman jockey to pilot a Queen's Plate winner.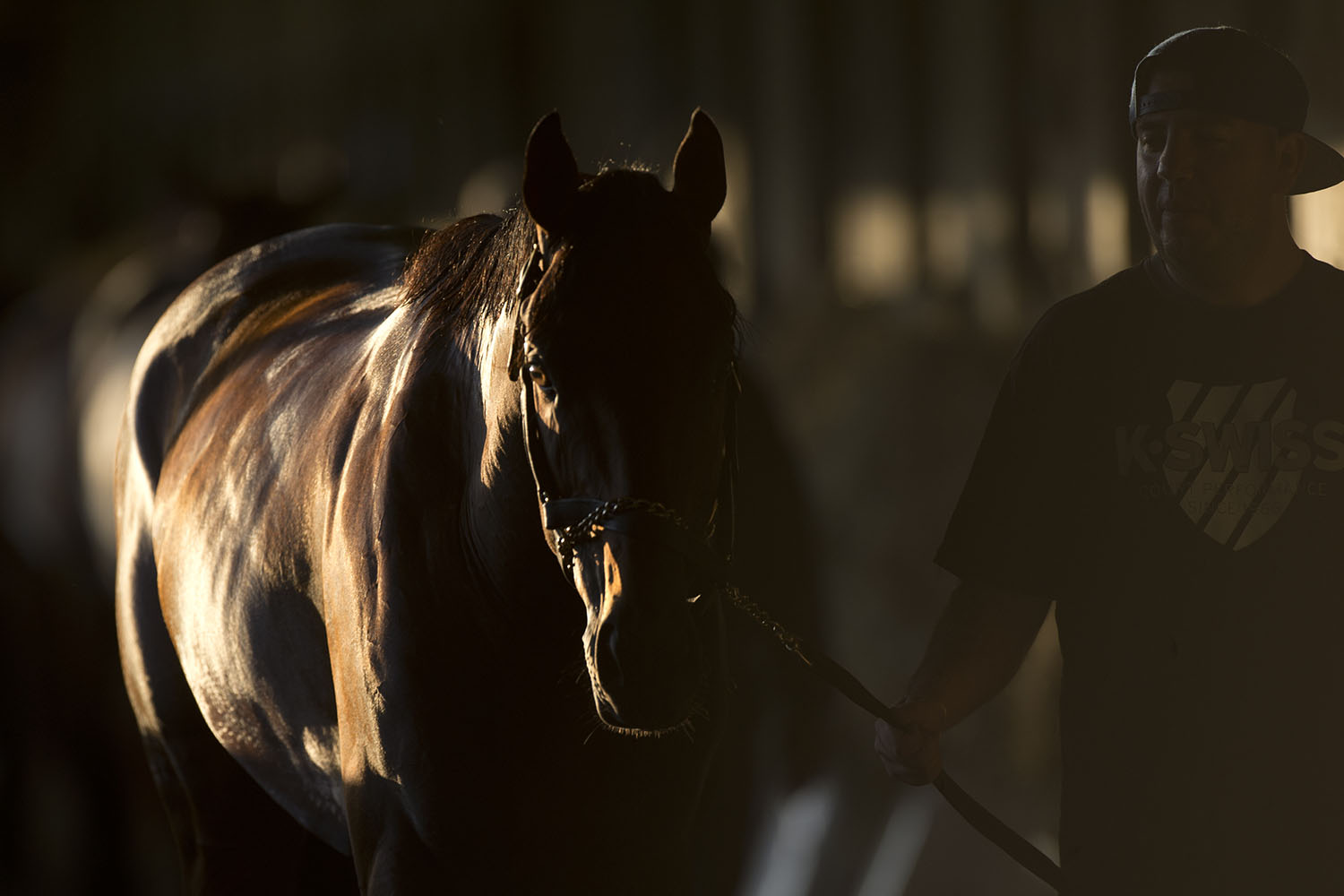 In a sport which for centuries has been dominated by human and equine males, their female equivalents have risen substantially to not only compete, but to defeat their male counterparts on equal terms. "Lady Power" in the Queen's Plate has never been more noticeable than what we are witnessing in recent years, as they kick down the doors of what was perceived traditionally as a "Men's Only" club.
The Queen's Plate brings the best three-year-old Canadian-bred horses together, with each one vying to become forever known as "A Queen's Plate Champion." This annual event also brings out thousands of fans dressed in their finest in attendance. The glamour of fashionably dressed ladies gives the Queen's Plate an aura of elegance unseen in any other sporting event in this country. With the resounding successes of recent Thoroughbred ladies, an equine "Battle of the Sexes" has brought considerable pleasure to those in attendance. It's no longer considered as an upset victory for a distaff equine to win the Queen's Plate, but a distinct possibility.
Competing in a race named in honour of a lady monarch and watching a filly beat the boys seems apropos. Outstanding and fast fillies, talented and professional trainers and jockeys, as well as elegant ladies in attendance give the Queen's Plate a sense of excitement and intrigue that no other sporting event can offer in Canada. We embrace "Queen's Plate Lady Power." There is no other day on the calendar like it.