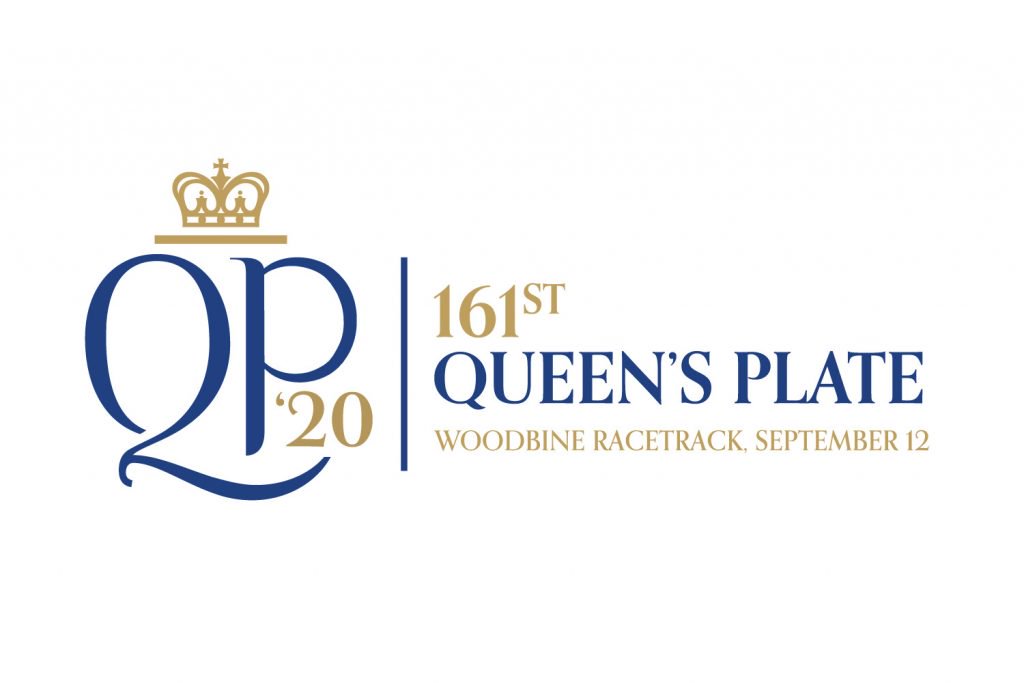 EXPERIENCE THE TRADITIONS OF THE QUEEN'S PLATE SAFELY AT MOXIE'S GRILL & BAR
The Reklaws to Perform Live Acoustic Set at Moxie's Grill & Bar Near Woodbine Racetrack
TORONTO, September 3, 2020 – The 161st Queen's Plate is coming to a Moxie's Grill & Bar Patio and Lounge near you.
While this year's Queen's Plate on Saturday, September 12 will not be open to the general public, Woodbine Entertainment announced today that it has partnered with Moxie's in Canada to bring The Queen's Plate experience safely to fans at nine participating Moxie's Grill & Bar patios and lounges across the country.
Customers are invited to dress up, watch the race safely from Moxie's and as part of the experience, platinum selling and award-winning brother-sister country duo The Reklaws will perform a live acoustic set at the Moxie's Grill & Bar patio (55 Reading Ct) near Woodbine Racetrack in Toronto on the day of the big race.
"Fashion, food and music have become a huge part of The Queen's Plate experience, so we are thrilled to partner with Moxie's and The Reklaws to create this really cool and intimate experience for fans," said Christina Litz, Vice President, Business Development and Revenue for Woodbine Entertainment.
Fans in Ontario can win their way into The Reklaws Moxie's experience by following @WoodbineTB, @Moxies and @TheReklaws with #MoxiesQP on Instagram.
The Reklaws, made up of brother and sister duo, Jenna and Stuart Walker, have made a name for themselves in the world of country music; picking up Canadian Country Music Awards and JUNO nominations along the way. They recently marked a career milestone when their debut album Freshman Year was certified GOLD one year after its release. Up next The Reklaws are nominated for four Canadian Country Music Awards including the prestigious Entertainer of The Year award and set to perform on this year's award show.
Fans can listen to their latest collection of music, including their current hit single, "Where I'm From," HERE.
With The Reklaws growing up in rural Ontario, alongside horse farms and friends in the horse racing industry, their connection to the sport came naturally. This summer the duo helped raise awareness and funds for the Thoroughbred and Standardbred horse racing industries which were severely impacted by the COVID-19 pandemic. Watch them perform a special acoustic version of "Where I'm From" HERE.
Fans looking for the perfect way to experience the longstanding traditions of The Queen's Plate are encouraged to dress up and enjoy the thrill of Canada's most historic and prestigious Thoroughbred race live from a Moxie's Grill & Bar patio near them. Participating Moxie's locations include Langley and Davie, British Columbia, Shawnessy and Barlow in Alberta, Hamilton, Dixon, Yorkdale, Downtown Toronto and Kanata in Ontario.
For fans who plan to enjoy the experience from their home Moxie's has created  a Queen's Plate @ Home Celebration Kit which includes: gourmet Moxie's Grill & Bar food, a Summer Mojito cocktail kit from Havana Club or Stella Artois 6pack, a chalice, as well as a free $50 Dark Horse bet for each person.  Fans can order this for takeout by calling a participating location near them.
The Queen's Plate @ Home is a digital-first experience that will largely live on Woodbine Entertainment's Instagram channel @WoodbineTB and will feature content anchored in the event's longstanding traditions of fashion, gourmet food, music, wagering and world-class Thoroughbred racing.
Kicking off at Noon ET on Saturday, September 12, The Queen's Plate @ Home will engage with fans from coast-to-coast and culminate with the live broadcast of The $1 million Queen's Plate at 4:30 p.m. ET on TSN and CTV.
To help bring the experience to fans at home, Woodbine Entertainment has partnered with a stable of multi-platform content creators, celebrities and musicians, who will contribute unique #QueensPlate inspired content throughout the day.
North America's longest continually run stakes race is for three-year-old Thoroughbreds foaled in Canada and is the first jewel of the OLG Canadian Triple Crown. The event was originally scheduled for June 27 prior to being postponed as a result of the COVID-19 pandemic. Due to ongoing health and safety precautions regarding COVID-19, Woodbine Entertainment has made the decision not to open The Queen's Plate to the general public.
About Woodbine Entertainment
Woodbine Entertainment is the largest horse racing operator in Canada offering world-class horse racing at both Woodbine (Toronto) and Woodbine Mohawk Park (Milton) racetracks. Woodbine Entertainment also operates off-track wagering through its Champions teletheatre network, which includes WEGZ Stadium Bar in Vaughan and Greenwood in the Beach area of Toronto. Remote wagering is also available to customers through HPIbet (formerly HorsePlayer Interactive), the company's telephone, internet and mobile account wagering service.
About Moxie's Grill & Bar
Founded in 1986, Moxie's started as a small diner in Calgary, Alberta. Purchased by Northland Properties, Canada's largest privately-owned hospitality company, in 2004, Moxie's Grill & Bar and is now ranked as one of Canada's top contemporary casual restaurants serving the modern diner with 54 locations across Canada, 3 in Texas, and 1 in Miami, Florida. Moxie's Grill & Bar is well-known for creating globally inspired menu items made fresh using in-house ingredients.