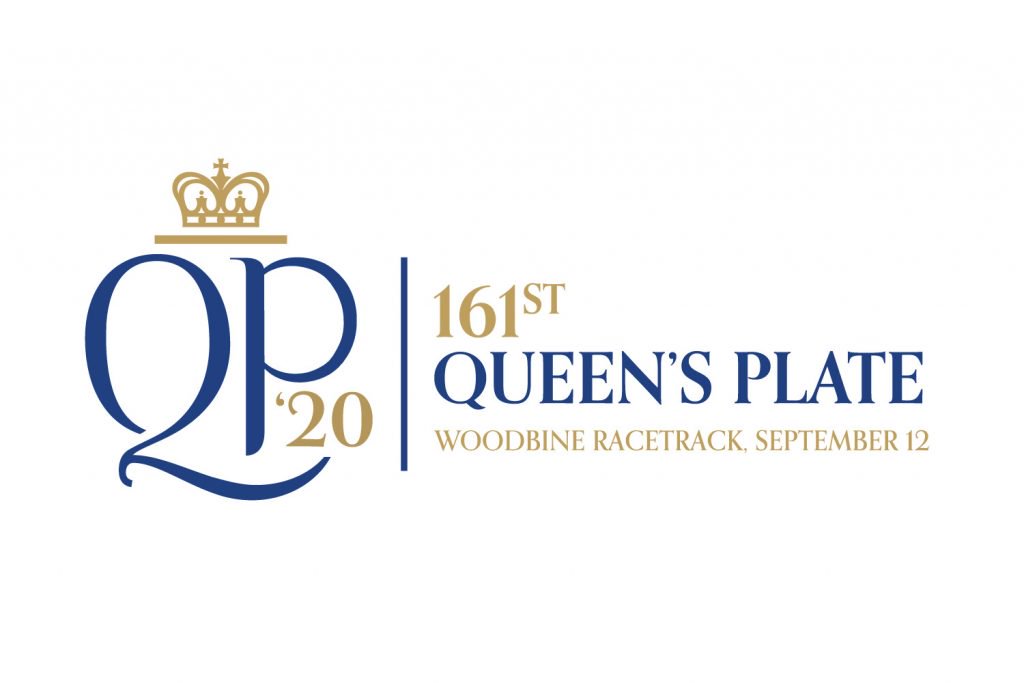 TORONTO, September 8, 2020 – The post position draw for the 161st running of the $1 million Queen's Plate, first jewel of the OLG Canadian Triple Crown, will be held tomorrow morning (Wednesday, Sept. 9).
Racing analyst Jason Portuondo will host the post draw show, which will be streamed live online from Woodbine Racetrack's broadcast studio and paddock.
The traditional Queen's Plate post position draw format will be used to determine how the field will line up in the starting gate, beginning with a draw to decide the order in which connections will select their posts.
The live stream will begin at 10:15 a.m., with Jim Lawson, President and CEO of Woodbine Entertainment, joining the show to discuss the exciting weekend ahead at Woodbine. Representatives for each horse will be present to select their post positions in order of the draw and take part in an interview with Portuondo.
Live streaming will be available on Woodbine's website at Woodbine.com and Facebook page.
The Queen's Plate, the oldest continuously run stakes race in North America featuring Canada's finest three-year-old Thoroughbreds, will be contested on Saturday, Sept. 12.
PROBABLE FIELD FOR THE 161ST RUNNING OF THE $1 MILLION QUEEN'S PLATE*
Horse – Trainer – Owner(s)
Belichick – Josie Carroll – NK Racing & LNJ Foxwoods
Clayton – Kevin Attard – Donato Lanni & Daniel Plouffe
Curlin's Voyage (filly) – Josie Carroll – Hill 'n' Dale Equine Holdings & Windsor Boys Racing
Dotted Line – Sid Attard – Norseman Racing Stable
F F Rocket – Al Stall Jr. – Frank Fletcher Racing Operations
Glorious Tribute – Barbara Minshall – Bruce Lunsford
Halo Again – Steven Asmussen – Winchell Thoroughbreds & Willis Horton Racing
Holyfield – Catherine Day Phillips – Kingfield Racing Stable, Roderick Ferguson & Anderson Farms Ontario
Merveilleux (filly) – Kevin Attard – Al and Bill Ulwelling
Mighty Heart – Josie Carroll – Lawrence Cordes
Olliemyboy – Sid Attard – JMJ Racing Stables
Sweepin Hard (supplement) – Daniel Vella – Borders Racing Stable
Tecumseh's War – Catherine Day Phillips – Ilium Stables
Truebelieve – Cole Bennett – Centennial Farms (Niagara)
*Final entries are due through the entry box by 8:30 a.m. on Wednesday, Sept. 9.