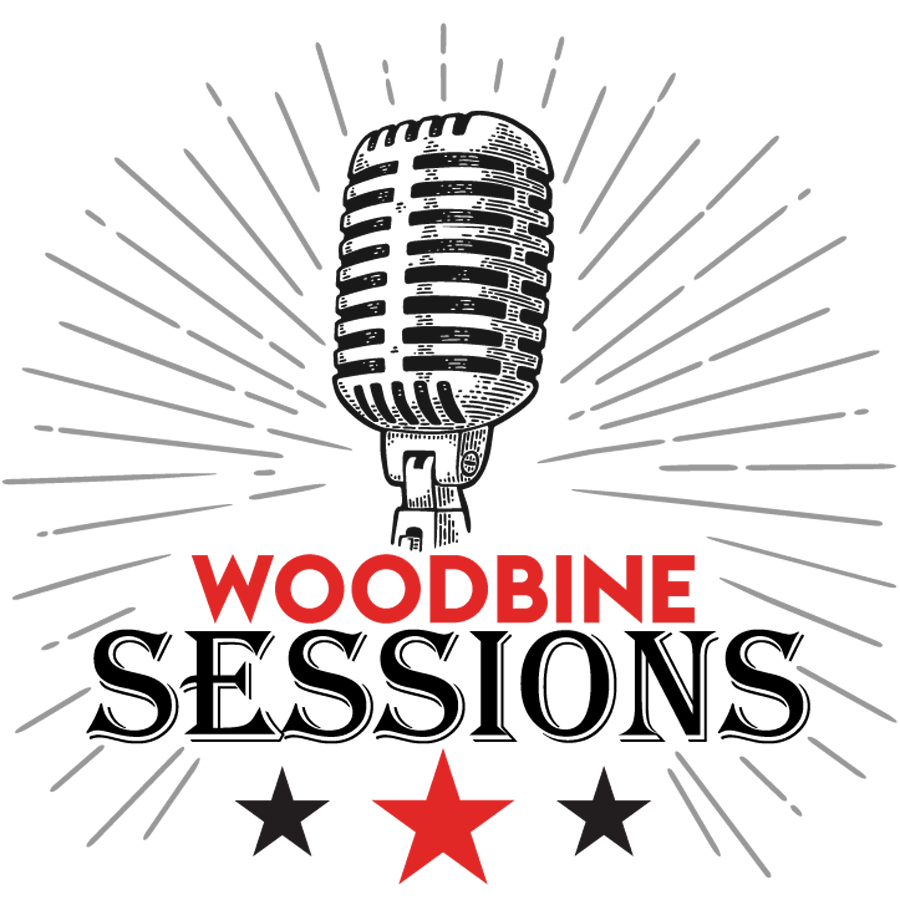 Toronto, On – September 8, 2020 – As part of this year's Queen's Plate @ Home, Woodbine Entertainment is creating a new tradition for one of Canada's most prestigious events.
To keep music as a big part of The Queen's Plate experience, Woodbine Entertainment invited Universal Music Canada artists Jade Eagleson and platinum-selling singer/songwriter Ryland James to perform exclusive versions of their hit-singles right on Woodbine Racetrack where North America's longest continuously run Thoroughbred race will take place this Saturday, September 12.
"Over the past several years, music has become such a big part of The Queen's Plate experience and we wanted to ensure that continued for our fans for this year's event," said Christina Litz, Vice President, Business Development and Revenue for Woodbine Entertainment. "Woodbine Sessions will hopefully become a new tradition for The Queen's Plate, connecting the rich history of the race with special musical performances by Canadian artists."
Jade Eagleson performed a special version of his song, "Boom Town", written by multi-Grammy award-winner, Chris Stapleton and featured on his debut self-titled album. The album is on track to be the most streamed debut album globally by a Canadian country artist in the past 10 years.
Directed by Juno award-winning video director Ben Knetchel, the video for 'Boom Town', shot in front of the starting gates on the very track The Queen's Plate will be run on this Saturday, is an ode to those who are missing the joys of coming to Woodbine Racetrack to watch horse racing and especially The Queen's Plate.
'Boom Town' will be featured during the preview show for The 161st Queen's Plate on Friday, September 11 on TSN (exact time TBD).
Breakout artist Ryland James performed a version of his fan favourite, hit-single 'Water' which was recently released on his debut self-titled EP. The highly anticipated new EP features a collection of songs including James' certified platinum hit, "In My Head." The music video, also directed by Knetchel, was shot at night on the renowned E.P. Taylor turf course with the empty stands in the background. It's an upbeat celebration of The Queen's Plate and horse racing during these unprecedented times. The music video will be featured in the national broadcast of The 161st Queen's Plate on Saturday on CTV and TSN starting at 4:30 p.m. ET.
The special musical performances are a part of The Queen's Plate @ Home and can be watched on YouTube.com by clicking below:
Both artists will be featured as part of Queen's Plate at Home hosted by Melissa Grelo on September 12 on Instagram and fans who tune in will have a chance to win signed guitars from each artist.
The Queen's Plate @ Home is a digital-first experience that will largely live on Woodbine Entertainment's Instagram channel @WoodbineTB and will feature content anchored in the event's longstanding traditions of fashion, gourmet food, music, wagering and world-class Thoroughbred racing.
Kicking off at Noon ET on Saturday, September 12, The Queen's Plate @ Home will engage with fans from coast-to-coast and culminate with the live broadcast of The $1 million Queen's Plate at 4:30 p.m. ET on TSN and CTV.
To help bring the experience to fans at home, Woodbine Entertainment has partnered with a stable of multi-platform content creators, celebrities and musicians, who will contribute unique #QueensPlate inspired content throughout the day.
North America's longest continually run stakes race is for three-year-old Thoroughbreds foaled in Canada and is the first jewel of the OLG Canadian Triple Crown. The event was originally scheduled for June 27 prior to being postponed as a result of the COVID-19 pandemic. Due to ongoing health and safety precautions regarding COVID-19, Woodbine Entertainment has made the decision not to open The Queen's Plate to the general public.
About Woodbine Entertainment
Woodbine Entertainment is the largest horse racing operator in Canada offering world-class horse racing at both Woodbine (Toronto) and Woodbine Mohawk Park (Milton) racetracks. Woodbine Entertainment also operates off-track wagering through its Champions teletheatre network, which includes WEGZ Stadium Bar in Vaughan and Greenwood in the Beach area of Toronto. Remote wagering is also available to customers through HPIbet (formerly HorsePlayer Interactive), the company's telephone, internet and mobile account wagering service.