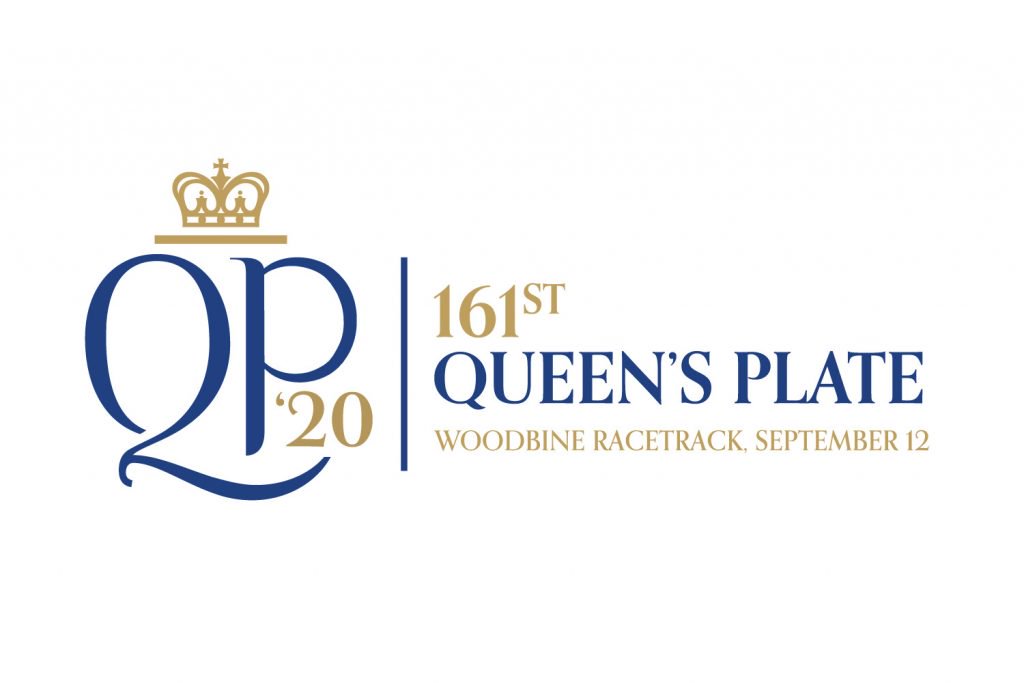 TORONTO, September 12, 2020 – Mighty Heart and jockey Daisuke Fukumoto won the 161st running of the $1 million Queen's Plate, first jewel of the OLG Canadian Triple Crown, on Saturday at Woodbine Racetrack.
The one-eyed Dramedy-Emma's Bullseye colt is trained by Josie Carroll for owner/breeder Lawrence Cordes.
Top three finishers: Mighty Heart-Belichick-Clayton
Final time: 2:01.98
Josie Carroll, trainer of Mighty Heart
Mighty Heart, what a performance. Led the whole way. What did you think?
Josie Carroll (JC): "I was concerned for a minute or two with the quick fractions but he looked like he was settling and doing it easily. We knew he'd go all day and he sure did."
This horse has captured the imagination of racing fans because of his handicap with the one eye. Tell us what that means.
JC: "You know what, he's just a very exciting horse who's come a long way for Mr. Cordes, who's had a lot of confidence in him from the start."
What does this mean for the connections of this horse?
JC: "This is a big, big day for them. I'm very happy for them."
Daisuke Fukumoto, jockey aboard Mighty Heart

Your first ride in a Queen's Plate and you win it. How does that feel?
Daisuke Fukumoto (DF): "Unbelievable! I can't explain…he's feeling good today, he bolt good. I saw that nobody [was leaving] so I just sent him and he just kept going. After the wire, he still kept going, he didn't stop there."
The fractions were fast, did you realize how quick you were going?
DF: "Yeah, he was sharp today. I thought it was fast, but I took the lead so I can't do anything, you know…I let him go. He only has one eye, but he's got a big heart, a mighty heart."
*Additional quotes will be added here when available.