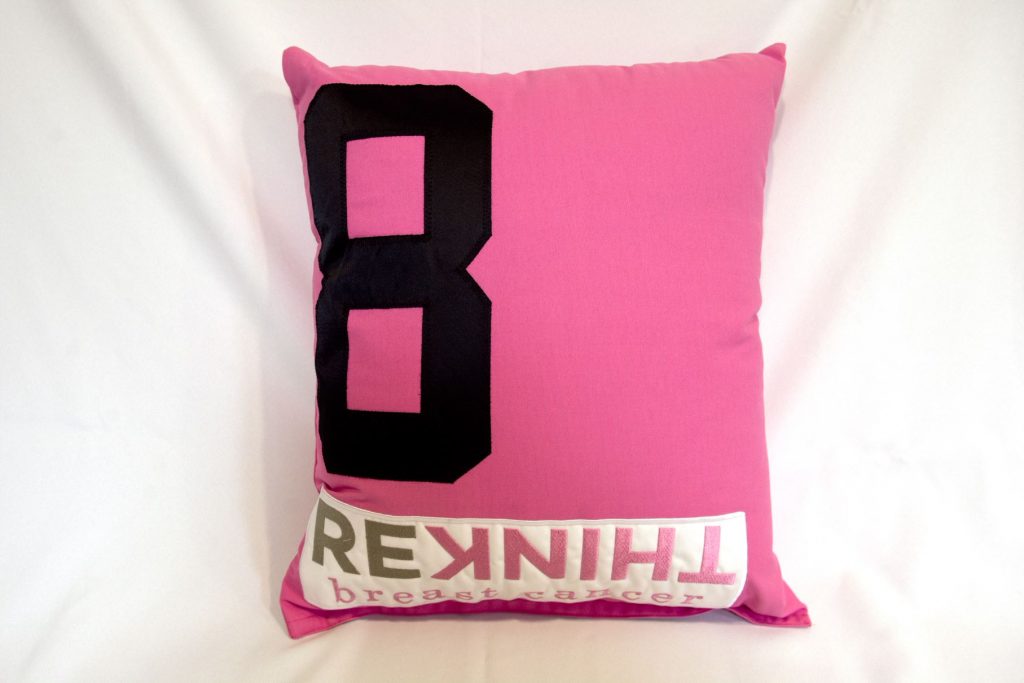 Toronto, August 20, 2021 – Woodbine Entertainment is excited to announce the return of the Ladies of the Lawn series.
Launched in 2019, Woodbine's Ladies of the Lawn is a points-based bonus series that includes three premier turf races for fillies and mares. The owner of the horse who has accumulated the most points upon the conclusion of the three premier races will receive a $50,000 bonus, while the owner who horse who accumulated the second and third most points will receive a $15,000 and $10,000 bonus respectively.
The Ladies of the Lawn series begins on Sunday, August 22, with the Dance Smartly Stakes, followed by the Canadian Stakes on Saturday, September 18 and concluding with the E.P. Taylor Stakes on Sunday, October 17. Each race will be contested on the renowned E.P. Taylor Turf Course.
As part of the Ladies of the Lawn series, Woodbine is supporting charity Rethink Breast Cancer. From August 22 to October 17, racing enthusiasts can bid on specially designed pillows created from new saddle towels featuring the Rethink Breast Cancer logo. Proceeds from the online auction will be donated to Rethink Breast Cancer to assist those living with breast cancer.
"At Woodbine, we appreciate the role charities such as Rethink Breast Cancer play in our communities" said Zenia Wadhwani, Director, Corporate Citizenship. "We are excited to launch a fun way for fans to support Rethink Breast Cancer while taking home a unique piece of racing memorabilia."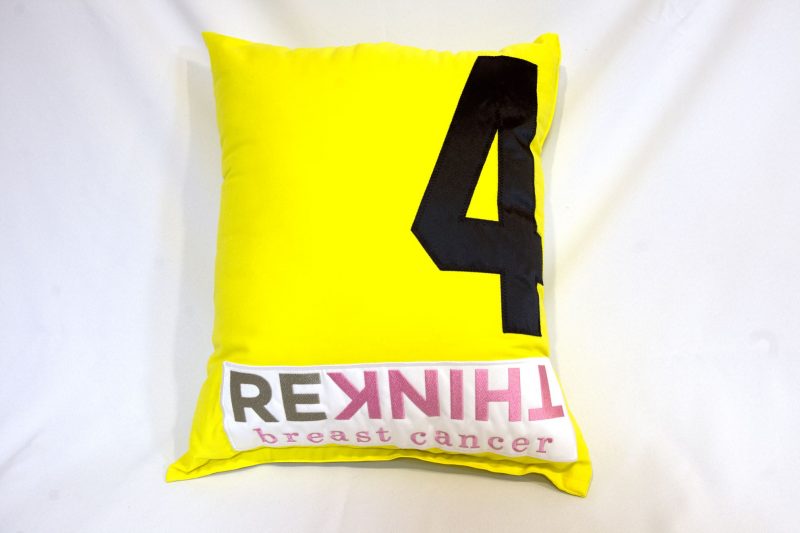 The auction is now live and will run until the end of the Ladies of the Lawn series on October 17.
To view and bid on the saddle towel pillows supporting Rethink, please click.
The inaugural Ladies of the Lawn series was won by the Kevin Attard trained 2019 Canadian Horse of the Year, Starship Jubilee. In 2020, the series was won by Elizabeth Way, trained by Hall of Fame trainer, Roger Attfield.