Jade Eagleson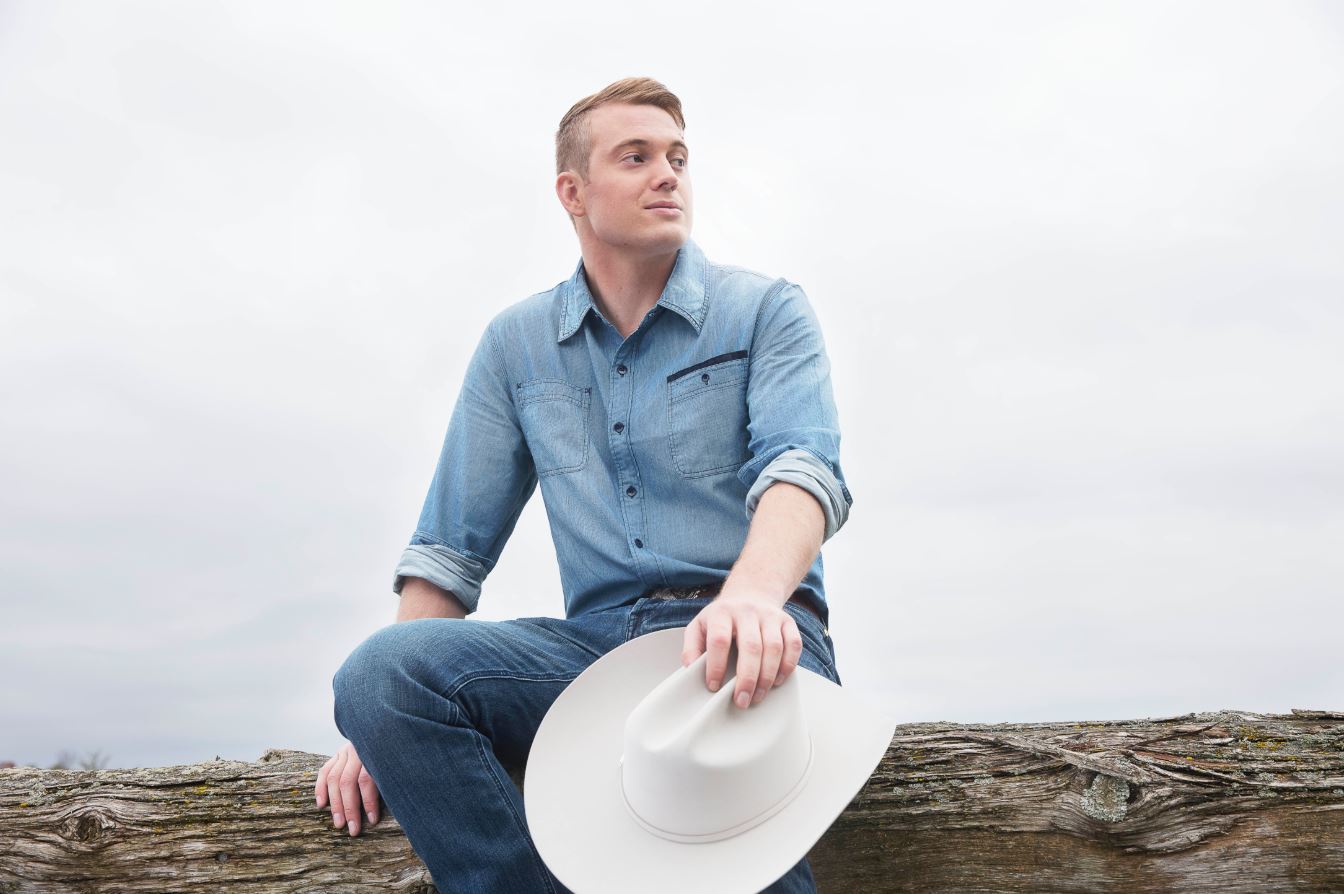 About Jade Eagleson
Jade Eagleson has the kind of traditional sound that is the heart and soul of country music. Even at only 23-years-old, he has a unique ability to take you back in time to the glory days of Johnny Cash, George Jones and Randy Travis.
Jade was raised on his grandparents' farm in Ontario, Canada, where he worked alongside his father tending crops and livestock. While life may have lead him off the farm for a stint here and there, it always brought him back just the same. Even these days when he's not playing his guitar you'll still find him shovel in hand.
Jade has been making music most of his life but only considered country music as a career when confronted with the harsh reality of figuring out how to save the farm and keep it in the family. While he may have started playing in empty bars, he soon caught his break when he earned his way into the Emerging Artist Showcase for Canada's largest country music festival in 2017. Jade's sound stunned audiences and easily separated him from the pack, which saw him take home top prize. Jade was immediately signed to Universal Music Canada and has been working on his debut album.
Jade's debut single was released on May 18th, 2018. Check it out everywhere!