Media are invited to experience the new venue on Friday, June 14 during the grand opening
TORONTO – Woodbine Entertainment recently opened a brand-new event venue located trackside at its world-class racetrack in Toronto. The Trackside Clubhouse is a retrofitted stable that is situated on the in-field of the iconic E.P. Taylor Turf Course.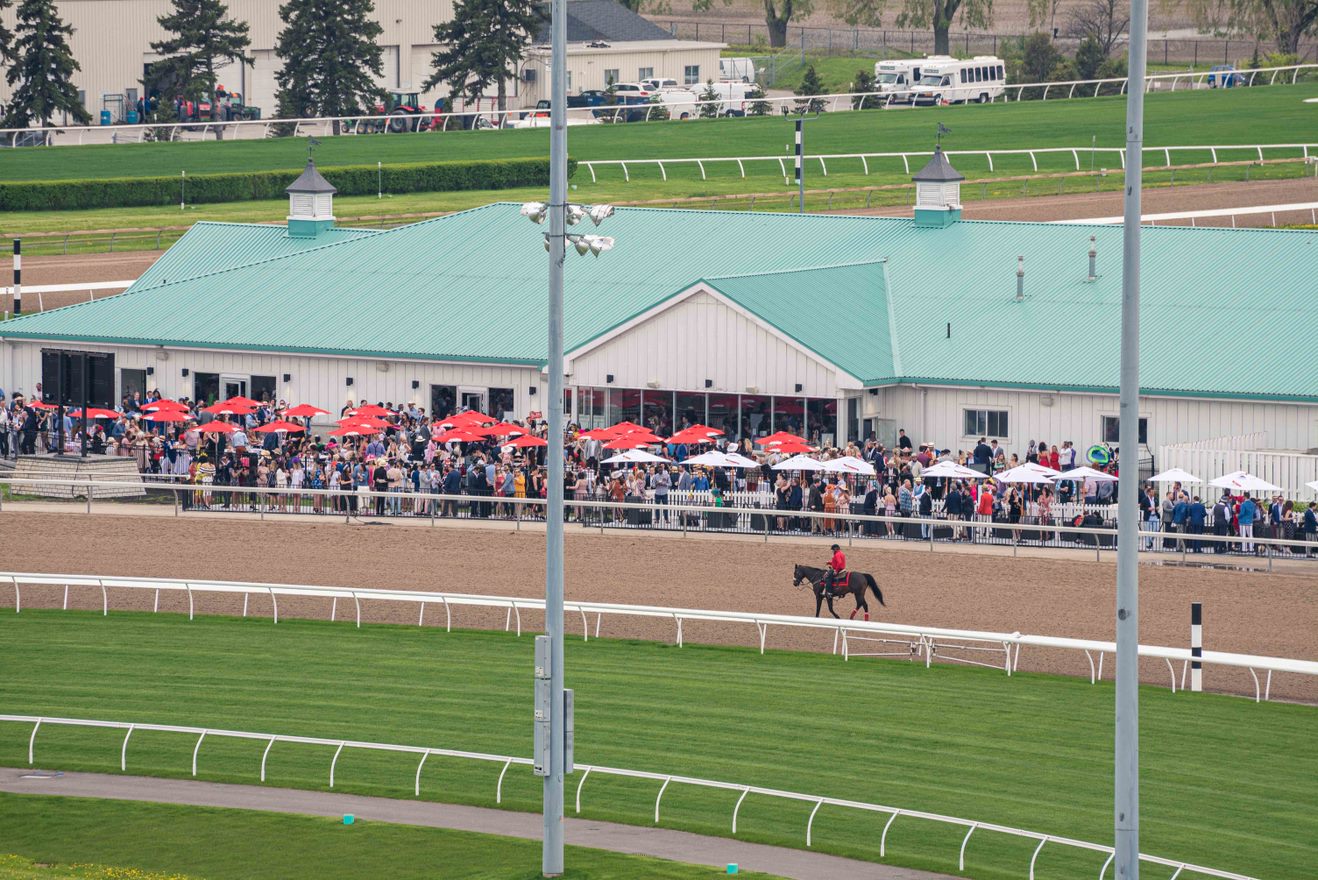 "This is an amazing new, flexible event space that has the best patio in the city of Toronto," said Carmen Day, Vice President of Sales, Events and Guest Experiences for Woodbine Entertainment. "If you are looking for a unique and memorable venue to host clients, employees, customers, or friends and family, the Trackside Clubhouse is perfect."
Media wishing to attend the grand opening of the Trackside Clubhouse on Friday, June 14 at 12:30 p.m. are asked to RSVP to Jamie Dykstra at jdykstra@woodbine.com. The event will be fully catered and feature live racing.
The 6,000 square foot patio sits adjacent to the Tapeta synthetic dirt racetrack putting fans super close to the action of live Thoroughbred horse racing. In addition to the spectacular views of racing, the grandstand and the City of Toronto, the patio was built with comfort in mind and includes a variety of lounging patio furniture. It also features an 11' 6" by 6' 6" digital screen to give fans the full experience of live racing.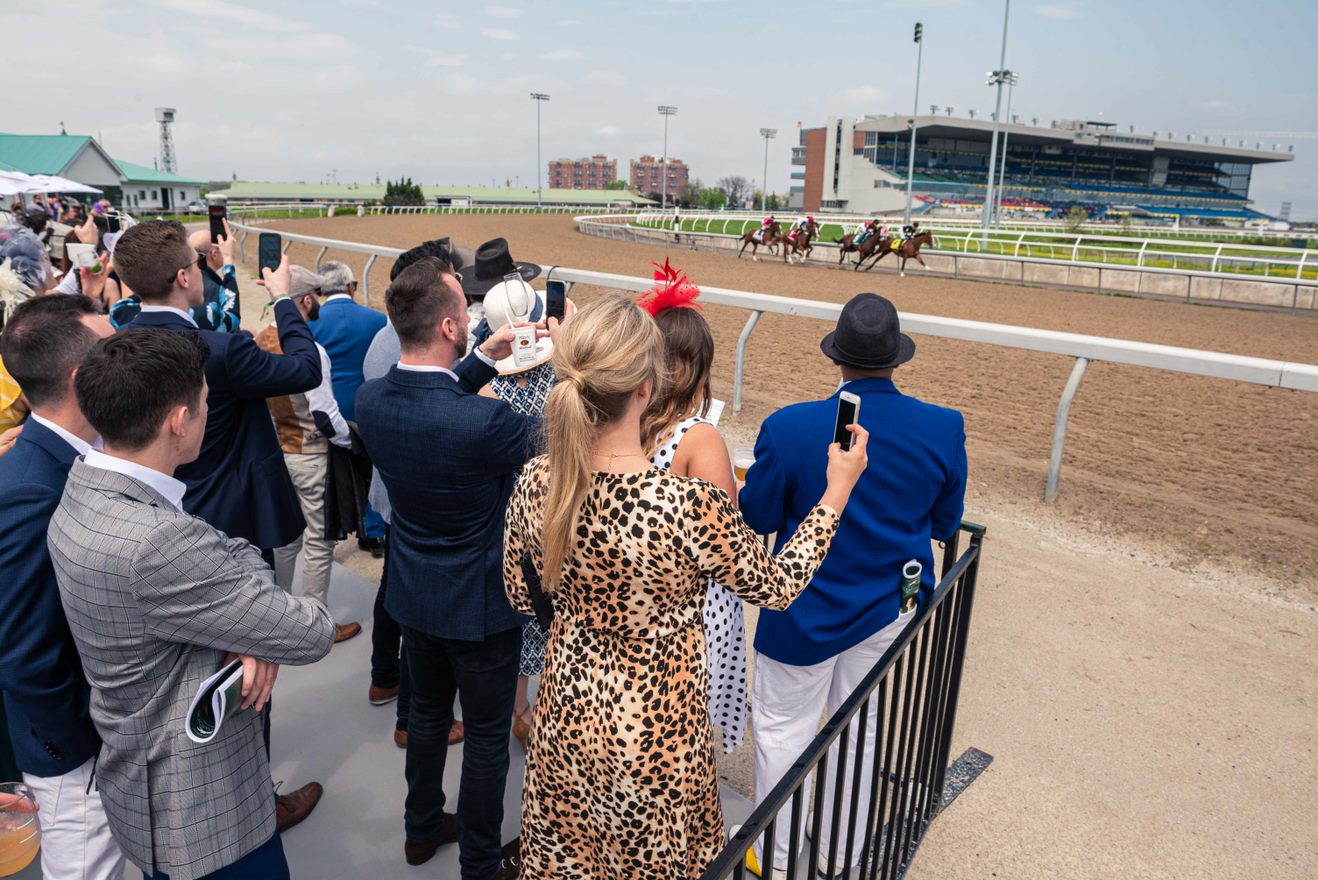 The 10,000 square foot interior has a modern and industrial feel which can be customized to suit any event needs. It features a giant 16' by 9' digital screen that can be programmed with live racing, other live sports or custom content.
The fully licensed Trackside Clubhouse can be rented for various purposes including weddings, parties, product launches, conferences and corporate events. The Clubhouse is catered by Woodbine Entertainment's award-winning culinary team which can build the perfect menu to meet any needs.
The optimal time to rent the venue is during live Thoroughbred horse racing which is held on Wednesday evenings and during afternoons on Friday, Saturday, Sunday and holiday Mondays from mid-April to mid-December.