Toronto, ON – September 8, 2022 – It is with great sadness and respect that Woodbine Entertainment mourns the loss of Her Majesty, Queen Elizabeth II. 
"On behalf of Woodbine Entertainment, our Board of Directors, our horse racing community, and horse racing fans across our country, I send our deepest condolences to the Royal Family, the Monarchy of Canada, and fans and supporters across the world on the passing of Her Majesty, Queen Elizabeth II," said Jim Lawson, CEO, Woodbine Entertainment. 
"For the past 163 years, Canada's largest and most historic horse race, The Queen's Plate, has represented the best in horse racing. It is one of Canada's most exclusive and beloved annual sporting events that is proudly steeped in royal tradition and grandeur," said Lawson.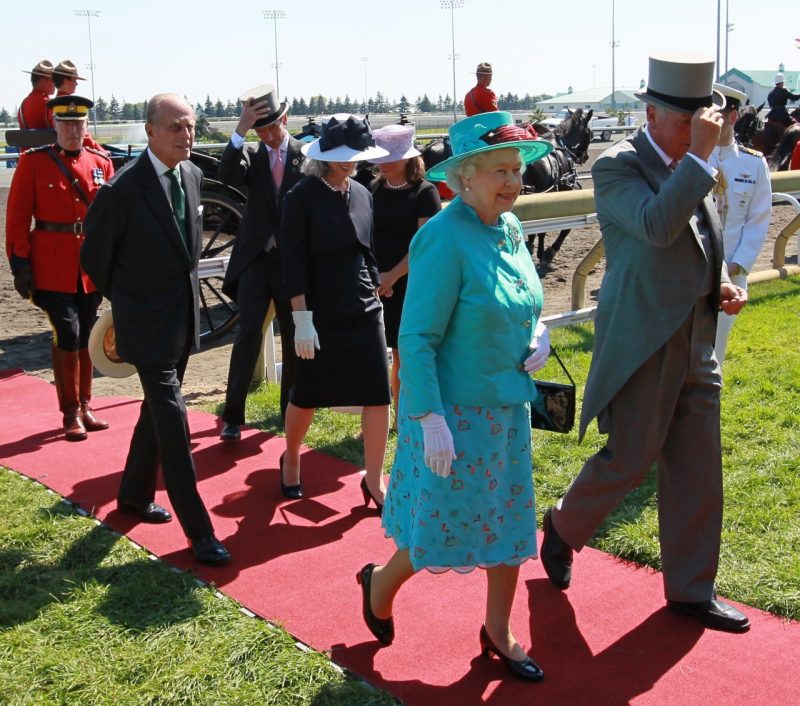 Woodbine Entertainment has a long-standing and revered history with the monarchy as our premier horse race bears the name, The Queen's Plate. The Queen's Plate is Canada's most historic and prestigious horse race and was first contested on June 27, 1860. Proudly, it is the longest continuously run stakes race in North America. It was originally granted by Queen Victoria when the then-president of the Toronto Turf Club, Sir Casimir Gzowski, petitioned for the royal endorsement and naming and was successful. 
Most recently at the 163rd running of the Queen's Plate this past summer, Woodbine Entertainment sent the traditional telegram to Her Majesty, The Queen to celebrate the winning horse, Moira. In turn, Buckingham Palace sends a symbolic 50 guineas to the owner of the winning horse. 
"One of our proudest accomplishments over the past few years is that we were able to run the 161st Queen's Plate in 2020 during the first year of the global pandemic. While we couldn't host any spectators, it was very important for us, in honour of Her Majesty and the tradition of The Queen's Plate, to keep it as the longest continuously run stakes race in North America.  
"We are so very grateful for the support of Her Majesty over the years and will honour her legacy by continuing to share the love of horses with people around the world," commented Lawson.