Best of Breed Benefits and Perks
From dining privileges to dental benefits – and everything in between, you've got it. When you join the Woodbine family, you'll enjoy so many great benefits, rewards and extras – almost right out of the gate. We value our employees – and it shows. Our generous health and benefits plan is just the beginning. You'll also love the special access to training, meal plans, awards, exciting staff events – and an excellent lineup of extra perks designed to keep you engaged, motivated and groomed for success.
Be protected, rewarded – and inspired
Our benefits package goes way beyond health insurance. We take excellent care of our employee with a generous and diverse plan that includes*:
Health and dental benefits plan
Financial coverage to keep you in good health
Life Insurance
Peace of mind for your family
Registered Pension Plan
Begin to build for your future
Discounted Dining Privileges
Save money on delicious Woodbine dining
Higher education awards
Be inspired to learn!
Wellness Sessions
Learn to eat, exercise and live healthier
Ergonomic Assessment
Stay in the best alignment
Staff meal plan
Great, discounted meals on the job
*All of the above may vary by position and are subject to availability and certain eligibility
requirements and restrictions.
Accelerate your career, skills and knowledge
Get the mentorship, coaching and training you need to develop your skills, build your confidence and take on new roles and responsibilities in the near future.
As an employee, you'll have the opportunity to receive training in:
Respect in the Workplace education
Leadership coaching and development
Management Training
Mentorship Program
Conference opportunities
Job skills training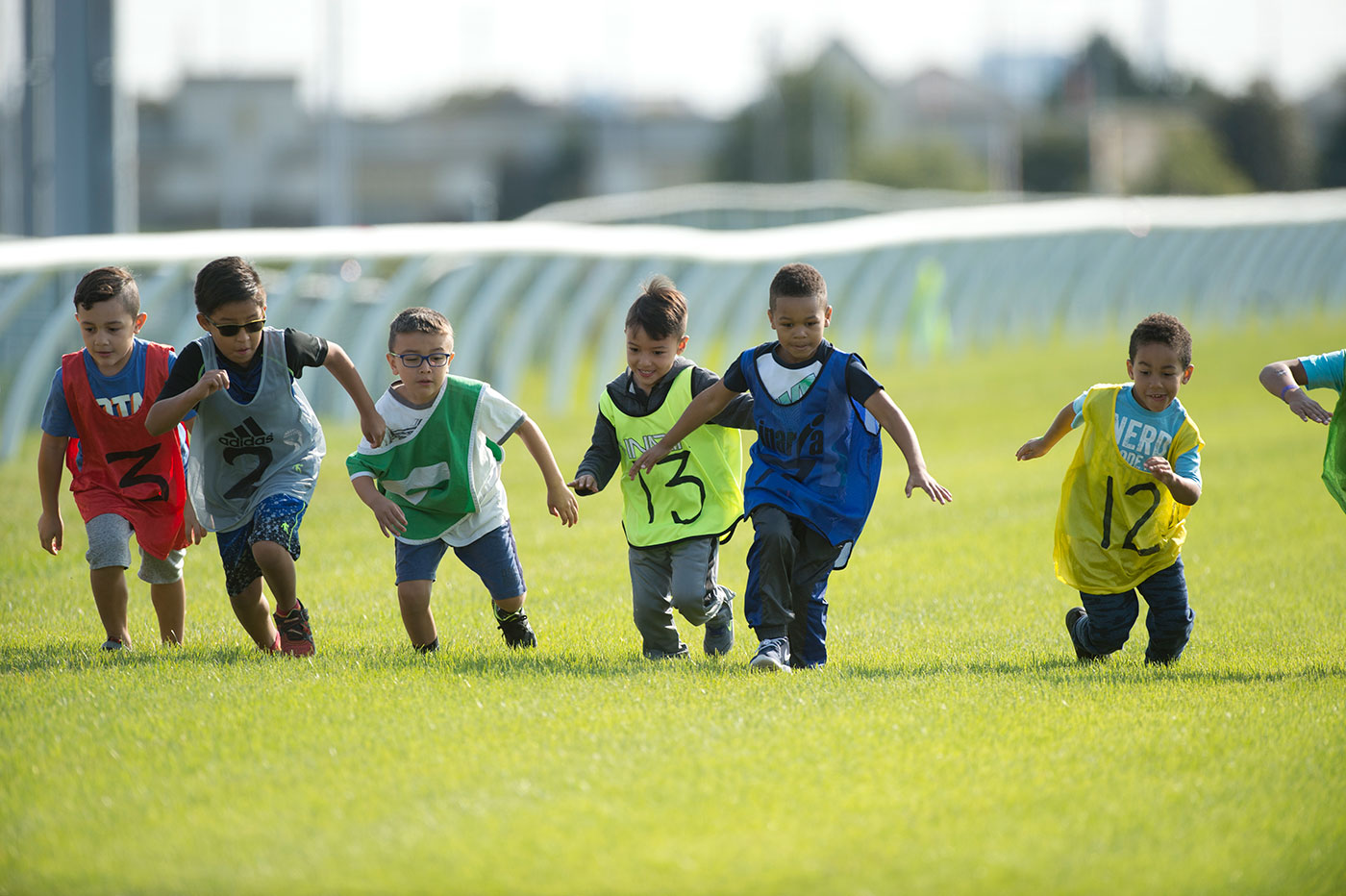 Get involved – and help us give back
We invite you to help us make our communities stronger. Get involved with Woodbine Cares, a celebration of the many community organizations and causes that we support. Opportunities abound to join us as we enhance the life, health and vibrancy of Greater Toronto area communities and neighbourhoods.
Pick your favourite cause – and jump in! We focus on five key areas you can help us support:
Building Healthy & Vibrant Communities
Educating & Empowering Youth
Protecting the Welfare of Race Horses
Preserving, Promoting & Celebrating Diverse Cultures & Heritages
Responsible Gambling