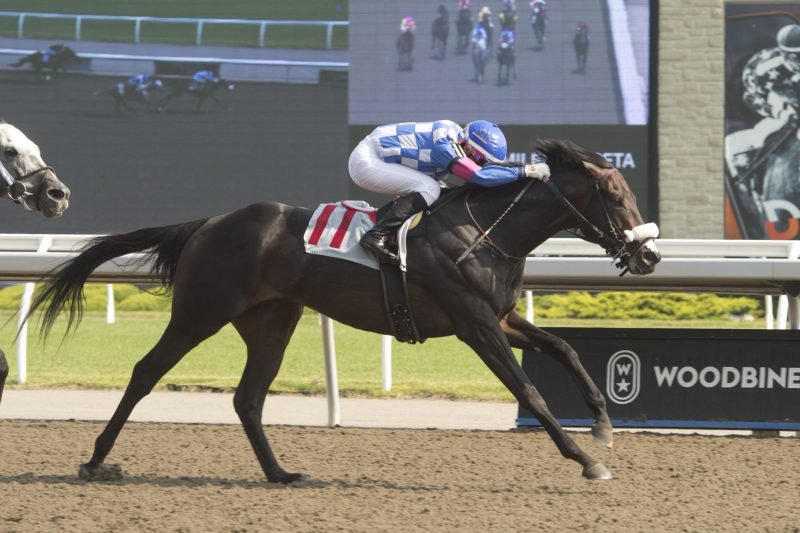 TORONTO, June 23, 2023 – Woodbine Entertainment today released its first King's Plate Power Rankings for the 164th running of Canada's most prestigious horse race.
The 164th King's Plate is the first leg of the OLG Canadian Triple Crown of Thoroughbred Racing and is scheduled for Sunday, August 20 at Woodbine Racetrack.
The King's Plate Power Rankings provide a look at the current top contenders and will be released several times ahead of this year's event. The voting committee for The King's Plate Power Rankings consists of Jeff Bratt (Woodbine Racing Host/Analyst), Monique Vág (Woodbine Racing Host/Analyst), Robert Geller (Woodbine Track Announcer), Ernie Perri (Woodbine Head Clocker/Oddsmaker) and Ron Gierkink (Daily Racing Form).
Each voter submits their own top-10 list and points are awarded to each horse based on their placement (10 points for first through one point for 10th).
Local standout Stanley House ranked among each voter's top-three to receive the most points and number one ranking.
Currently running for trainer Ross Armata Jr., Stanley House turned in an impressive victory on June 18 at Woodbine under jockey Luis Contreras. John and Diana Russell's three-year-old colt now has two wins in four starts this season and has finished outside the top-two just once from six career starts.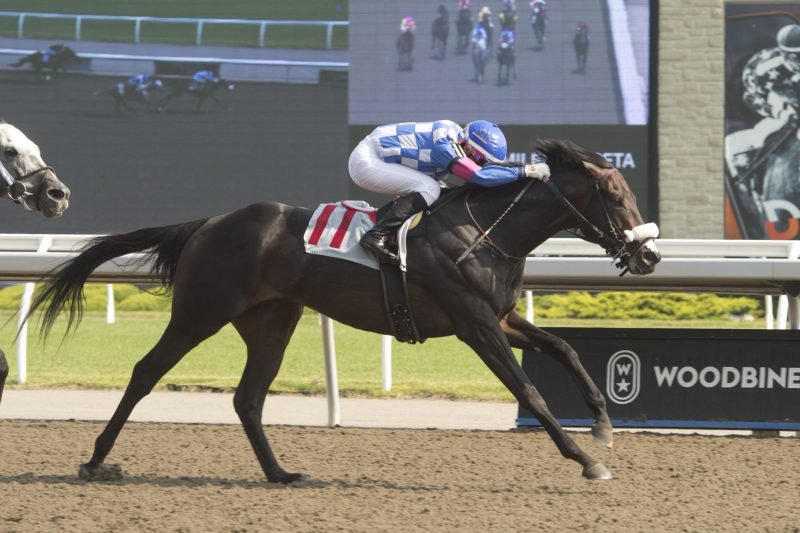 Chad Brown trainee Kalik is number two on the opening list, receiving a pair of first-place votes and coming up just one point shy of Stanley House. The chestnut son of Collected won the Grade 2 Pennine Ridge Stakes on June 3 at Belmont and is three for three in 2023 (three for five lifetime).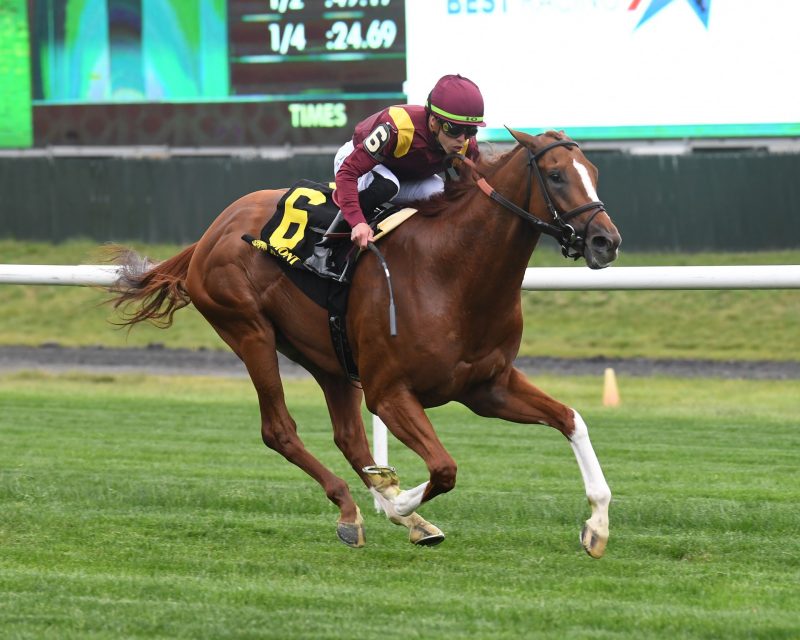 Multiple graded stakes winning filly Mission of Joy is number three for trainer Graham Motion. Receiving two first-place votes, Mission of Joy is three for four this season, posting victories in the Grade 3 Florida Oaks on March 11 at Tampa Bay and Grade 3 Regret Stakes on June 3 at Churchill Downs. Mission of Joy is eligible to the Woodbine Oaks, presented by Budweiser, on Sunday, July 23.
Here is the full list for the first King's Plate Power Rankings:
Rank: Horse (Career Record, Earnings) – Trainer – Points – First Place Votes
Stanley House (6-2-3-0, $126,875) – Ross Armata Jr. – 43 – 0
Kalik (5-3-1-0, $224,675) – Chad Brown – 42 – 2
Mission of Joy (6-4-0-1, $289,567) – Graham Motion – 38 – 2
Twin City (6-2-4-0, $197,213) – Stuart Simon – 37 – 1
Simcoe (4-2-0-0, $82,474) – Katerina Vassilieva – 19 – 0
Ticker Tape Home (8-2-2-0, $140,794) – Mark Casse – 16 – 0
Kaukokaipuu (10-2-6-0, $197,238) – Tedston Holder – 15 – 0
Equivoque (2-1-1-0, $55,144) – Todd Pletcher – 14 – 0
Paramount Prince (4-1-2-1, $70,528) – Mark Casse – 8 – 0
Philip My Dear (6-3-0-2, $306,697) – Kevin Attard – 6 – 0
The 164th running of The King's Plate will take place on Sunday, August 20 at Woodbine Racetrack. Tickets are on sale now.
Fans can track the power rankings and all information regarding The King's Plate by visiting KingsPlate.com and following Woodbine's social media platforms via @WoodbineTB.