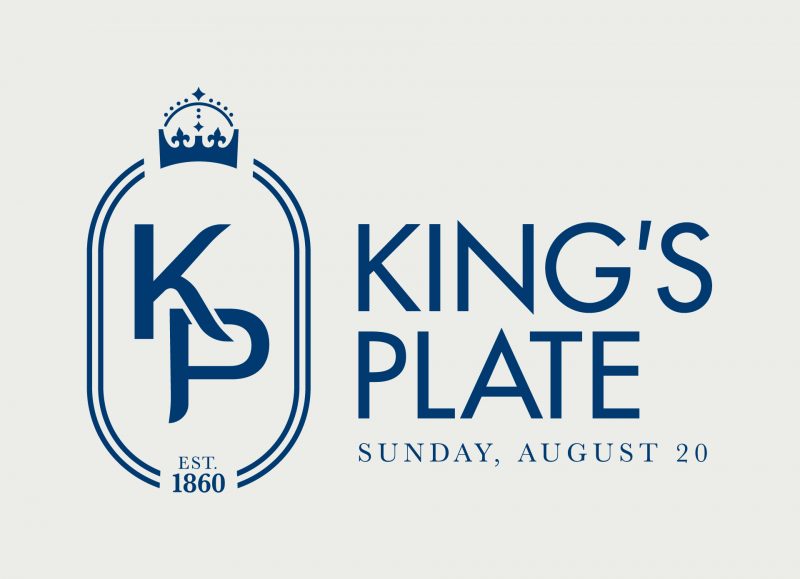 The 164th King's Plate will be contested on Sunday, August 20, 2023 at Woodbine Racetrack.
Below you will find profiles on each horse and their connections (owners/trainers/jockeys/grooms). In addition, Plate records/facts, past winners and links to various websites and social feeds are also available.
FIELD AND POST POSITIONS
CONTENDER PROFILES
(Click on the horse's name to view profile of horse/owner/trainer/jockey/groom)
Profiles written by Chris Lomon, Matthew Lomon, Austin Stanton and Sophie Charalambous.
JOCKEY & TRAINER - PLATE APPEARANCES
(Click to view this year's Jockey/Trainer's Plate records)
KING'S PLATE - FACTS & RECORDS
(Click to view Plate facts/records)
PAST WINNERS - PLATE
(Click to view past winners of The Queen and King's Plate + All Woodbine Stakes)
WEBSITES & SOCIALS
CONTACTS