Nine Core Beliefs – Out of the Post
Every day, Woodbine Entertainment operates according to a set of values and beliefs. These passionate guiding principles steer all we do as an organization. They allow us to achieve our strategic goals and initiatives… while also helping us continually raise the bar of excellence for Canada's horse racing industry.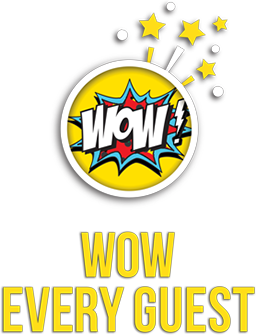 Wow Every Guest
We aim to deliver a positively thrilling and memorable experience for all our visitors, whether they come for the races, our special entertainment or a world-class dining experience.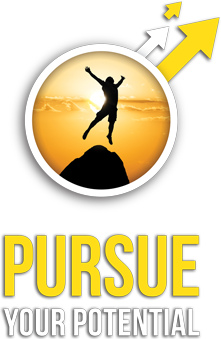 Pursue your Potential
Every employee is given the support, resources and opportunities to develop a winning career. We nurture skills, ambitions and passions to ensure our people go the distance.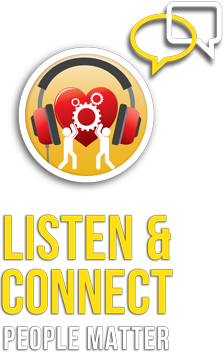 Listen and Connect
At Woodbine Entertainment, every voice is heard. We strive to listen to the views, ideas and concerns of every visitor and employee – and seek novel ways to raise the bar on fostering meaningful dialogue and connections.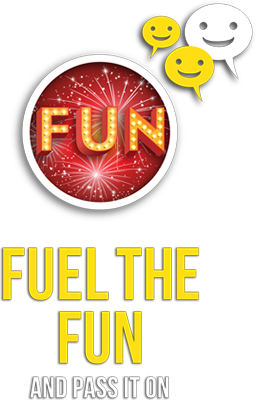 Fuel the fun and pass it on
Generating fun and excitement is a number one priority. We create the energized experiences that light a lasting flame – and keep our guests happy and energized all day long, whether in a beautiful race-view dining room, a relaxed lounge or at the rails watching their favourites round the bend.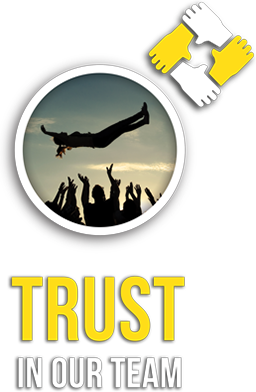 Trust in our team
We take care in hiring only the best. For that reason, we have faith in our employees and treat them with the utmost respect and confidence. Our guests can also have confidence that they will receive the highest levels of service wherever they dine, play and wager at Woodbine.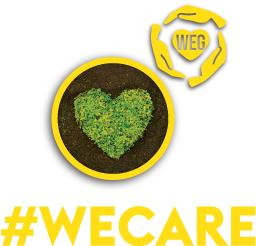 #WECare
Making a difference is a vital part of who we are. We are proud to leverage the power of horse racing to improve the quality of life in our surrounding communities. Woodbine Entertainment works with many caring community organizations and charitable causes that contribute powerfully to the life, health, and vibrancy of our neighbourhoods. In fact, over the last decade we have contributed more than $10 million in combined corporate and in-kind donations to help communities thrive.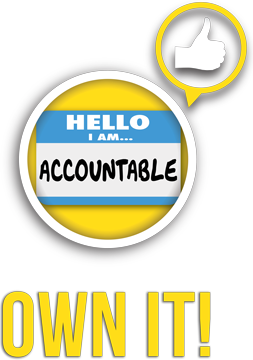 Own it
Every Woodbine employee is trusted and empowered within the organization. With this empowerment also comes responsibility. When mistakes happen, we expect our people to be accountable and correct the situation proactively. That goes for the successes too – which are always to be celebrated.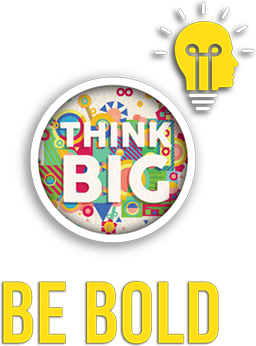 Be Bold
At Woodbine Entertainment, we nurture a culture of big energy and bold passion. We are not subdued, but invigorated, not timid but courageous. That brave, vibrant culture translates to a dynamic and thrilling experience at every touch point of our organization… for every guest who plays, dines and wagers with us.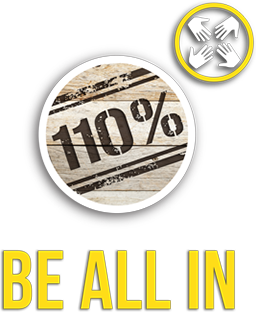 Be all in
No half measures or holding back. Every member of the Woodbine Entertainment organization is fully committed to creating an environment of success. That means going the extra length to ensure a winning and highest-quality service experience for every guest who visits.