BEVERAGE TASTING WORKSHOPS
Woodbine Mohawk Park is hosting six fun beverage tasting on select Fridays in 2019.
The tastings are the perfect way for you and friends or colleagues to end the week, running from 6:30 – 7:00 PM with experts and local distributors giving you a unique insight into the drinks you're tasting.
From holiday cocktails, to local wine, beer and whiskey, there's something for everyone's tastes.
Pre-registration is required.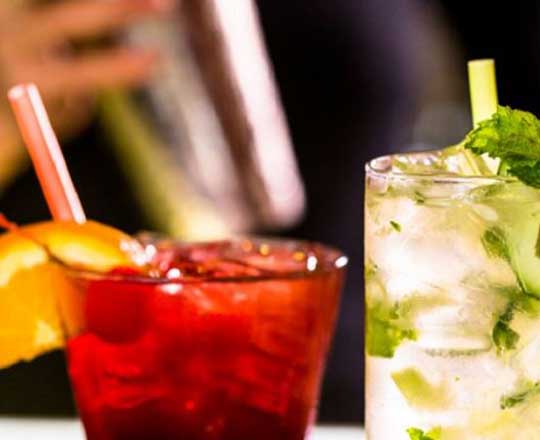 Fridays from 6:30 pm – 7:00 pm
$15 per person / $10 per person with a dining reservation
Must be 19 years+ to participate. Please drink responsibly.
Summer Vodka Cocktails
Summer Gin Cocktails
Whiskey
Colio Wine
Holiday Cocktails

POSTPONED

Mill St. Beer
Register online or on-site at the Mohawk Park Programs Desk