WHEN: JUNE 16TH, 2018 | TIME: 4:00 PM
This ticket includes general admission to the beer garden, live performances by Buck Twenty and access to the $1 million dollar Pepsi North America Cup race!
Doors Open at 4:00 pm |  Post Time – 6:00 pm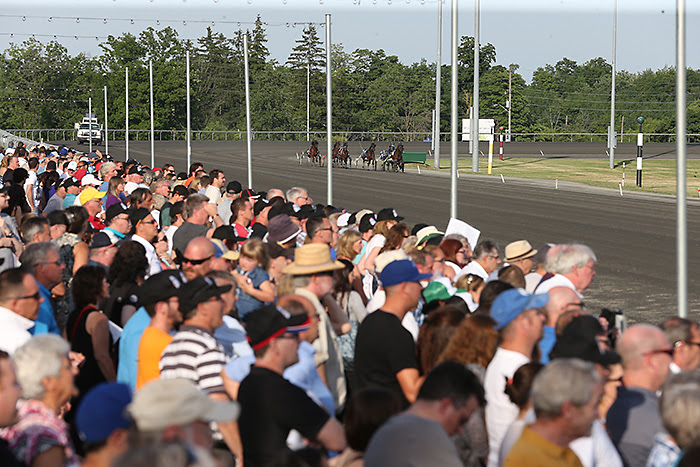 Dylan Playfair & K Trev Wilson from the acclaimed Comedy Network series Letterkenny hosts this year's Pepsi North America Cup
Live Performance by Buck Twenty:
Mike Ure and Aidan Johnson-Bujold are a singer/songwriter duo from small town Harrow, ON. The two combine their distinct voices to create a trademark blend that listeners will immediately recognize as Buck Twenty. Their single Here's To The Nights received prolific play on Canadian Country Radio – reaching number 58, a notable feat for independent artists.
The boys take pride in the musical presentation of their live show and most definitely aren't afraid to bring a surplus of feel good energy to the stage.