BATTLE OF THE BORDER
Saturday JUNE 20, 2020 | First Race Post Time: 6:30 PM
The best of standardbred racing meet at the 2020 Pepsi North America Cup as the finest three-year-old pacers on the continent compete in this $1-million dollar race.
The 37th edition of Canada's richest standardbred race features a thrilling card of live racing, live music, interactive activities and food and drink specials.
Stay tuned for further details about the event…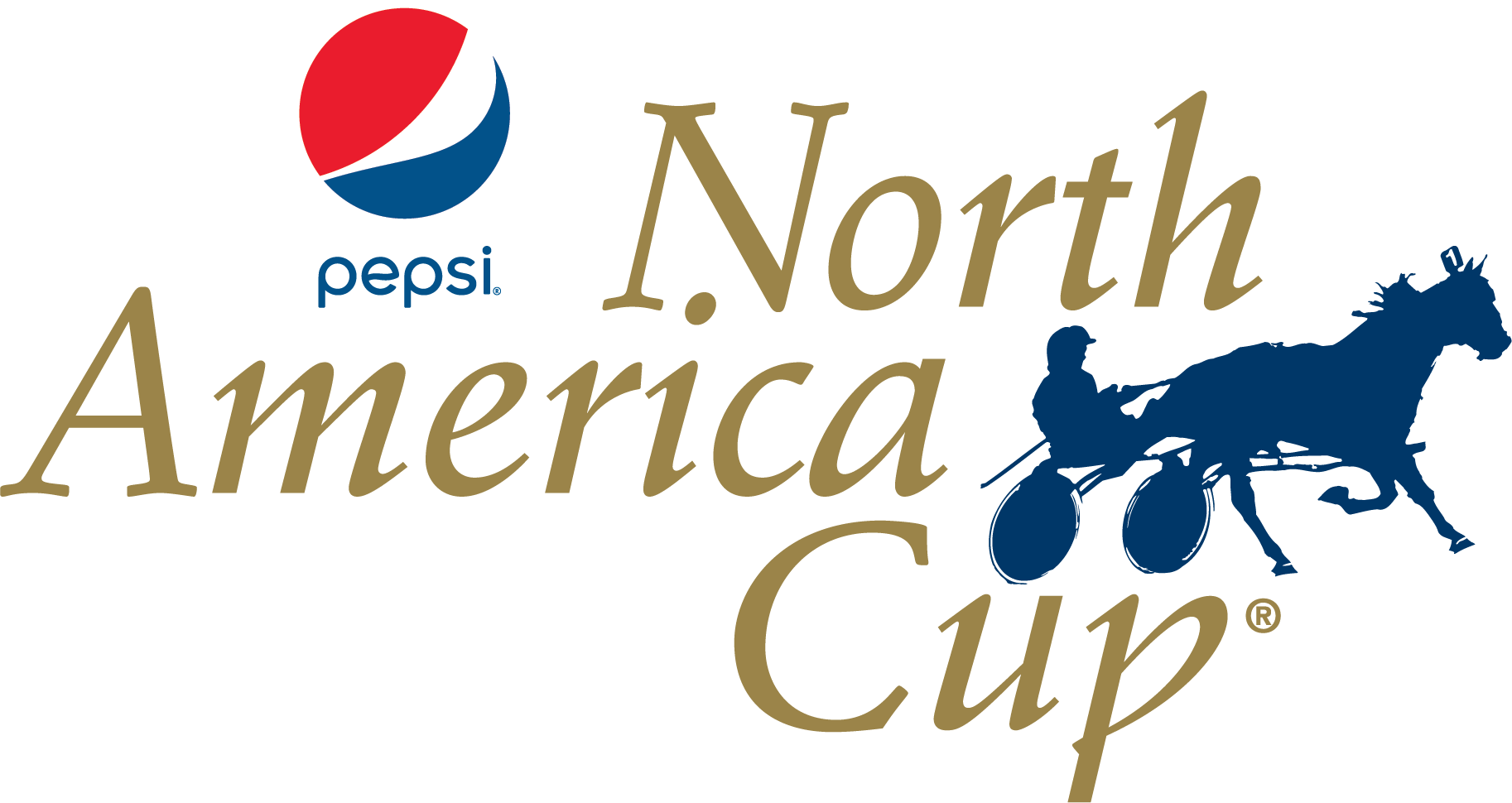 See below for a rundown of all the 2019 action!