WHEN: JUNE 16TH, 2018 | TIME: 4:00 PM
THE EVENT
Gear up for an action-packed night and witness the best of standardbred racing at the 2018 Pepsi North America Cup as horses compete in the $1 million dollar race. Nathan Dales & K Trev Wilson from acclaimed Crave TV series Letterkenny, host this year's Pepsi North America Cup for three-year-old pacers– the 35th edition of Canada's richest standardbred race featuring live music from Buck Twenty, best known for their single 'Here's to the Nights'.
MERCHANDISE
Celebrate the Pepsi North America Cup with our selection of exclusive merchandise available at ShopWoodine.ca!
Your ticket includes general admission to the beer garden, live performances by Buck Twenty and access to the $1 million dollar Pepsi North America Cup race!
Buy yours at the door for only $10!
Doors Open at 4:00 pm |  Post Time – 6:30 pm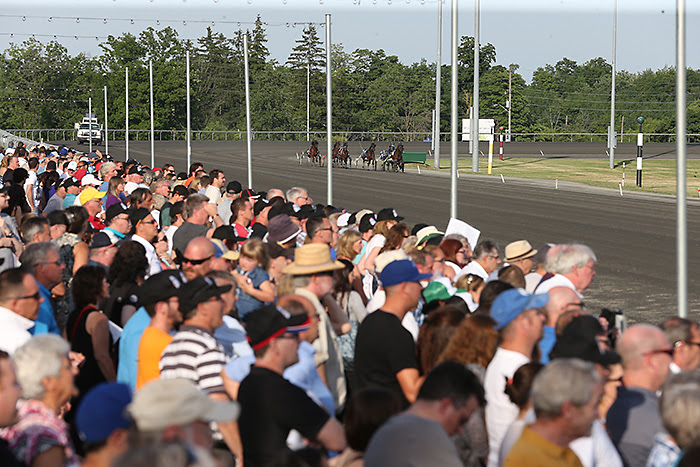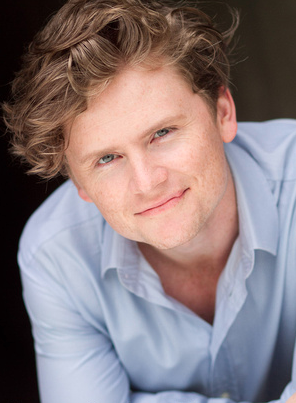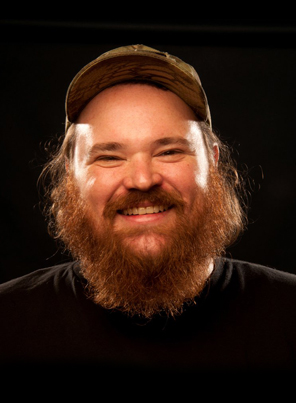 LETTERKENNY MEET & GREET CONTEST
Food Trucks
BBQ Pit featuring Jerk Chicken

Beer Pairing: Red Stripe Beer

Beer Garden – 5:30 pm – 11:00 pm
Exclusive Corona Deck
T-Shirt Giveaway to The first 500 Ticketholders
Pepsi Activation Zone
Driver's Autograph Signing
Live Performance by Buck Twenty:
Mike Ure and Aidan Johnson-Bujold are a singer/songwriter duo from small town Harrow, ON. The two combine their distinct voices to create a trademark blend that listeners will immediately recognize as Buck Twenty. Their single Here's To The Nights received prolific play on Canadian Country Radio – reaching number 58, a notable feat for independent artists.
The boys take pride in the musical presentation of their live show and most definitely aren't afraid to bring a surplus of feel good energy to the stage.