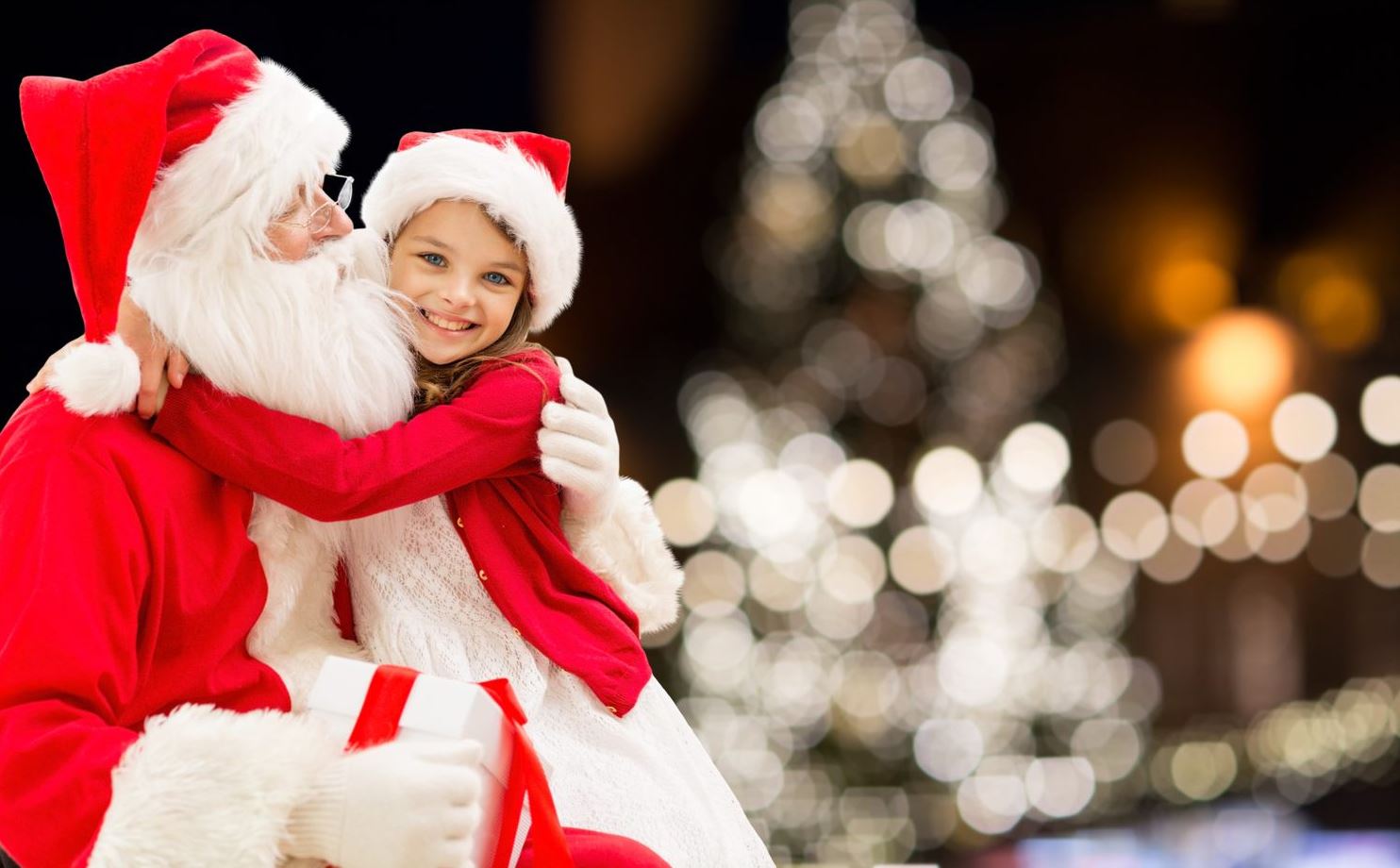 Sunday December 16, 9am – 11am
Destination Campbellville Community Association (DCCA) will be hosting their annual Children's Christmas Party at Woodbine Mohawk Park.
The DCCA would like to invite you and your family for a Continental breakfast with Santa.
Everyone is welcome!
Tickets will be available for purchase. More details will follow by November 1.