CANADA'S RICHEST NIGHT OF RACING
Saturday, September 26 | Post Time: 7:00 PM
The Mohawk Million is harness racing's newest million dollar race. The race for two-year-old trotters follows a buy-in approach with nine of ten slots in the race available for purchase. The tenth and final slot in the race being awarded to the winner of the William Wellwood Memorial, On A Streak.
This is a spectator free event. You can catch all of the live action at home by streaming on HPIBet.com, Dark Horse or at WoodbineMohawkPark.com.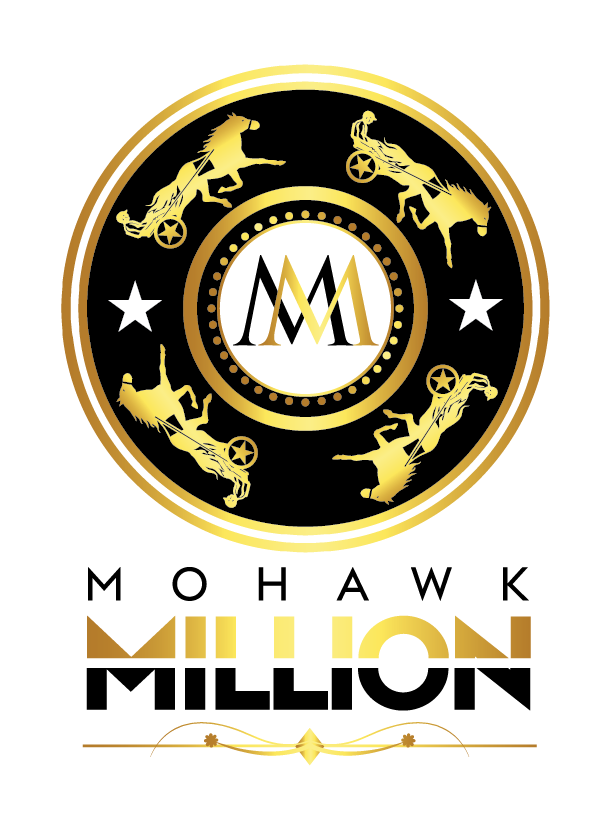 Saturday, September 26
Mohawk Million
7:00 P.M.
Race 10 – 10:45 P.M.
2-Year-Old Trotters
$1 Million USD
OTHER STAKES RACES – SEPTEMBER 26
Metro Pace
Race 8 – 9:55 P.M.
2-Year-Old Pacers
$750,000
She's A Great Lady
Race 5 – 8:40 P.M.
2-Year-Old Pacing Fillies
$455,000
Milton Stakes
Race 7 – 9:30 P.M.
3-Year and Older Pacers
$215,000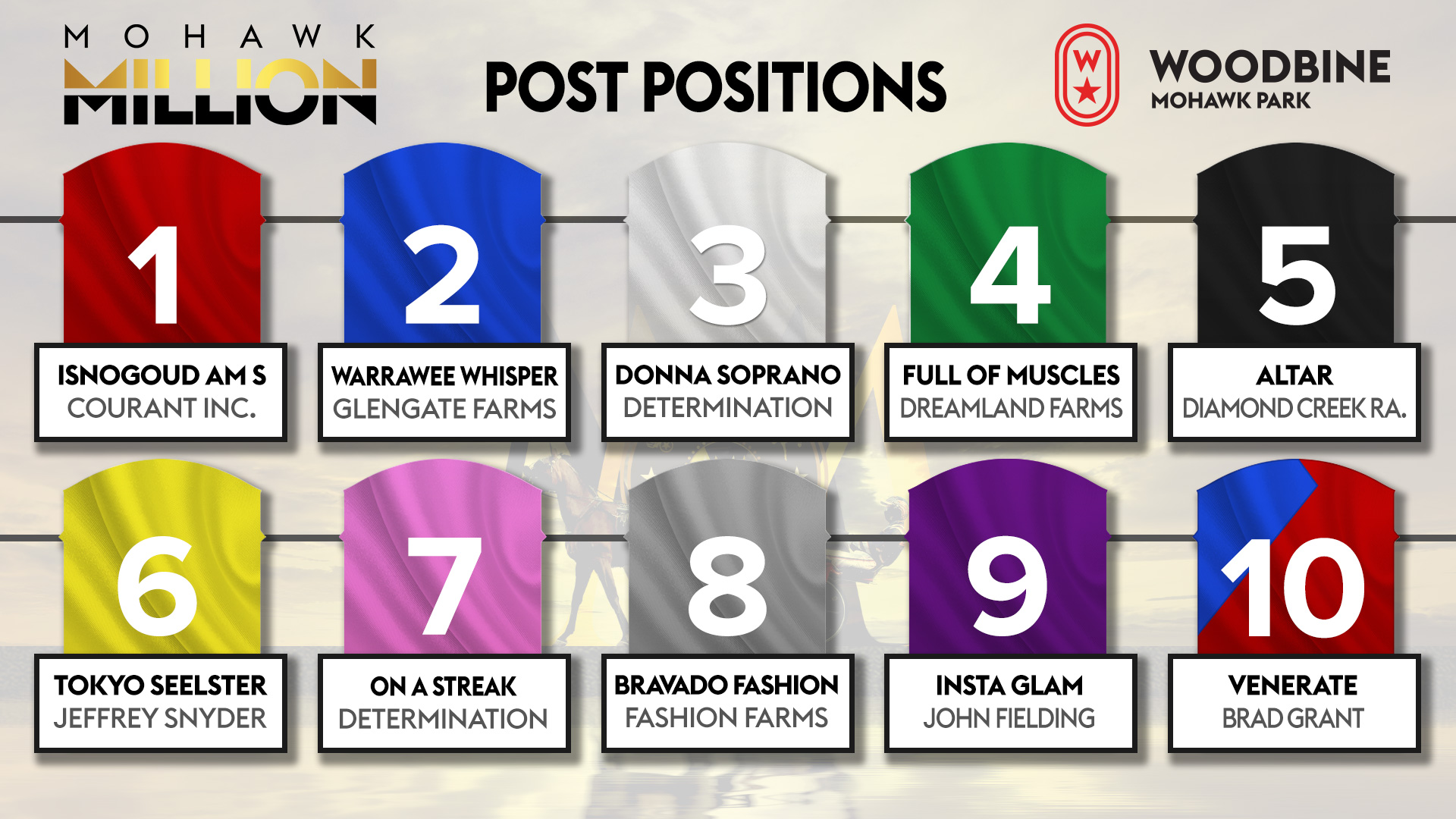 Slot Owners
Contender Spotlight: Donna Soprano, Determination Farm
(September 12, Peaceful Way – Mohawk Park)
*William Wellwood Memorial Winner
'On A Streak' Gets Golden Ticket
On A Streak punched his ticket to the Mohawk Million with an upset in the $535,000 William Wellwood Memorial, on September 12, for driver Scott Young, trainer Luc Blais and owner Determination. On A Streak is the first confirmed horse in the field. The full field of horses for the Mohawk Million including post positions is shown above.
Mohawk Million Night supports Milton District Hospital Foundation as its official charitable partner
About the Milton District Hospital Foundation:
The Milton District Hospital Foundation (MDHF) is proud to work with the community of Milton to support Milton District Hospital. MDHF raises funds to help purchase essential medical equipment, technology and improve the facilities through annual fundraising initiatives, community events, and a combination of various other programs. Together, we are transforming healthcare in Milton now, and for generations to come.
Visit ww.mdhf.ca
WOODBINE MOHAWK PARK NEWS