How to Bet Remotely
Wagering on world class Standardbred racing at Woodbine Mohawk Park is easy, convenient and fun!
Use one of the two platforms below to place securely place your bet online!
HPIbet is the leading betting platform for the experienced horseplayer.
You're at the forefront of the action with access to over 450 racetracks displaying the best in Thoroughbred and Standardbred racing from all over the world – North America, Europe, South Africa, Dubai, Japan, and Australia.
Connect to HPIbet from anywhere– at home or on the go – and conveniently place bets, review handicapping statistics, and watch races. Accessible 24/7 on a safe and secure platform that ensures you get peace of mind, the necessary tools to make winning bets, and the thrill of horse racing any where, any time.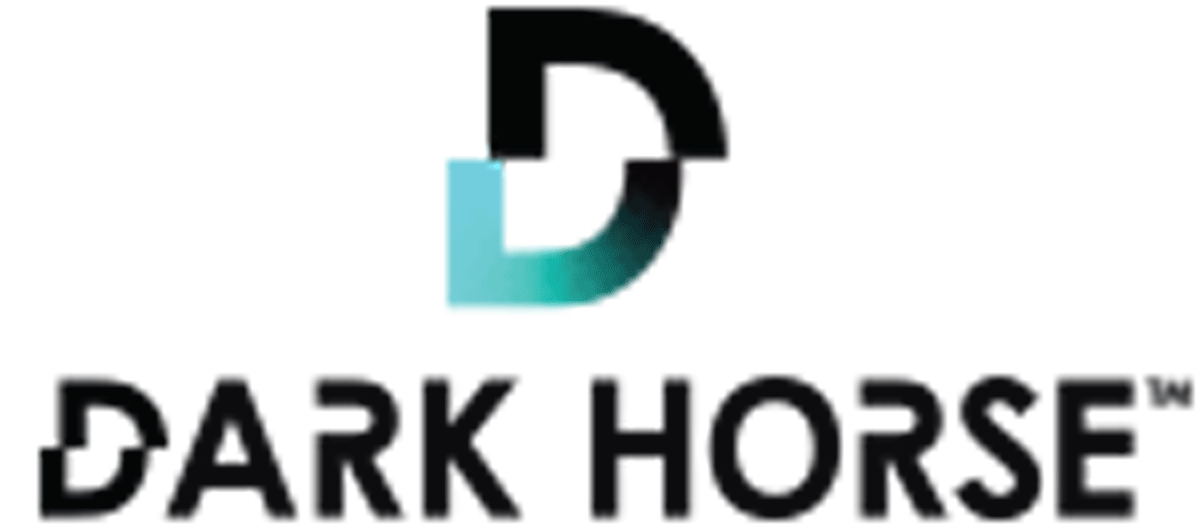 Never bet on horse racing before? Don't worry, we got you covered!
Dark Horse offers you AI‐powered insights and strategies help you make smarter bets, straight out of the gate.
You can play for free or bet with cash while streaming LIVE racing from around the continent.
Go from Dark Horse to winner and feel the excitement of live‐streamed horse races wherever you go!

| Early Pick 5 | Early Pick 4 | Late Pick 5 | Late Pick 4 | Jackpot Hi-5 |
| --- | --- | --- | --- | --- |
| Begins in Race 1 | Begins in Race 4 | Begins in Race 6 | Final 4 Races on the Program | Last Race |
Live at Woodbine Mohawk Park
Post-Time: 07:00 PM
Live at Woodbine Mohawk Park
Post-Time: 07:00 PM
Live at Woodbine Mohawk Park
Post-Time: 07:00 PM
Live at Woodbine Mohawk Park
Post-Time: 07:00 PM
Live at Woodbine Mohawk Park
Post-Time: 07:00 PM
Live at Woodbine Mohawk Park
Post-Time: 07:00 PM
Live at Woodbine Mohawk Park
Post-Time: 07:00 PM
Live at Woodbine Mohawk Park
Post-Time: 07:00 PM
Live at Woodbine Mohawk Park
Post-Time: 07:00 PM
Live at Woodbine Mohawk Park
Post-Time: 07:00 PM
Live at Woodbine Mohawk Park
Post-Time: 07:00 PM
Live at Woodbine Mohawk Park
Post-Time: 07:00 PM
Live at Woodbine Mohawk Park
Post-Time: 07:00 PM
Woodbine Mohawk Park News