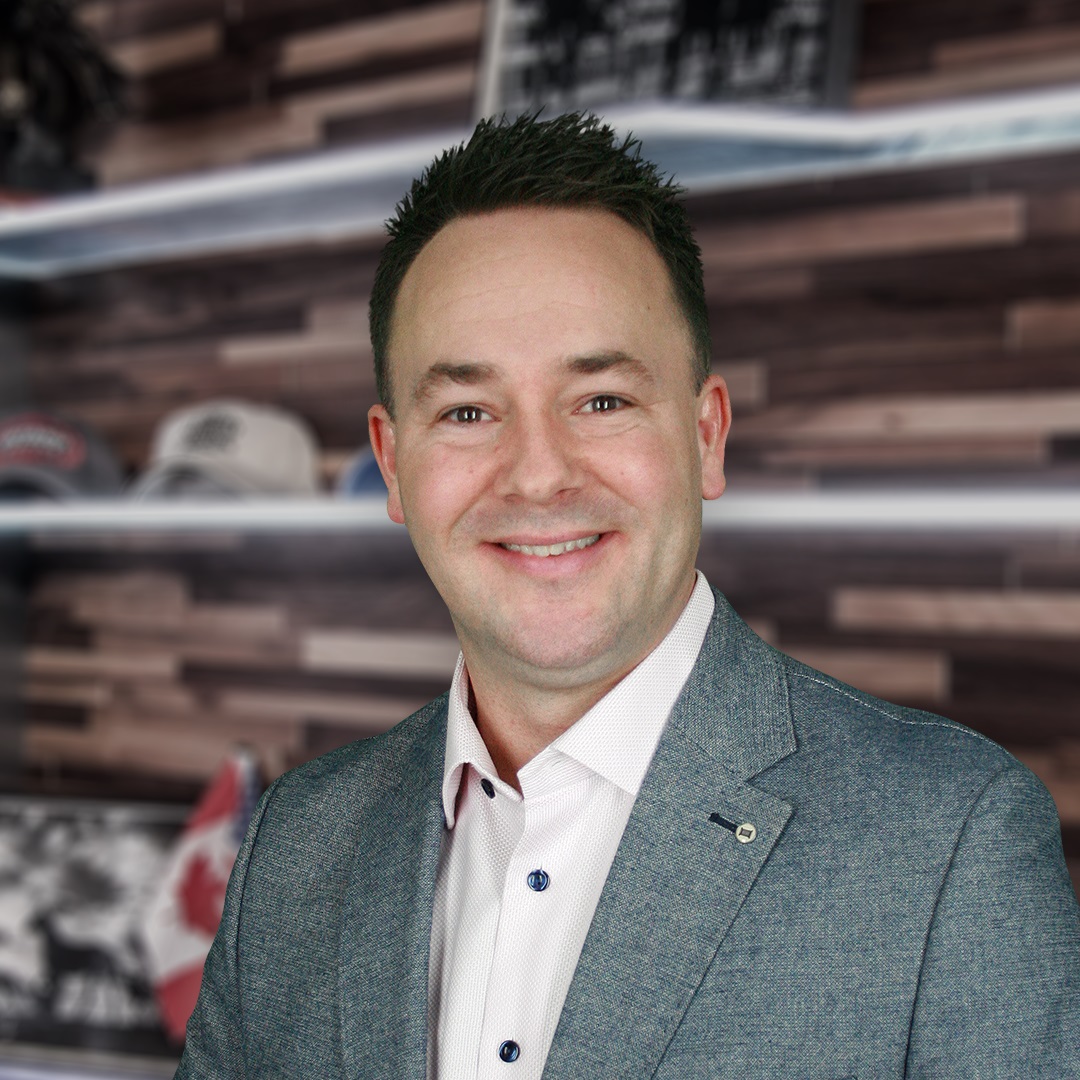 About Chad Rozema
Chad is a racing analyst and journal author, who has worked as an on-air commentator for both standardbred and thoroughbred broadcasts for the Woodbine Entertainment Group. He began his career as a commentator with HPItv in 2007.
@MohawkChad 36 minutes ago
@buildfgb
How do you make a snowman out of sand???
@MohawkChad 17 hours ago
@MohawkChad 1 day ago