MILTON, January 17, 2023 – Twice monthly until April, a familiar Woodbine Mohawk Park horse person will step into the spotlight to answer a handful of fun, offbeat questions, while giving readers a unique perspective into their personality on and off the racetrack.
O'Brien Future Star Award-winning driver Austin Sorrie has continued to shine following his first million-dollar year in 2021. With 1,518 starts and $2.2 million in purses in 2022 – both career-best marks – the young Maritimer's no-quit attitude is apparent. Sorrie capped off his year with an impressive three wins on New Year's Eve at Woodbine Mohawk Park, including a $34,000 preferred with pacer Saulsbrook Victor.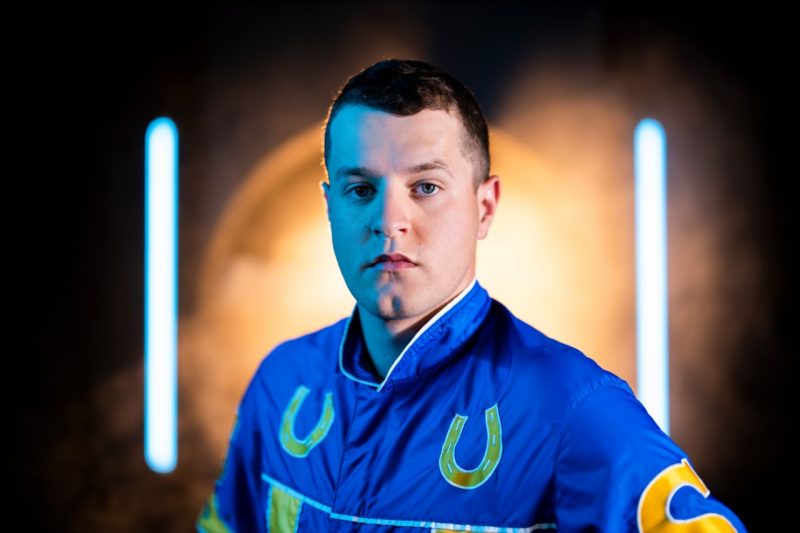 What's your first stop when you visit home (PEI)?
"First stop for food would be Maid Marian's for a steak sandwich."
What goes through your head right before a race starts?
"I'm just trying to figure out what everyone's going to do, who's leading, who's not. I'm feeling confident."
Name the horses you'd put in your absolute dream stable (current or past).
"Somebeachsomewhere, Muscle Hill, and So Much More. 'Somebeach' is just one of the best horses around with that racing career, Muscle Hill is one of the best trotters, and with So Much More, how could you go wrong? You can't go wrong with her."
What's your karaoke song?
"I don't do karaoke, I'm not that good at singing."
If you had to choose…
"Shania Twain, Party for Two. It's just the song I can sing the most of."
If you could only watch one movie for the rest of your life, what would it be?
"That would be Talladega Nights. I can watch it all the time and never get sick of it. Just one of those shows that you just keep watching. You don't watch it for a day, and you go, 'Ah, I'll watch it again.'"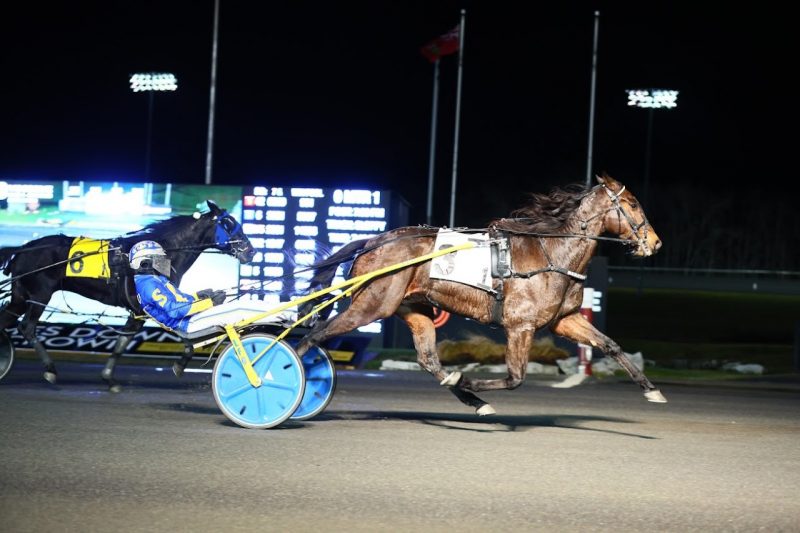 Grace Martin, Woodbine Communications/ @WoodbineComms