MILTON, April 16, 2018 – The $6 million Breeders Crown, harness racing's richest and most prestigious year-end divisional championship series, is set to return in October 2019 to the newly renovated Woodbine Mohawk Park in Campbellville, Ontario, Canada.
"Woodbine has hosted many Breeders Crown events, however, we are thrilled to welcome the championship series back 35 years later to the new Woodbine Mohawk Park," said Jessica Buckley, President, Woodbine Mohawk Park. "We look forward to having our fans and community experience this world class event with all the top horses in North America."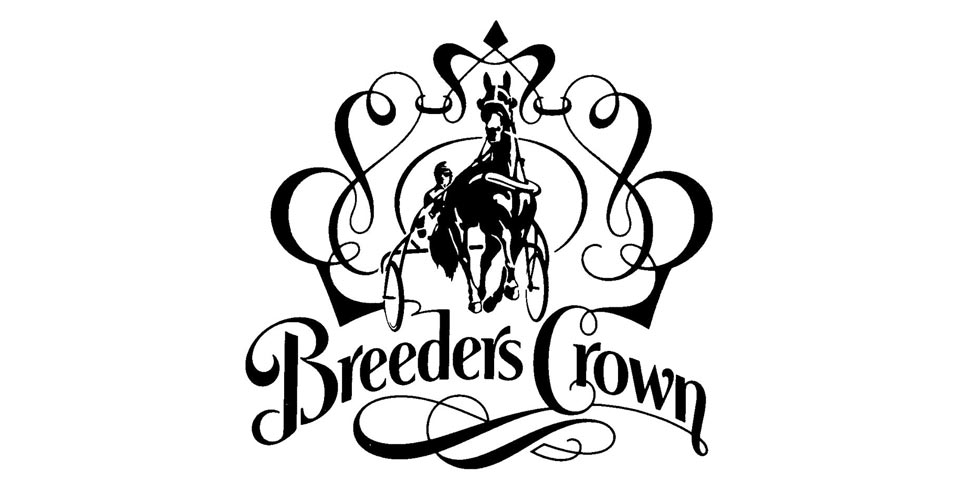 Woodbine Entertainment has played host to more Breeders Crown events than any other racetrack, with the events contested in the past at Woodbine, Mohawk and Greenwood. Woodbine has held all 12 Breeders Crown events three times in the past seven years, most recently in in 2015, setting a Canadian harness racing handle record of $5.7 million.
Mohawk Racetrack was in the initial rotation of host tracks in 1984, and was granted the $539,825 Two-Year-Old Filly Trot won by the late Hall of Famer George Sholty driving Castleton, Dawson and Simon's Conifer.
The seven-eighths mile oval last staged the four Open divisions in 2008, capped by an epic rematch between open pacers Mr Big and Artistic Fella, with Mr Big emerging the winner.
In 2017, Woodbine Entertainment announced a $10 million renovation and rebranding of Mohawk Racetrack to Woodbine Mohawk Park, to create a year-round showcase for Standardbred racing. Woodbine's continued support of championship events resulted in a commitment to host the Breeders Crown as soon as there was an opening.
"Woodbine Entertainment has been an exemplary partner of the Breeders Crown series since our inaugural year in 1984," said John Campbell, president & CEO of the Hambletonian Society, which owns and administers the races.  "We look forward to bringing the Crown back to a familiar but also brand new setting of Woodbine Mohawk Park."
The Breeders Crown series has typically crowned champions in every division for trotters and pacers and been the deciding factor in Horse of the Year honors.  A Breeders Crown title is one of the most coveted honors in harness racing.
The Hambletonian Society is a non-profit organization formed in 1924 to sponsor the race for which it was named, the Hambletonian Stake. The Society's mission is to encourage and support the breeding of Standardbred horses through the development, administration and promotion of harness racing stakes, early-closing races and other special events.   For more information, visit www.hambletonian.com.
Woodbine Entertainment is the largest horse racing operator in Canada offering world-class horse racing at Woodbine Racetrack (Toronto) and Woodbine Mohawk Park (Milton) as well as operating off-track wagering (Champions teletheatre network) and remote wagering (HPIbet). Woodbine gives back to the communities in which it operates through the Woodbine Cares program.  Woodbine Mohawk Park is home to year-round Standardbred Racing and North America's richest pacing event, the $1 million Pepsi North America Cup. The privately owned 434-acre site has seen recent renovations and upgrades to host year-round racing. Future plans for Woodbine Mohawk Park's property include transformation into a mixed-use entertainment destination in support of Standardbred racing in Ontario. www.woodbinemohawkpark.com @WoodbineSB