MILTON, October 16, 2018 – Woodbine Mohawk Park today announced that year-round racing will be split into two meets for Trainer and Driver titles.
The current meet of racing, which began on April 12, will conclude on Monday, October 29 and has been classified as the 'Championship Meet'.
The leading Trainer and Driver at the end of live racing on October 29 will capture their respective titles for the 'Championship Meet'.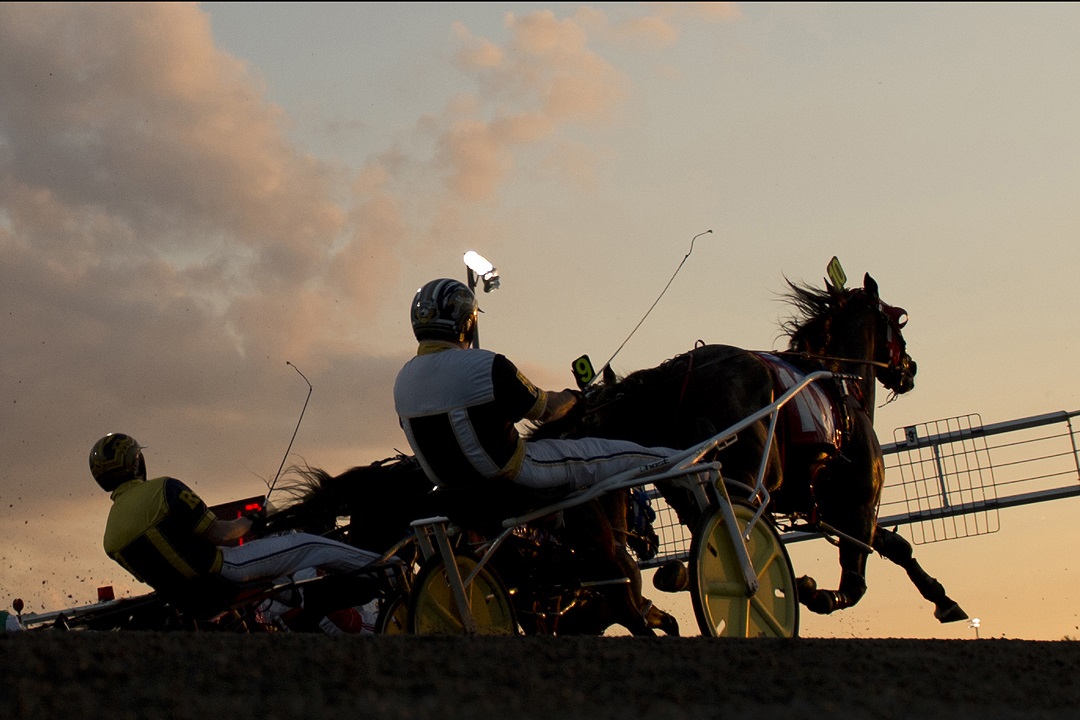 A new meet for Fall, Winter and Spring racing at Woodbine Mohawk Park will then begin on Thursday, November 1 and run until mid-May.
Next year's 'Championship Meet' will begin in mid-May and conclude with the 2019 Breeders Crown in late-October. The official date for the start of next year's 'Championship Meet' will be announced in the coming weeks.
Woodbine will continue to honour the leading Owner, Trainer and Driver for the calendar-year during the final card of the season on Boxing Day.
Live racing continues every Monday, Thursday, Friday and Saturday at Woodbine Mohawk Park. Post time is 7:10 p.m.
Below are the current standings for the Woodbine Mohawk Park 'Championship Meet'.
Leading Drivers (Wins) – Championship Meet
Sylvain Filion – 124
Bob McClure – 122
Doug McNair – 119
Louis Philippe Roy – 117
Trevor Henry – 116
James MacDonald – 111
Jody Jamieson – 106
Jonathan Drury – 103
Leading Trainers (Wins) – Championship Meet
Carmen Auciello – 75
Richard Moreau – 69
Mark Steacy – 52
Paul Reid – 38
Ben Baillargeon – 33
Luc Blais – 33
Casie Coleman – 27
Victor Puddy – 26