HAMILTON, May 16, 2018 – The stage is set for a memorable 40th edition of the Confederation Cup this Sunday (May 20) at Flamboro Downs.
The $182,500 event for four-year-old pacers is the highlight of a 12-race card with over $475,000 in purses up for grabs.
The Confederation Cup undercard features a trio of $65,000-plus Ontario Sires Stakes Gold divisions for three-year-old pacing colts and geldings and a pair of $18,000 OSS Grassroots divisions for sophomore trotting colts and geldings.
Elimination winners Filibuster Hanover and Western Joe are the horses to beat in Sunday's Confederation Cup.
Filibuster Hanover and driver Yannick Gingras will start from post-three in the rich final after capturing their elimination in 1:51.4. The Ron Burke trainee is the richest horse in the field with $894,068 in career-earnings. 'Filibuster's' biggest victory came in last year's Little Brown Jug.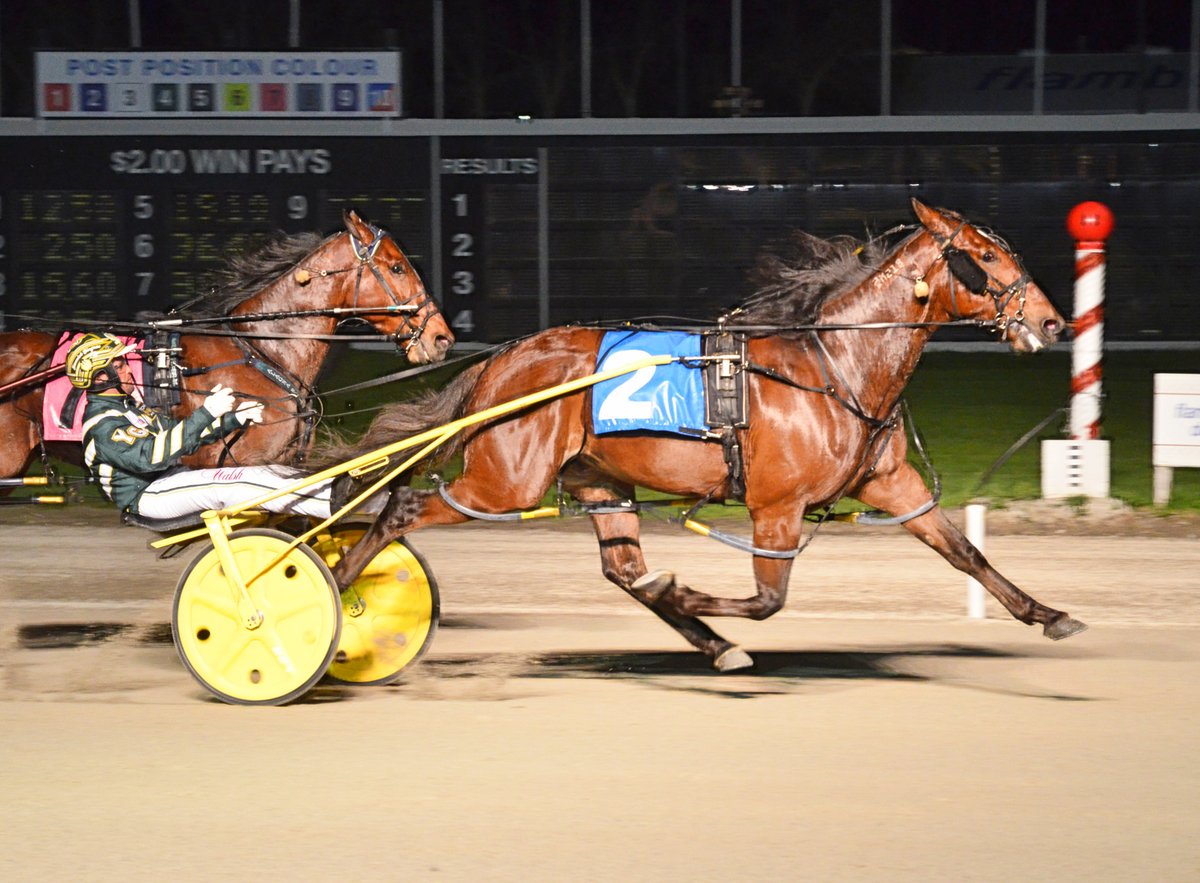 Trainer Burke captured the Confederation Cup in 2016 with Rockin Ron. He will also send out Eddard Hanover (PP4, Louis Philippe Roy) and Maroma Beach (PP8, Trevor Henry) in Sunday's final.
Western Joe did not have the luck of the draw on his side after posting a speedy 1:51.3 elimination score. The Christopher Choate trainee will start from post-seven with driver Doug McNair.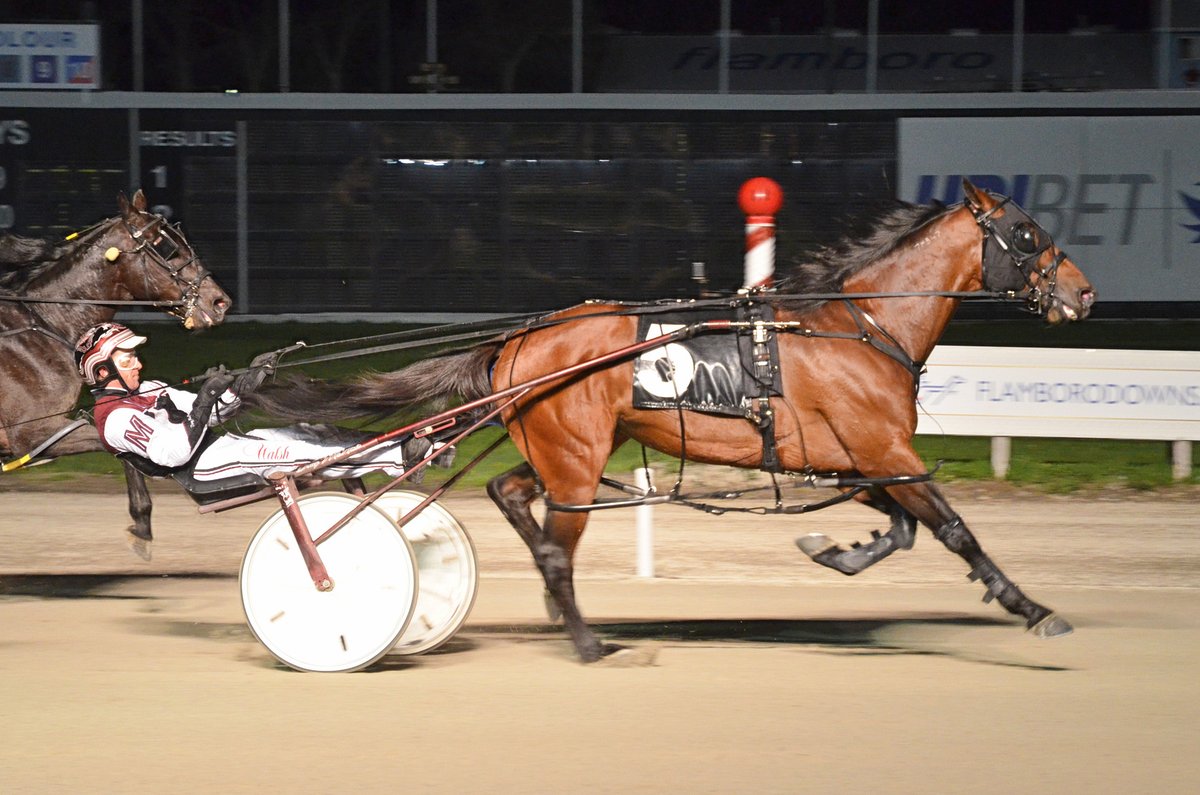 A career-earner of $262,173, Western Joe has the most-wins in the field with 16 in a little more than two-seasons on the track.
Driver McNair won the 2010 edition with Aracache Hanover.
The Confederation Cup is carded as Race 12.
Flamboro Downs has put together an activity-filled evening for their signature event with activities and entertainment for everyone.
A special dedication to the late-Somebeachsomewhere, 2008 Confederation Cup champion, will take place with his driver Paul MacDonell on hand to sign portrait cards (while supplies last) and discuss "The Beach".
Fans on track could go home with more than they expected. Flamboro has teamed up with TheStable.ca to give away 10 shares in a racehorse with the track paying all the fees for the rest of the year. Drawings for five of the shares will take place Sunday, while the other five will be given away this week on Fresh 95.3.
Sports fans have plenty to look forward to on Confederation Cup night.
Flamboro is pleased to welcome Canadian Women's Olympic Hockey team members Renata Fast, Sarah Nurse and Laura Fortino with a mix of Gold and Silver medals. There will also be a sports memorabilia auction with all proceeds going to the Ontario Standardbred Adoption Society.
Entertainment on Cup night also includes a pair of races from "Flamboro's Famous Minis", a Rodney Dangerfield impersonator, stilt walker, sulky rides from Wanna Drive, T-Shirt tosses, sampling stations and more.
Industry booths from Racing Under Saddle (RUS) and mobile app 'Off And Pacing' will also be set up.
All the fun takes place Sunday evening with the first-race going to post at 6 p.m.
For more information about the 40th Confederation Cup and all the event details, visit www.FlamboroDowns.com.
Here is the full field for the $182,500 Confederation Cup:
1. Daiymir (Jonathan Drury/Clyde Francis)
2. Bags To Riches (Jody Jamieson/Jason Skinner)
3. Filibuster Hanover (Yannick Gingras/Ron Burke)
4. Eddard Hanover (Louis Philippe Roy/Ron Burke)
5. Boogie Shuffle (Randy Waples/Murray Brethour)
6. Funknwaffles (Corey Callahan/John Butenschoen)
7. Western Joe (Doug McNair/Christopher Choate)
8. Maroma Beach (Trevor Henry/Ron Burke)
9. Odds On Delray (TBA/Tony Alagna)
AE: Rock N Tony (Yannick Gingras/Ron Burke)