MILTON, September 13, 2018 – Woodbine Entertainment is pleased to announce that Foiled Again, the richest Standardbred of all-time, will be making a visit to Mohawk Park on Saturday, December 22 for the penultimate stop on his farewell tour.
A career-winner of more than $7.5 million, Foiled Again is currently in his final season of racing before retirement. The connections of the 14-year-old gelding have taken the opportunity to showcase the legendary pacer to racing fans across North America.
Foiled Again is trained by Ron Burke and owned by Burke Racing Stable LLC, Mark Weaver & Mike Bruscemi (Weaver Bruscemi LLC) and Joe & Kevin Koury (Jjk Stables LLC).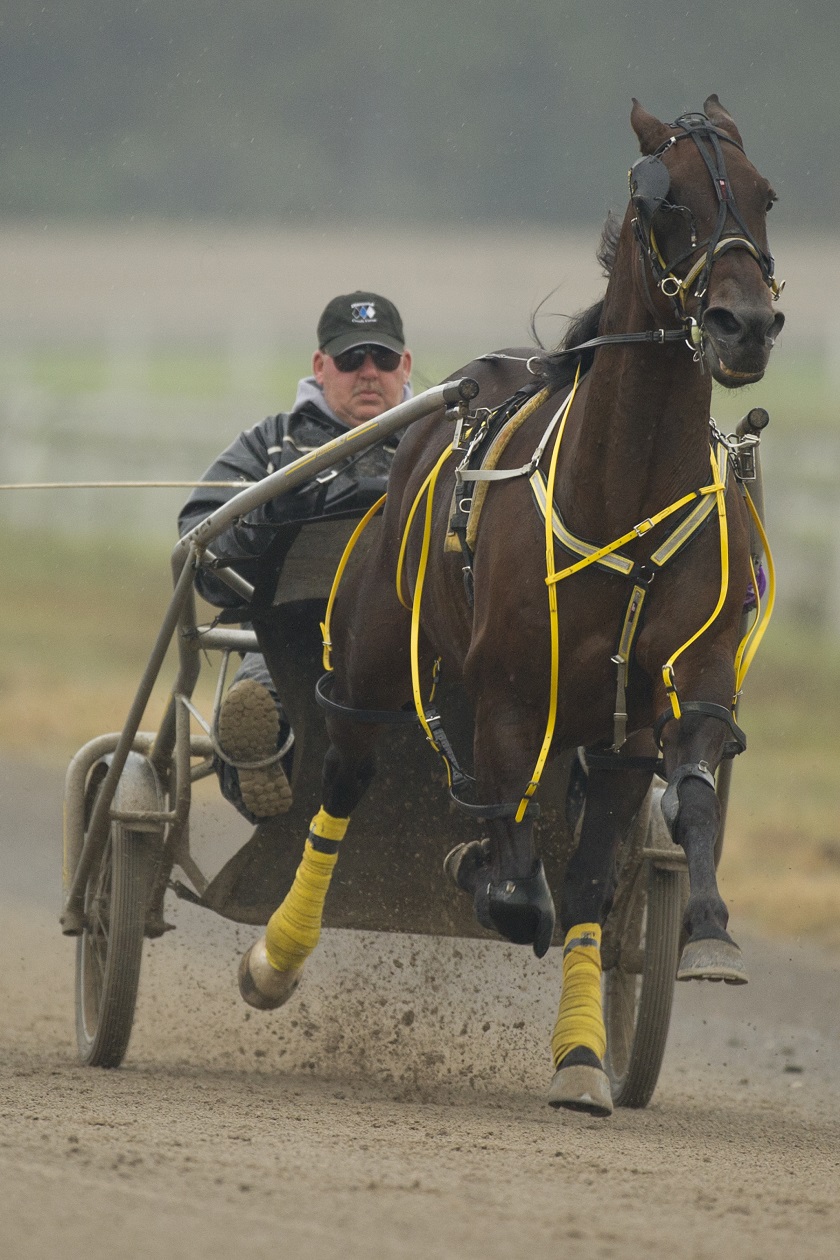 Fans in attendance on December 22 will have the opportunity to see Foiled Again compete in a race. His visit to Mohawk Park is currently scheduled as the second-last start of his career before he races for a final-time on New Year's Eve (December 31) at The Meadows in Pennsylvania.
Foiled Again has won 102 of 319 career starts. The legendary pacer has made 17 starts during his career at Mohawk Park and Woodbine Racetrack, recording five wins and 13 top-three finishes.
Mohawk Park has been an important location during the career of Foiled Again.
The Ron Burke trainee raced in five consecutive editions of the historic Canadian Pacing Derby from 2011 to 2015, winning the 2012 edition. His victory in the $787,000 Canadian Pacing Derby on September 1, 2012 will go down as the richest win of his career.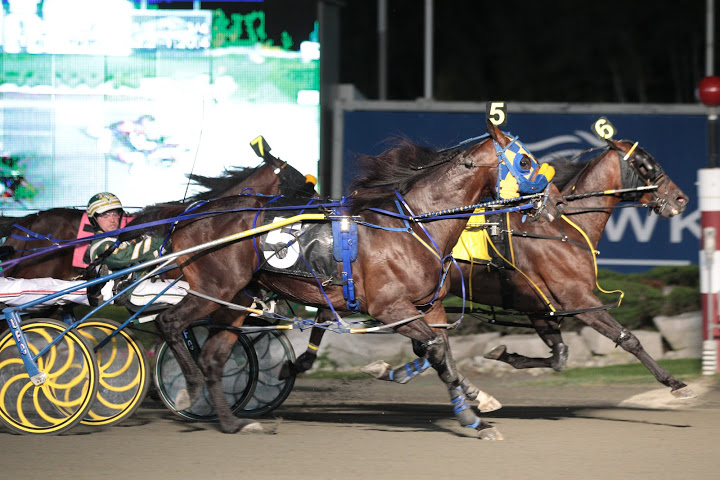 Foiled Again's lengthy list of accomplishments include multiple Dan Patch Awards, an O'Brien Award and victories in the Breeders Crown (2013), TVG Free-For-All (2013), Ben Franklin (2013) and Molson Pace (2011, 2012).
More details regarding Foiled Again's visit to Mohawk Park will be released in the coming weeks.