TORONTO, March 9, 2018 – Just a month after capturing his fifth consecutive O'Brien Award, trainer Richard Moreau reached an impressive career milestone on Friday night at Woodbine Racetrack.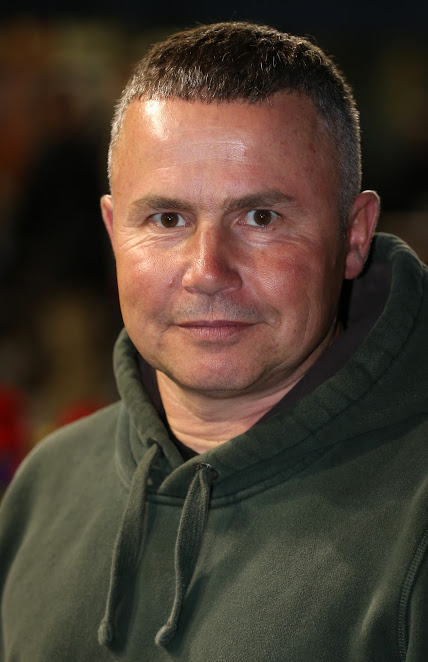 Moreau, 53, entered Friday's card just $10,120 shy of $50 million in career earnings with five students set to compete.
Nine-year-old pacing mare Barockey started the night off in style for Team Moreau with a victory in the $18,000 third-race to pull Moreau to within $1,120 of the milestone.
After the next two Moreau trainees missed earning a cheque, seven-year-old pacing mare Bad Night Mare earned $1,440 with a fourth-place finish in the $18,000 ninth-race to push her conditioner over the career milestone.
Five-year-old pacing mare Every Time was the final Moreau trainee to compete Friday and she earned $800 with a fourth-place finish to start the march towards $100 million.
Moreau's stable has earned over $2 million in eight consecutive seasons, while also topping $1 million in every year since 2000. The Puslinch, Ontario resident has also led all Woodbine Circuit trainers in wins in each of the last three seasons.
The five-time O'Brien Award winner has topped 200 wins in seven of the last eight seasons. Moreau's career-best season for wins and earnings came in 2012 when his trainees posted 344 wins and earned $3.6 million.
The Moreau barn has been as consistent as any operation in the sport and to no surprise the trend has continued in 2018. Woodbine's leading trainer has seen his students accumulate more than $800,000 in earnings in just over two months of racing.
Woodbine Entertainment would like to congratulate Richard Moreau on surpassing $50 million in career earnings.