TORONTO, April 2, 2018 – The $1 million Pepsi North America Cup returns bigger than ever this year to the newly renovated Woodbine Mohawk Park. The signature race of the 2018 standardbred season will take place Saturday, June 16, with K. Trevor Wilson and Dylan Playfair from Letterkenny and live music from country duo Buck Twenty.
Advance tickets are now available at bit.ly/NACup2018. General admission tickets are $10 for guests aged 18+ and guests under 17 receive free admission. Tickets purchased on site at Woodbine Mohawk Park on opening weekend (April 12) will receive 25% off. The Milton District Hospital Foundation will be the official charity partner for this year's Pepsi North America Cup, with a percentage of all ticket sales going towards the Foundation.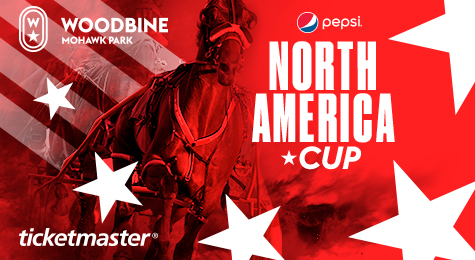 Hosts K. Trevor Wilson and Dylan Playfair from acclaimed Crave TV series, Letterkenny, will guide guests through the thrilling evening of live racing and are sure to provide some comic relief along the way. Their popular show won the 2017 Canadian Screen Award for Best Comedy Series and has amassed fans across the country.
Mike Ure and Aidan Johnson-Bujold of Buck Twenty will treat the crowd to a rousing live concert. The singer/songwriter duo from Harrow, Ontario, are best known for their single "Here's To The Nights" which received prolific play on Canadian Country Radio. The 2017 CMAO Rising Star Award Nominees take pride in the musical presentation of their live show and most definitely aren't afraid to bring a surplus of feel good energy to the stage.
Guests can enjoy refreshments in the event's Beer Garden or the exclusive Corona Deck viewing area, as well as samplings of Pepsi Pure Leaf and Colio on site. Contesting, carnival games and driver autograph signings will round out the evening, providing fun for the whole family.
This year's Pepsi North America Cup for three-year-old pacers will be the 35th edition of Canada's richest harness race. It will also be the 12th edition held at the newly renamed Woodbine Mohawk Park.
Now the permanent home of Canada's finest standardbreds and year-round harness racing, the picturesque racetrack in the heart of Campbellville has recently undergone a series of renovations and upgrades. Woodbine Entertainment's commitment to World Class Horse Racing and providing customers with first-class experiences will be front and centre when the track unveils its new improvements.
Post time for the Pepsi North America Cup is set for 6:30 pm. Doors open at 5 pm with the action concluding around 11:30 pm. The event day box office will be open from 4 pm until 10:30 pm and is located at the main entrance.
Website: woodbine.com/mohawk
Facebook: facebook.com/WoodbineSB
Twitter: twitter.com/WoodbineSB
Instagram: instagram.com/WoodbineSB
YouTube: youtube.com/WoodbineReplays
ABOUT THE MILTON DISTRICT HOSPITAL FOUNDATION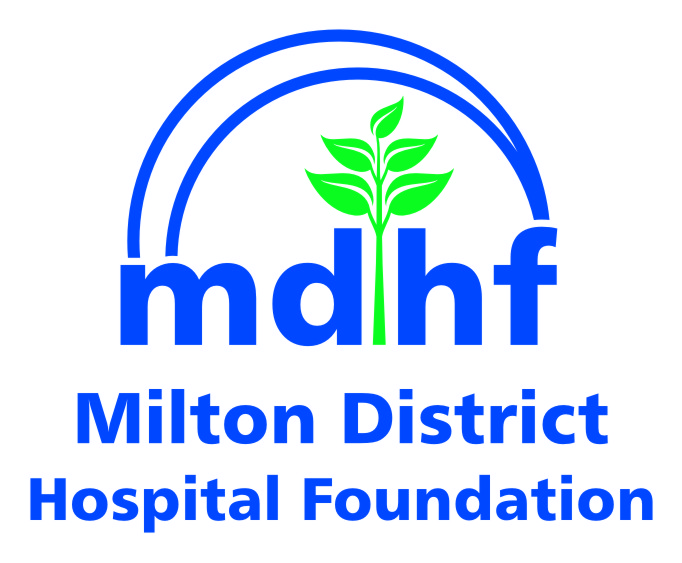 Transforming Giving. Transforming Care. It may surprise you to know that government funding does not support equipment purchases. That means, 100% of essential medical equipment required for Milton District Hospital must be funded through donations from our community. The Milton District Hospital Foundation (MDHF) is proud to work with the community of Milton to support Milton District Hospital. MDHF raises funds to help purchase essential medical equipment, technology and improve the facilities through annual fundraising initiatives, community events, and a combination of various other programs. Together, we are transforming healthcare in Milton now, and for generations to come.