TORONTO, February 27, 2018 – The Woodbine Fall-Winter meet got a taste of Spring-like conditions over the last few days, which has many eyeing the return of Standardbred Racing to Woodbine, Mohawk Park.
A blast of Winter is still a possibility and the Woodbine meet still has 24 cards remaining, so we'll try our best to avoid thinking too far ahead and instead enjoy what is happening right now.
The arrival of Spring will mean the return on many top performers to the track, but right now the talent has been impressive during the month of February at Woodbine. A flashy sophomore and a rising trotting star highlighted last week's winners and proved that you can't ignore Winter results.
Let's take a look back at the week that was in the latest "Weekly Roundup".
LEADING DRIVER OF THE WEEK – Louis Philippe Roy (8 wins)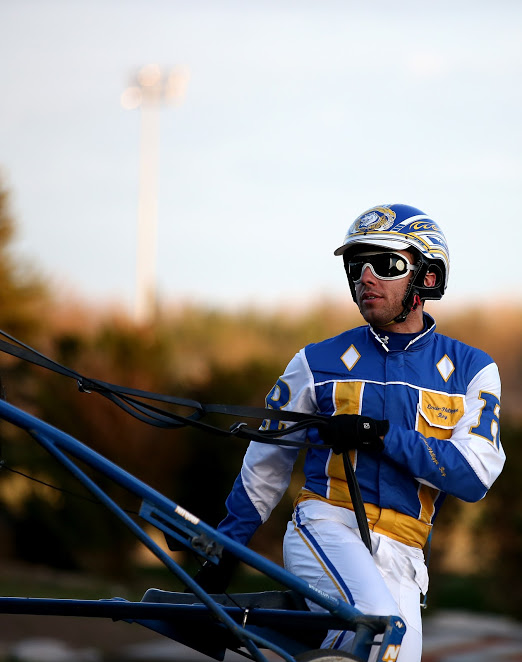 After splitting last week's honours with Jody Jamieson, Louis Philippe Roy wasn't messing around this week and racked up an impressive eight wins over four cards of racing.
Roy posted a "Hat-Trick" Thursday, a "Double" Friday and another "Hat-Trick" Saturday for his eight wins. Had the Mont-Joli, Quebec native not been held off the board Monday, he would've established a new season-high for wins in a week.
Roy teamed up with trainer Richard Moreau for six of his eight wins. The 2016 Rising Star Award winner currently sits on top of the Woodbine Driver Standings with 46 wins, 10 more than nearest rival Doug McNair.
CLOSE BEHIND: Bob McClure (5 wins)
NOTE: 12 different drivers won races over the last week (40 races)
DRIVER OF THE WEEK STANDINGS: (After 7 weeks)
Roy – 3
Jamieson – 1.5
McNair – 1.5
Henry – 1
LEADING TRAINER OF THE WEEK – Richard Moreau (8 wins)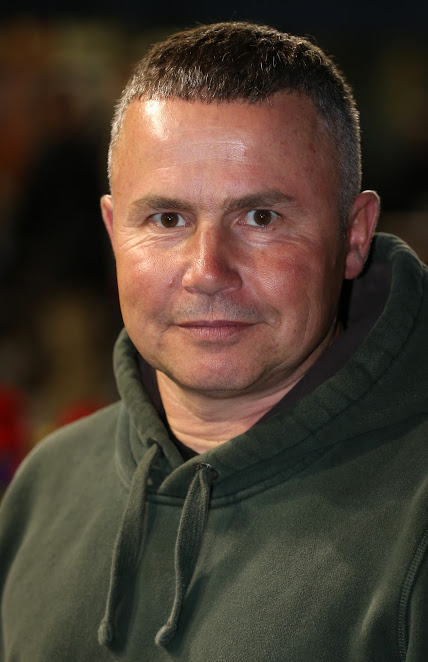 A big Saturday night highlighted an eight-win week for leading trainer Richard Moreau. The Puslinch, Ontario resident posted a "Grand-Slam" on Saturday's 10-race card with older pacer American Virgin the most notable winner in the $34,000 Preferred Pace.
Moreau sent out 26 starters over the four-cards of racing for a winning percentage of 31%.
Moreau's barn is now up to 42 wins this season at Woodbine, 24 more than nearest rival Carmen Auciello.
CLOSE BEHIND: Patrick Shepherd (4 wins)
NOTE: 26 different trainers won races over the last week (40 races)
TRAINER OF THE WEEK STANDINGS: (After 7 weeks)
Moreau – 6
Auciello – 1
PHOTO FINISH MONDAY – Monday, February 26
The winning margin of a nose was quite popular on Monday evening's card, as three races were decided by the narrowest of margins.
Race 2: #5 Test Ride (Sylvain Filion, 13/1) by a nose over #3 E L Wild Spirit (Jody Jamieson, 8/5)
Race 8: #5 Big Yellow (Jamieson, 5/2) by a nose over #1 Xternal (Bob McClure, 3/5)
Race 10: #1 A Boy Named Suuzz (McClure, Even-Money) by a nose over #3 Needlecrest (Phil Hudon, 30/1)
Ironically, the driver who got edged out in each of the first two "Nose-Decisions" was on the winning side of the next photo. Phil Hudon didn't get his chance to turn the tables on Monday, but he did rack up three-wins earlier on the card.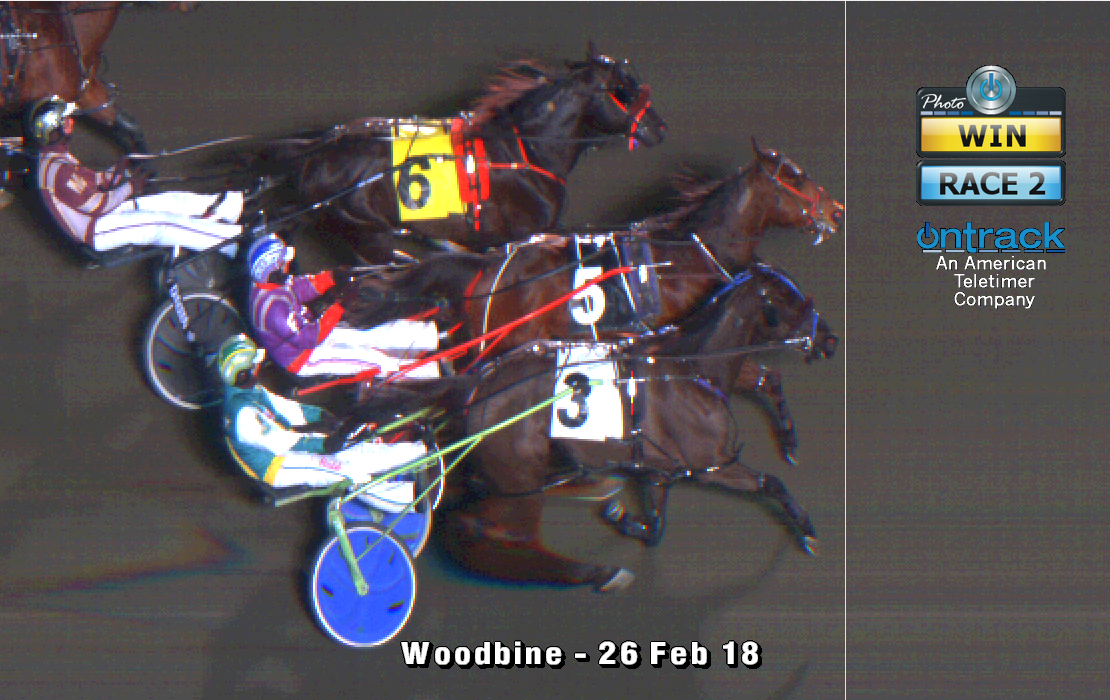 (Click on the race number to view the replay of each exciting finish)
LARRY DOES IT AGAIN – Thursday, February 22
If you've been following our "Weekly Roundup" you are familiar with three-year-old pacer Larrys Petrock.
The Barry Bird trainee caught the eye of many with his dazzling debut victory on January 25 and his easy follow up win on February 15.
The gelded son of Pet Rock was back in action on Thursday and he once again delivered a solid performance. Driven by James MacDonald, "Larry" got away fourth and made a backside rush to grab the lead at the half in :57.2. "Larry" reached three-quarters in 1:26.2 before scooting home in :27.2, under minimal urging, to win in 1:54.
A homebred for Gerrie Tucker of Montreal, Quebec, Larrys Petrock is now three for three to start his career and is creating plenty of high hopes for his connections, who nominated the gelding to this year's Pepsi North America Cup.
RISKY PLAY PAYS OFF FOR HI-5 WINNER – Saturday, February 24
Taking down the entire Jackpot Hi-5 pool is not an easy task, but a bold move by a horseplayer paid off on Saturday to the tune of $41,609.28.
The single-winning ticket on Saturday's Jackpot Hi-5 was a guaranteed winner from the start, as the horseplayer "Boxed" the entire field, costing $6,048. While the horseplayer was guaranteed to have the correct top-five finishers, he/she wasn't guaranteed to be the only winning ticket.
Maybe taking a chance because the Hi-5 race was for trotters, the bold move worked, as the race-favourite made an early-break and 25/1 longshot Its Huw You Know capitalized to win the contest and was followed across the wire by Justasmalltowngirl at 17/1.

The stories of the Jackpot Hi-5 winners now range from lucky numbers and spending less than a dollar to "Boxing" the entire field.
DUNBAR HALL ON A ROLL – Monday, February 26
Four-year-old trotter Dunbar Hall continued his climb up the Woodbine trotting ranks with his third consecutive victory on Monday evening.
Trained by Stephanie Jamieson and driven by Jody Jamieson, Dunbar Hall crushed his rivals by nearly four-lengths in 1:53.4. The $25,000 event included millionaire Il Sogno Dream and a few other Preferred level competitors.
Dunbar Hall is now three for three in 2018 with all three wins coming in the month of February and all three in 1:53.4 or faster. The Jamieson's trotter appears to have a promising four-year-old season ahead of him and has been nominated to the Maple Leaf Trot.
UP NEXT: March 1-5
Live racing resumes Thursday evening at Woodbine and continues Friday, Saturday and Monday. Post time is 7:10 p.m.
FREE Programs for every card of live Woodbine racing can be found here.