MILTON, September 27, 2018 – Woodbine Entertainment today announced new stakes conditions to be implemented for the 2019 Standardbred racing season.
The new conditions reflect Woodbine Entertainment's commitment to strengthening integrity in the sport. The updated rules have been approved by the Alcohol and Gaming Commission of Ontario (AGCO) and Central Ontario Standardbred Association (COSA).
Effective January 1, 2019, any owner who participates in a Woodbine Standardbred Stake Race (added money greater than $50,000) with a trainer who has an outstanding Class 1, Class 2 or TC02 positive test under appeal in any jurisdiction, shall be ineligible to participate in any Woodbine Standardbred Stakes for 12 months following the conviction if such trainer is subsequently found guilty relating to the Class 1, Class 2 or TC02 positive test.
The new conditions are only applicable to a positive test occurring on or after January 1, 2019.
"Woodbine Entertainment continues to hold our racing to the highest of standards and the new conditions demonstrate our commitment to providing a fair racing environment for all participants," said Jessica Buckley, President, Woodbine Mohawk Park. "We appreciate the effort and support from the AGCO and COSA in promoting integrity and encouraging responsibility from all owners and trainers."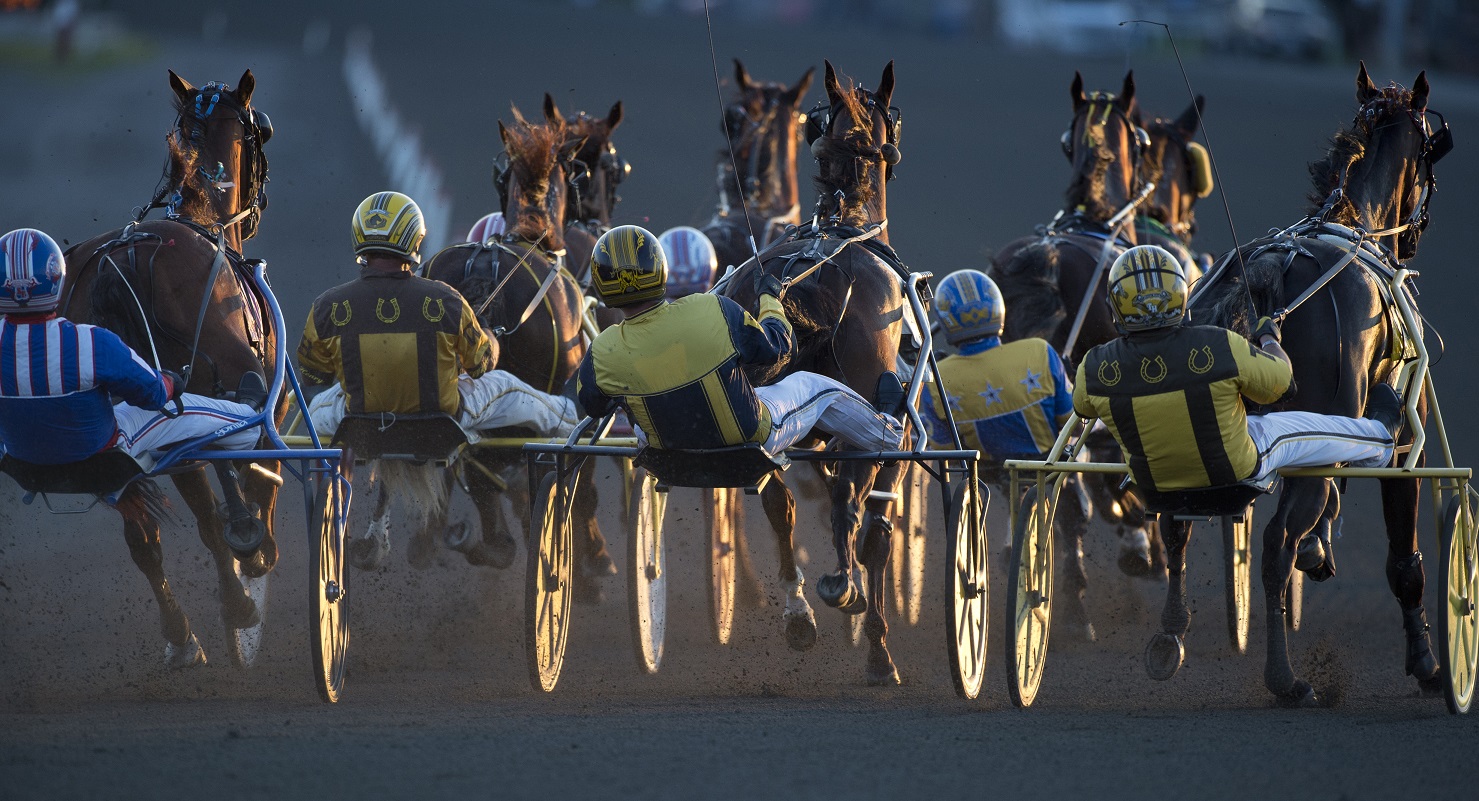 The approval and announcement of the new conditions was consciously timed to be released ahead of the upcoming major Yearling Sales in Lexington and Harrisburg, as part of Woodbine Entertainment's devotion to transparency in harness racing.
The new conditions will be made available on the website for Woodbine Mohawk Park and in the 2019 Stakes Conditions Book.
The following stakes races are subject to the new conditions.
Pepsi North America Cup
Armbro Flight
Canadian Pacing Derby
Canadian Trotting Classic
Casual Breeze
Champlain
Elegantimage
Eternal Camnation
Fan Hanover
Goodtimes
Graduate
Maple Leaf Trot
Metro Pace
Milton
Miss Versatility
Nassagaweya
Peaceful Way
Roses Are Red
Shes A Great Lady
Simcoe
Somebeachsomewhere
William Wellwood Memorial