THE SECOND ANNUAL GREENWOOD STAKES
SATURDAY, MAY 25, 2019 | TRACKSIDE CLUBHOUSE | 12 P.M.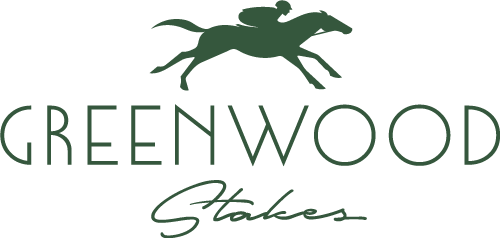 The most fashionable event of the spring returns to Toronto for its second year in 2019. On Saturday, May 25, Woodbine Racetrack will play host to over two thousand dapper gentlemen & stylish ladies alike popping bottles of bubbly and enjoying world-class horse racing at the Greenwood Stakes.