Thoroughbred
Horsepeople
Condition Books, Claims Report, Stakes Schedule, Workouts and more
Condition Books & Indexes
Nominations & Past Performances
Horse racing is back! Woodbine Entertainment CEO Jim Lawson took part in a live, online Stronger Together session where he announced a TSN broadcast partnership, talked about a return to racing as well as fielding questions from horsepeople on June 3, 2020.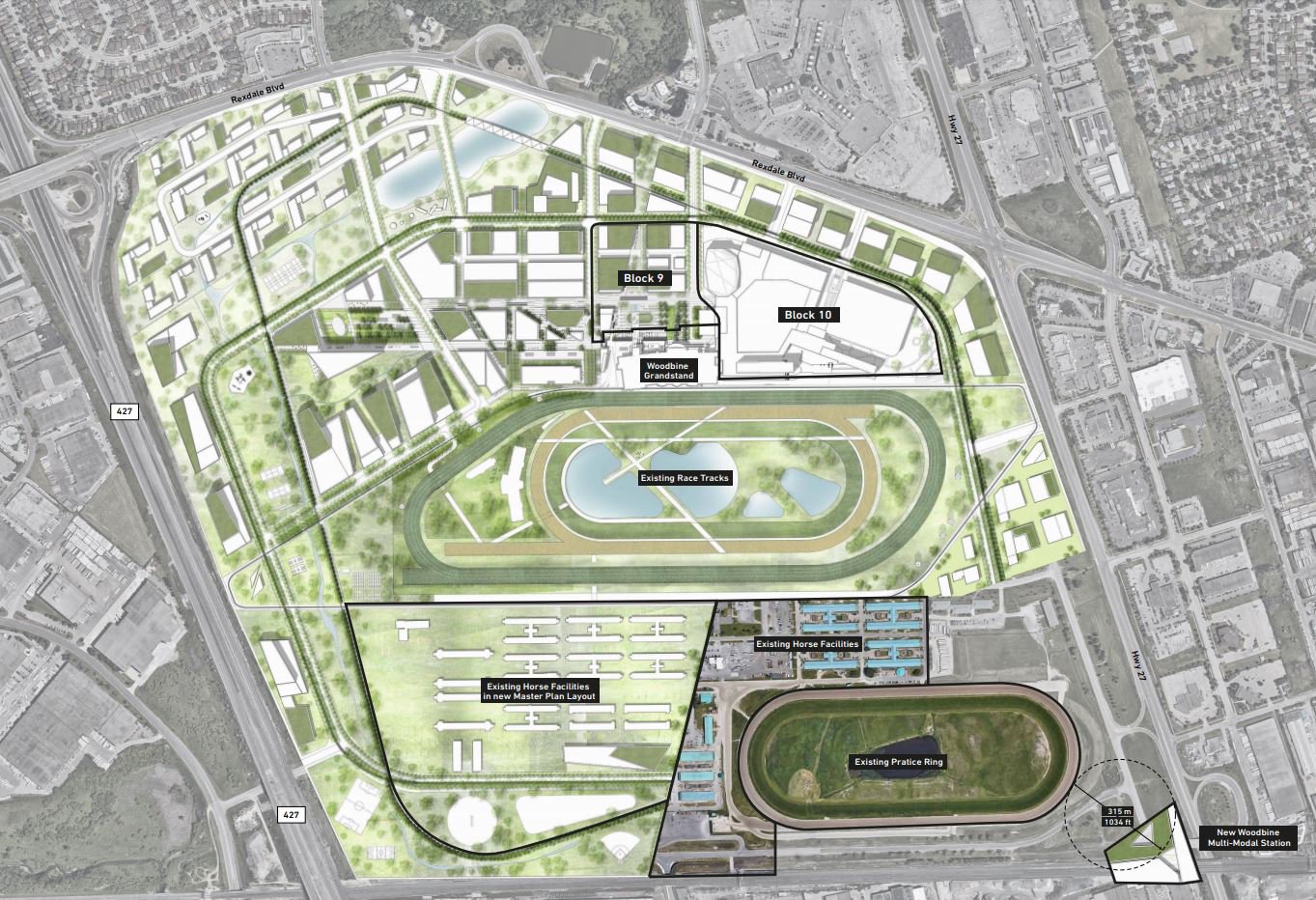 Click on the map to enlarge
A Go station is coming to Woodbine Racetrack!
Bringing mass transit to the Woodbine property is a big part of our vision in creating Woodbine Districts – the most exciting development project in Canada. Woodbine Districts will unlock the value of our land to create new revenue streams that will help grow and sustain the horse racing industry for decades, attract millions of visitors to our site annually, and serve the North-West Toronto community. Please click here to read more.