WHAT'S HAPPENING AT THE TRACK?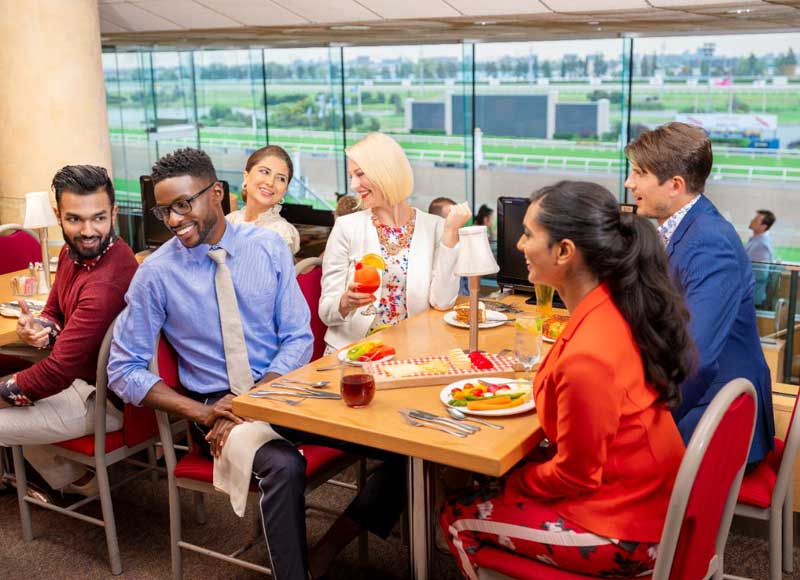 Enjoy one of our dining rooms!
Enjoy 10% off the buffet* at Favourites Dining Room and Woodbine Club when you reserve a table.
Use promo code: LADY IN RED when making a reservation.
Special Wine Tasting in the Grandstand on Level 2
*Offer applicable to ladies only.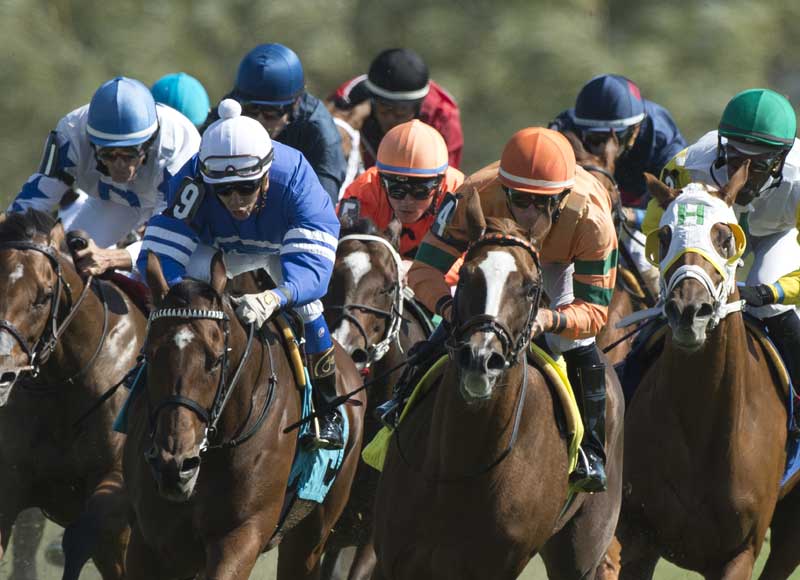 FIRST POST 1:05PM
The two feature races of the afternoon's card are the $100,000 Belle Mahone Stakes made up of all fillies and mares and the $100,000 Victorian Queen Stakes made up of all fillies.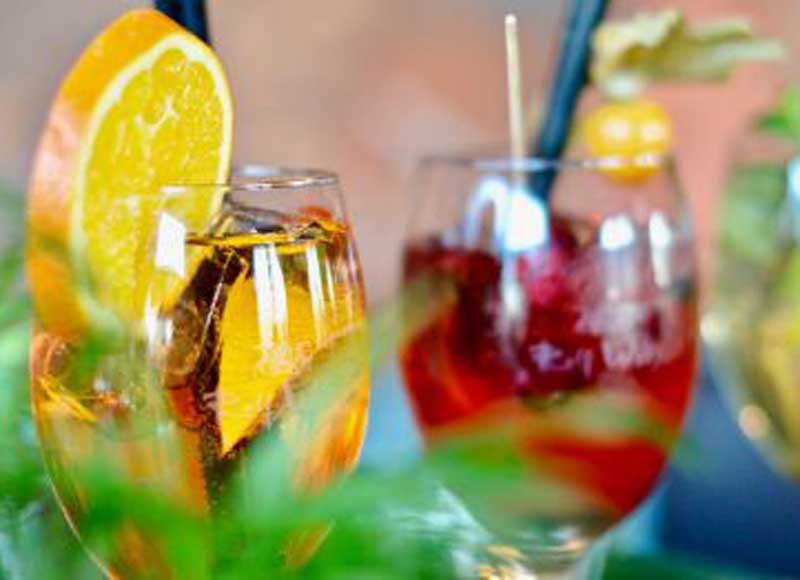 Wine Specials
Girls Night Out Sangria – Red or White.
Argento Cabernet Sauvignon or Chardonnay.
        → $8.75 plus tax for 6oz
        → $11.75 plus tax for 9oz
MAKE A RESERVATION TODAY!