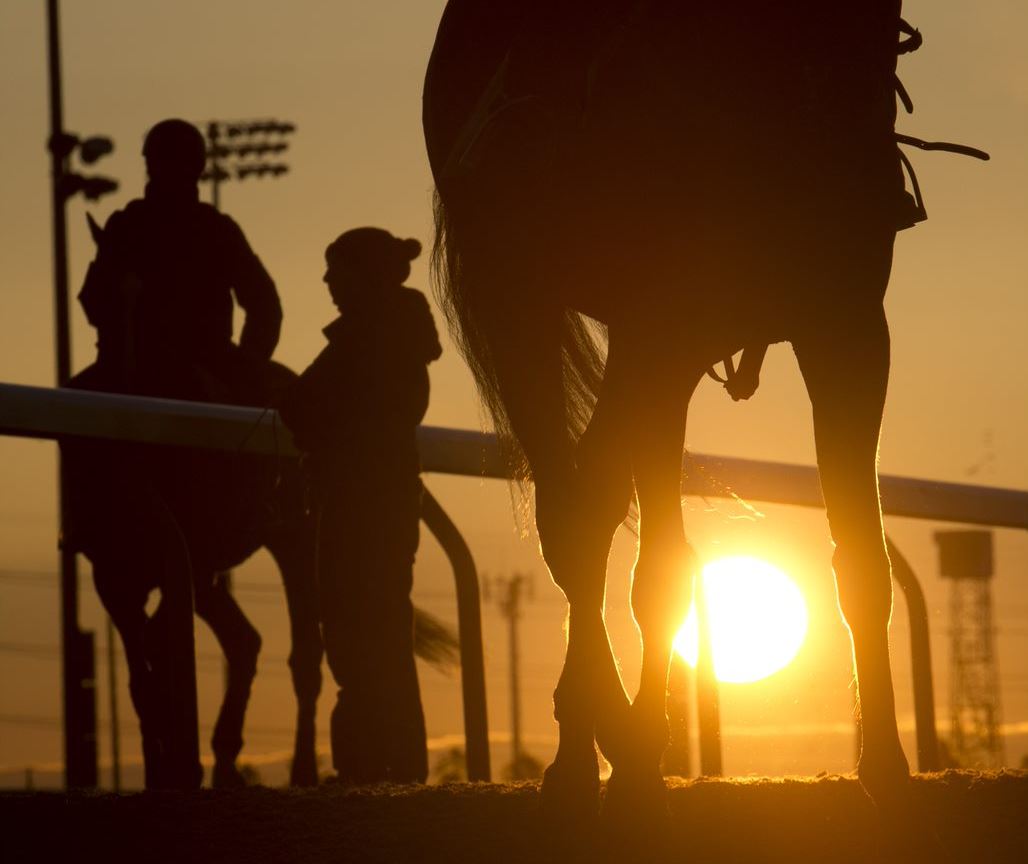 12:15PM-12:45PM
Meet the stars! Join us at the 2nd floor by the 'Guest Experience Central' before the first race to meet the jockeys!
Come for the excitement, stay for a delicious meal!

From convenient and casual track-side snacks, all the way to first-class gourmet restaurants, Woodbine offers so many dining options to delight your taste buds!

ONSITE EXCLUSIVE: Get 30% off Grandstand* and Garden Social tickets onsite only from April 20-21!
*Offer applies to sections: 313, 314, 315, 401, 402, 403, 404, 408 , 409, 410, 411, 412, 413, 414, 506, 507, 508, 509, 510, 511 only