How Fonner Park Became a Small Distraction For Horseplayers
Overall, HPIbet offers about 450 racetracks from around the world for horseplayers to bet on. On a typical Wednesday in March, that number is 30. This includes tracks like Gulftsream, Tampa Bay Downs, Sam Houston, Charles Town, Western Fair, The Meadows and Fair Grounds to name just a few.
But this past Wednesday, due to many racetracks having suspended racing amid the global Covid-19 pandemic, there were only seven racetracks available for customers to test their luck on. That is until Klaus Ebner, HPIbet's senior manager of 17 years, recalled a small track called Fonner Park based in Grand Island, Nebraska was still running, eventually bringing the grand total of racetracks to eight.
"Just thinking about how few tracks were running, I remembered that Chris Kotulak, a former TVG host and horseman himself, runs a nice small track out of Nebraska and realized they were still running," said Ebner. "So we thought we might as well reach out to see if we could get a deal done."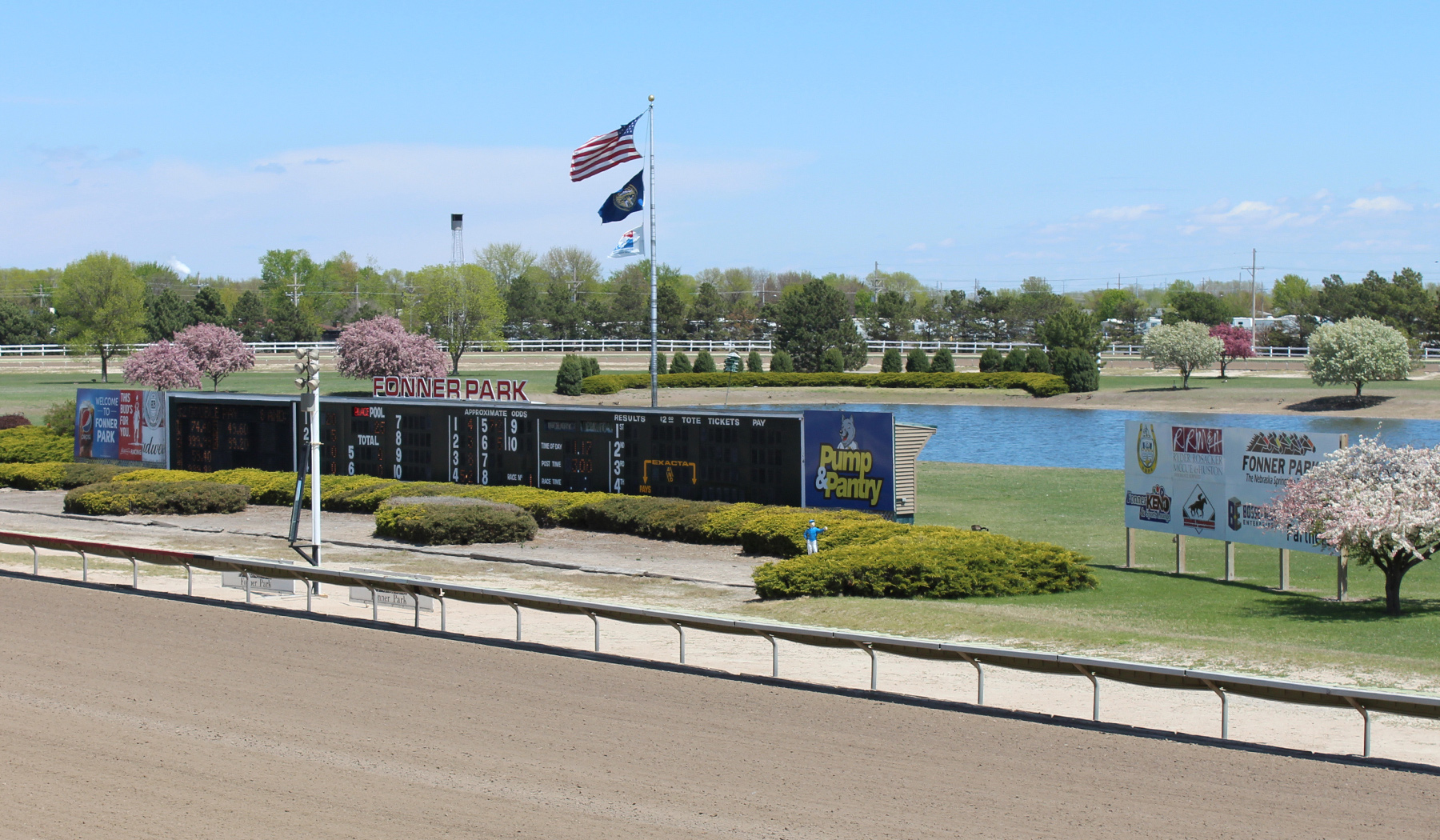 Normally, negotiating and finalizing the agreement to offer a new track on HPIbet would take at least week. It also requires approval from the Canadian Pari-Mutuel Agency (CPMA) and then the HPIbet team needs to set everything up in the backend while also testing the tote systems to ensure everything works.
"Part of the process to get a track up and running on HPIbet includes tote testing to ensure we have the correct pools and commissions as well as bet minimums for each pool," said Ebner.  "In addition to that, on the backend of HPIbet, we also must enter the correct codes for track information, programs and video streams.  The whole process takes a team effort to ensure we aren't missing anything.  From start to finish we had it all set up in two days."
By the start of Wednesday's card, Fonner Park was offered to HPIbet customers and many other horseplayers around the world. But it should be noted that the track is taking the Covid-19 pandemic very seriously and actually was about to suspend racing as per a great story by Thoroughbred Daily News's Bill Finley. The article mentions that track management and their local horsemen association moved from their typical Friday-through-Sunday to a Monday-through-Wednesday schedule in an attempt to drive more off-track wagering since it couldn't open its grandstand to the public (due to Covid-19) which drives the majority of its handle.  Well, it worked. Fonner Park generated a record handle of more than $1 million.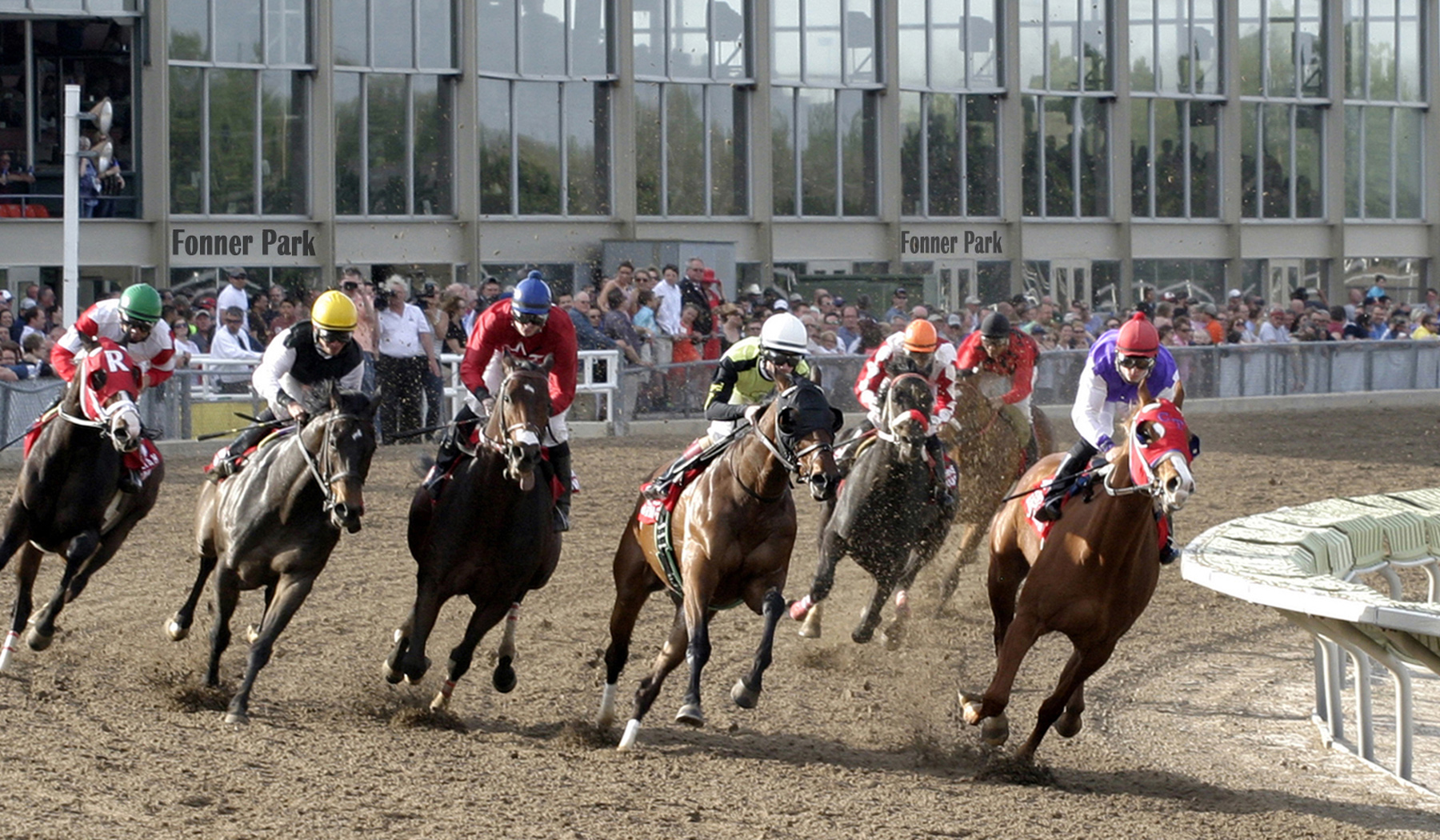 Not unlike many racetracks throughout North America, horse racing in Grand Island, Nebraska is everything for local horsepeople. And as it turned out, at least for a short period on Wednesday, Fonner Park served as an important distraction for a lot of horseplayers too (including more than 1,000 HPIbet customers), during a time when we could all use a little break from the uncertain times we find ourselves in.
Fonner Park will continue to be offered through HPIbet for the foreseeable future. And at least for now, they are maintaining a Monday-through-Wednesday schedule with post times of 4:30 p.m.