Swedish Racing
Now on HPIbet


Catch the best in Swedish Racing exclusively on HPIbet.com!
HPIbet has partnered with ATG to bring incredible Swedish Horse Racing to Canada. Members will now be able to watch & wager on all 32 world-class racetracks from across Sweden, including the prestigious Elitloppet & Stockholm Cup.
Click on the tabs below to explore upcoming Swedish races and learn more about Swedish tracks.
Plus, take advantage of a MEGA Points Promotion where you can enter for a chance to win 250,000* points for betting on Swedish races!
Upcoming Swedish Major Race
Breeders' Crown, Eskilstuna Racetrack
Date: November 7, 2021 | Est Post Time: 12.20 P.M.
The elite series for youngsters!
Breeders' Crown finals are the last races of the year in Sweden Major Races series. This is a series of races for 3 and 4-year-old horses that have been ongoing throughout 2021.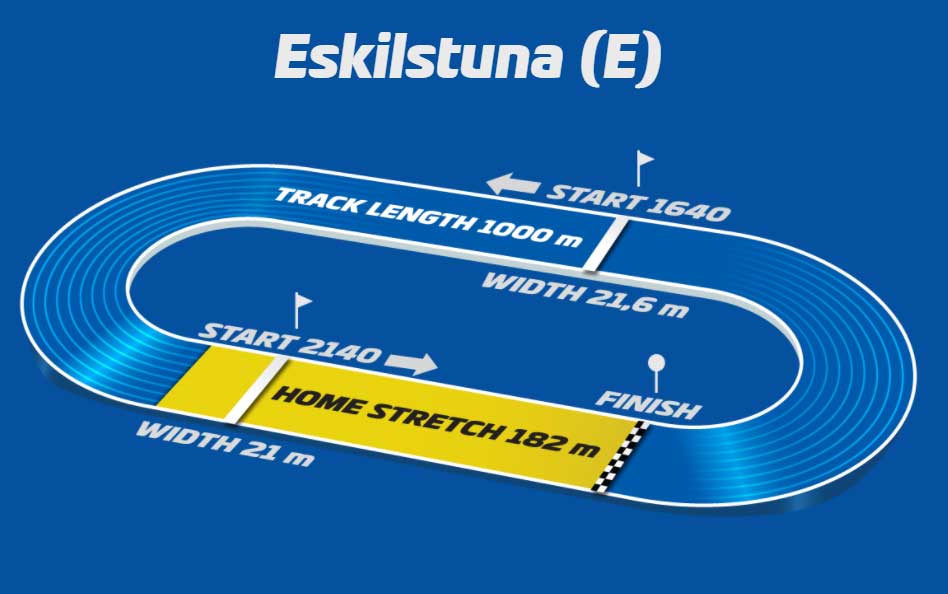 HPIbet Special MEGA Points Promotion
Take advantage of a special Swedish racing Points promotion for the month of October.
Promotion Format
Opt-in and Bet $20 or more on any combination of Swedish tracks during the month of October and you'll be entered for a chance to win a weekly draw for 100,000 points*. Please note you only need to opt-in once to get started!
Week 1: Oct 3rd – Oct 9th
Week 2: Oct 10th – Oct 16th
Week 3: Oct 17th – Oct 23rd
Week 4: Oct 24th – Oct 30th
Bonus
Qualify in 2 or more weeks and you'll also be entered into a bonus draw to win 250,000 points!
**Check out all the eligible tracks in the legal section.
| | |
| --- | --- |
| S. # | SWEDISH TRACKS AVAILABLE ON HPIBET |
| 1 | Åby Racetrack |
| 2 | Solvalla Racetrack |
| 3 | Boden Racetrack |
| 4 | Halmstad Racetrack |
| 5 | Jägersro Racetrack |
| 6 | Årjäng Racetrack |
| 7 | Visby Racetrack |
| 8 | Solänget Racetrack |
| 9 | Eskilstuna Racetrack |
| 10 | Orebro Racetrack |
| 11 | Arvika Racetrack |
| 12 | Axevalla Racetrack |
| 13 | Bergsaker Racetrack |
| 14 | Bollnas Racetrack |
| 15 | Dannero Racetrack |
| 16 | Farjestad Racetrack |
| 17 | Gavle Racetrack |
| 18 | Hagmyren Racetrack |
| 19 | Kalmar Racetrack |
| 20 | Karlshamn Racetrack |
| 21 | Lindesberg Racetrack |
| 22 | Lycksele Racetrack |
| 23 | Mantrop Racetrack |
| 24 | Oviken Racetrack |
| 25 | Romme Racetrack |
| 26 | Rattvik Racetrack |
| 27 | Skelleftea Racetrack |
| 28 | Tingsryd Racetrack |
| 29 | Umaker Racetrack |
| 30 | Vaggeryd Racetrack |
| 31 | Amal Racetrack |
| 32 | Ostersund Racetrack |