The 2020 Thoroughbred racing season has ended. Please stay tuned for 2021 Thoroughbred racing season updates.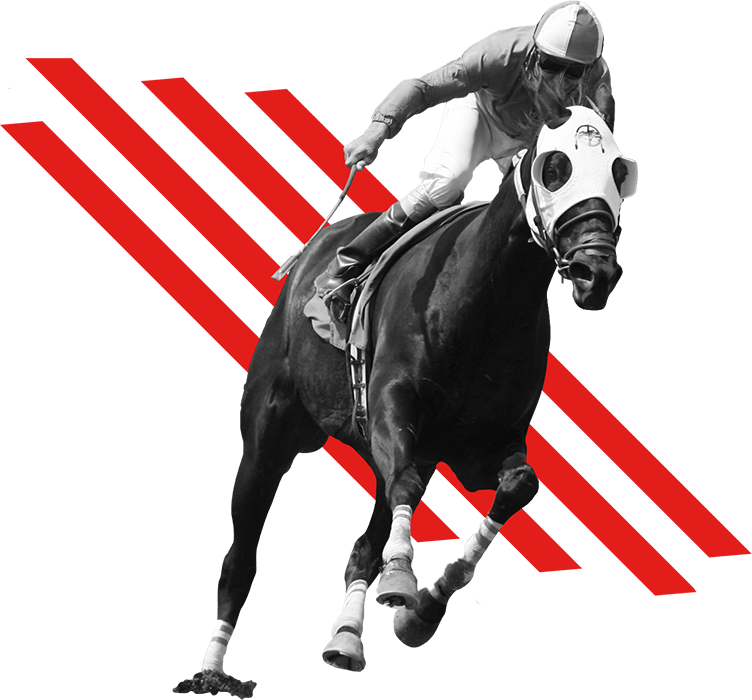 @WoodbineTB 12 hours ago
@WoodbineTB 1 day ago
@WoodbineTB 1 day ago
🌎 RRTW | Klaus & Rob are back to give you their insights on this week's JRA race: The Victoria Mile at Tokyo Raceco…
https://t.co/NkJmQMKeku

At Woodbine Entertainment, we're committed to leveraging the power of horse racing to invest in community initiatives that contribute to building healthy places to play, work, live, learn and grow.