Each week until opening day of the 2022 Woodbine Thoroughbred meet (April 16), a familiar name in the sport will be in the spotlight, answering some fun, offbeat questions, giving readers a unique perspective into their personality.
Steven Chircop launched his training career in 2009. Since that time, he's become a graded stakes winning
conditio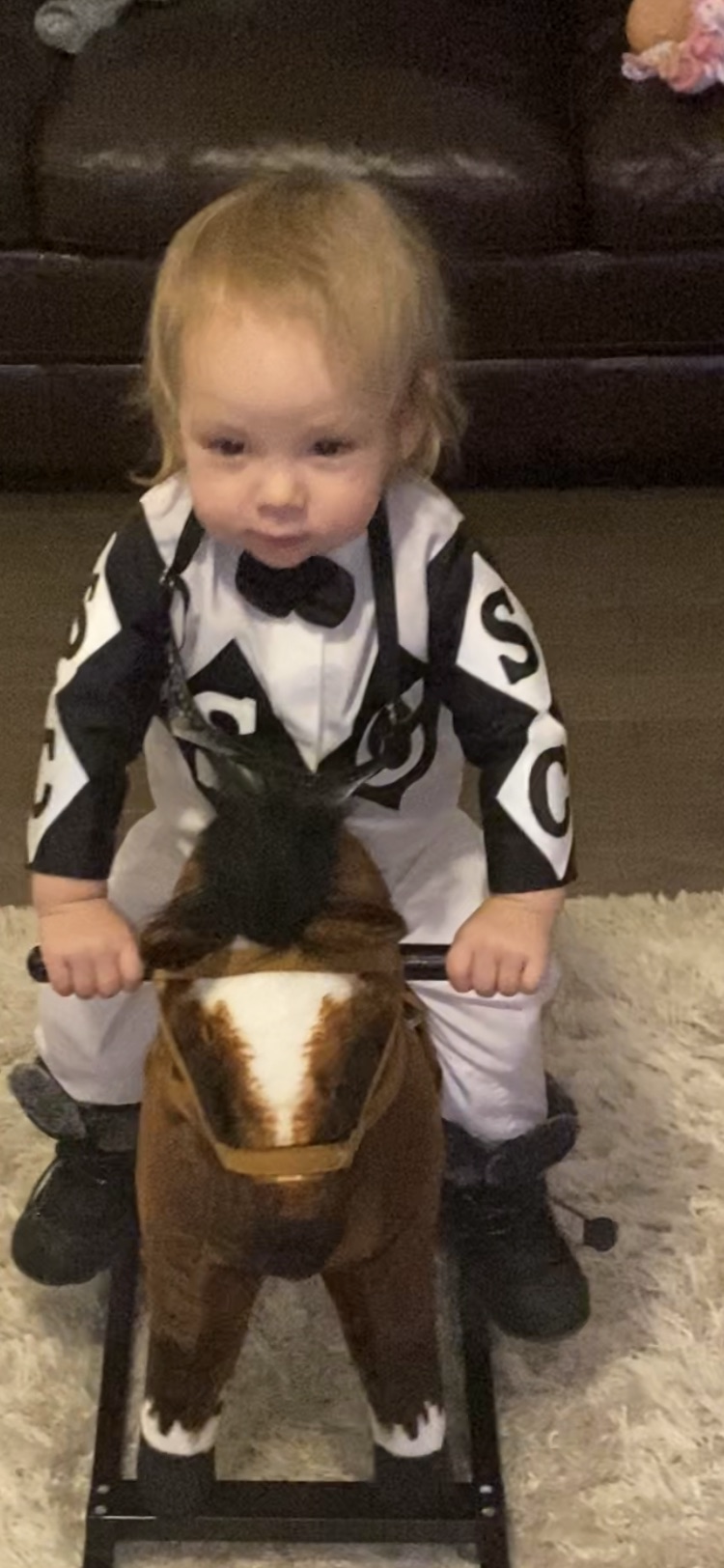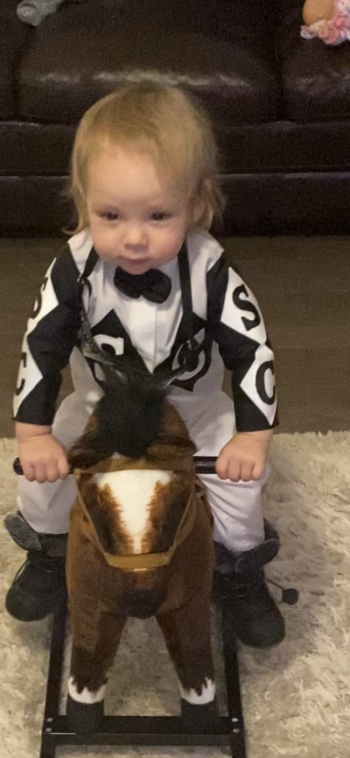 ner, and racked up nearly 160 victories. His biggest highlight to date came with Kara's Orientation, a dark bay son of Orientate who captured the 2011 running of the Grade 2 Sky Classic Stakes. A former hockey standout, Chircop, who is enjoying a strong start to the 2022 racing season, has passed down his love of racing to his two-year-old daughter, Ava, something he recently shared on Twitter.

For more cuteness, click on the link below.
♥️ ? ♥️ pic.twitter.com/KsPdgVo6xQ
— Steven Chircop (@chircopracing) November 5, 2021
You take on one NHL player in an all-star competition. Who do you choose and why?
"I'd go with [Edmonton Oilers superstar] Connor McDavid because he's Canadian and the best player in the world. But no chance that I'd be able to take him in any event I'd face him in. I played defence and I was a pretty good passer, but there's no way I'd be able to get the better of him in anything."
You get backstage passes at any concert for a singer/group, past or present. Who do you choose?
"I'd have to go with The Beatles. So much of their music were classics and they had so many hits. That era was a great one for music. My favourite song by them would be I Wanna Hold Your Hand. I sing along when I hear them in the car, but I don't want anyone, myself, included to have to hear me sing. That wouldn't be good for anybody."
You get to star on any TV show. Which one do you choose?
"I would love to be on TVG. I really enjoying watching it. I would love to do commentary on any racing. The documentaries on TVG are amazing. There is so much more to horse racing that people have no idea about it. The documentaries on the Breeders' Cup that I would watch when I was growing up, they got me so hooked on horse racing. Maybe I could guest host with Jeff [Bratt] and Jason [Portuondo] this year on the Woodbine shows."
What's your favourite distance and course to watch a race at Woodbine?
"I like long races. I would say a mile and an eighth to a mile and a quarter on the E.P. Taylor Turf Course. The thing about it is, for the most part, when it comes to those long races on the turf at Woodbine, usually the best horse wins. I do like the Inner Turf at Woodbine, but you have to get a trip. When it's the long distances on the E.P. Taylor, there is so much room for the horses to run and for the riders to maneuver. You have so much time to not get yourself into trouble. I love those kind of races."
What is your most memorable win at Woodbine?
"For sure, it has to be the 2011 Sky Classic when Kara's Orientation won. I think about it often. I watch the video of the race on YouTube every now and again. It's unbelievable. To think how far that horse came, how young I was, how great the horse was, and how he won the race – it still amazes me. Everything was happening so fast for me when I started training. You almost don't appreciate… I knew how fortunate I was, but the more time goes on, the more you cherish those moments. You look at the trainers that had a horse in that race, people like Graham Motion, Roger Attfield, Mark Casse – to be able to be in a race against them and show that you could run with their horses is an unbelievable feeling."
– Chris Lomon, Woodbine Communications