TORONTO, August 14, 2018 – Pound for pound, jockeys are arguably the toughest athletes in the sporting world.
Woodbine's riders exercise balance, strength and endurance as they harness the speed of a 1,000 lb. racehorse travelling at speeds of up to 40 mph.   Competitive by nature and brave by necessity, jockeys battle to the wire each race with a relentless will to win.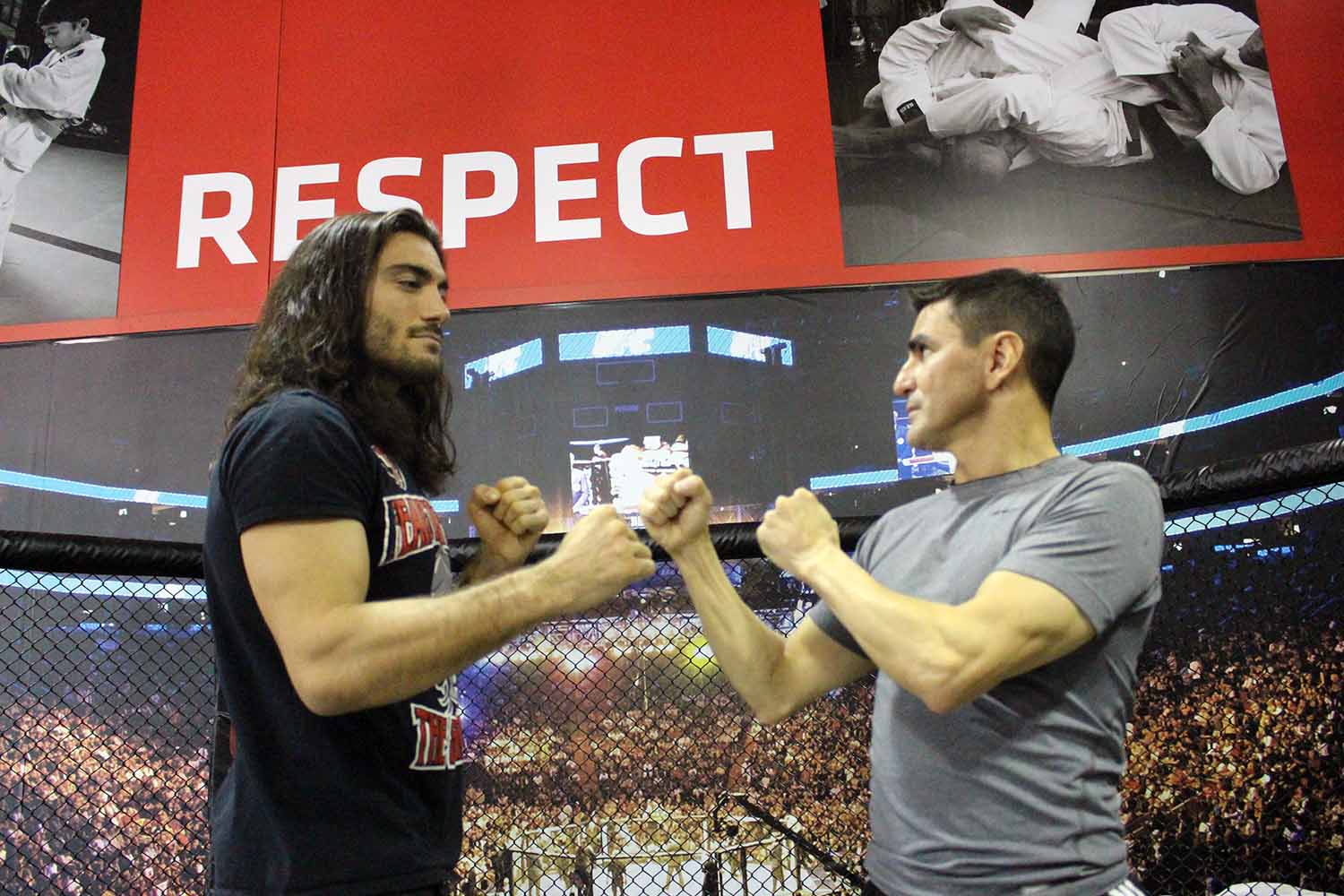 In Challenge Accepted, our athletes look to showcase their physical prowess against professional athletes in other major sporting arenas.
Up first is jockey Eurico Rosa da Silva who accepts the challenge of Mixed Martial Artist extraordinaire Elias Theodorou.
Born in Sao Paulo, Brazil, da Silva has enjoyed tremendous success taking home Sovereign Award honours as Outstanding Jockey in 2010, 2013, 2015, 2016 and 2017.  He was a part of the Horse of the Year campaigns by Pink Lloyd (2017), Up With the Birds (2013), Biofuel (2010) and Fatal Bullet (2008). Last August, he won the World All Star Jockeys Championship as Canada's representative in Japan.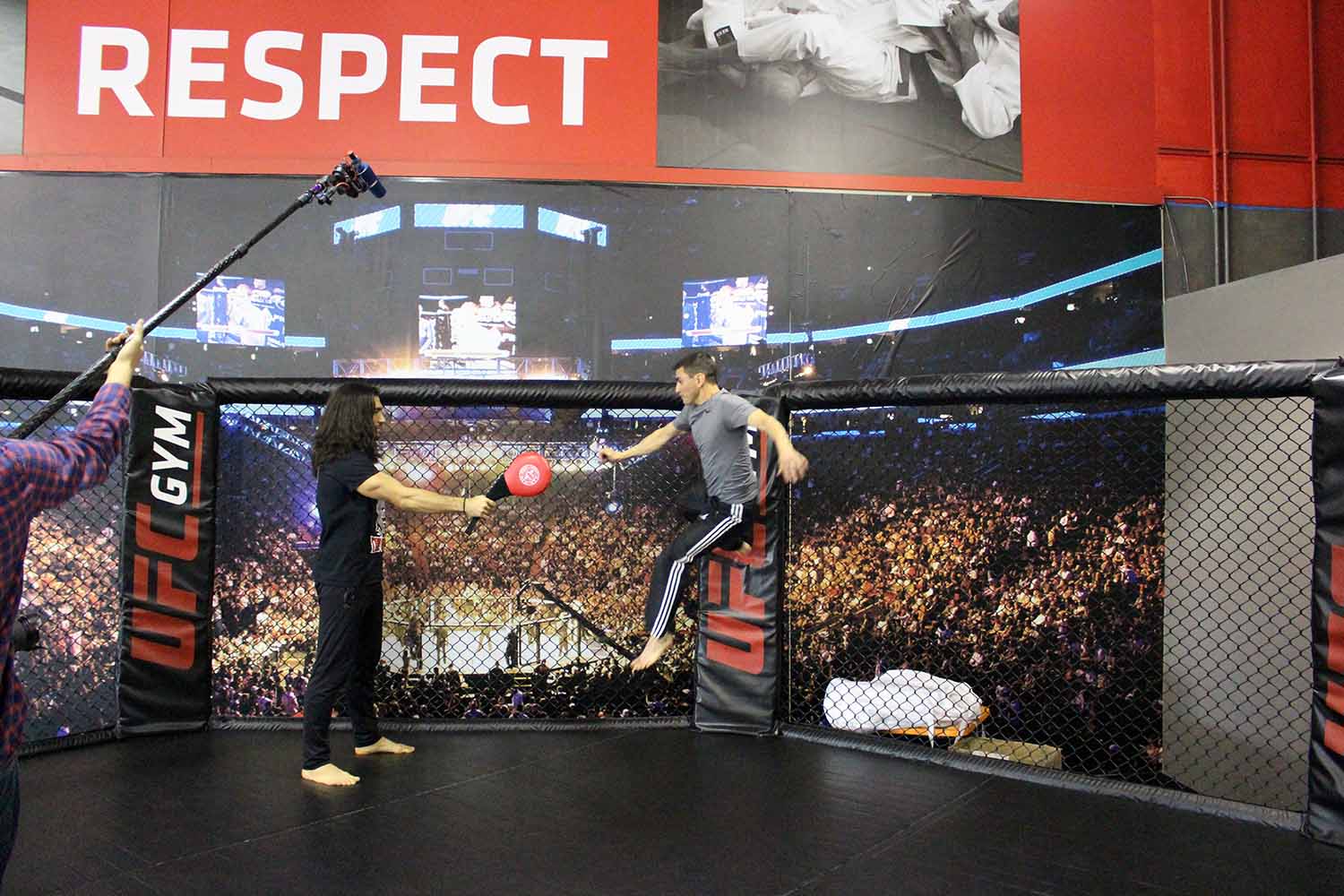 Elias Theodorou, currently ranked 14th in the UFC's middleweight division, is a Canadian mixed martial artist.  The towering Theodorou, known as 'The Spartan', won The Ultimate Fighter Nations: Canada vs. Australia via TKO.  Theodorou boasts a record of 16-2 and his next fight will come on September 22nd in Sao Paulo, Brazil versus Antonio Carlos Junior, known better by his ring name Cara de Sapato.
Let's see if Eurico can hold his own as he takes on one of Canada's top MMA fighters!
Come watch Canada's top jockeys in action live at Woodbine! First race post time is 6:45 p.m. on Wednesdays and 1 p.m. on Fridays, Saturdays and Sundays. Visit Woodbine.com for details.