The 160th Queen's Plate features world-class thoroughbred racing,
the city's hottest fashion, incredible culinary experiences and
outstanding entertainment!
160th Running of the Queen's Plate
Three-Year-Olds
12 pm EST
5:36 pm EST
One (1) Mile & One (1) Quarter
Main Track
Izvestia (2:01.4)
$1,000,000
$600,000 to the winner
TSN/CTV

Get your 2019 Queen's Plate Festival Pass to enjoy the best Canadian thoroughbred racing, live music, gaming areas, Toronto's best dressed, fantastic food & drink and more!
The festival runs from June 28 to June 29, 2019.
Queen's Plate Festival Weekend
Click on the below buttons for more information on Tickets and Dining Experience at The Queen's Plate.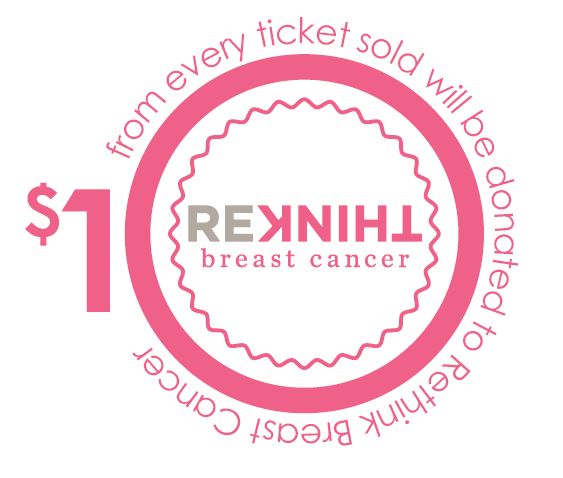 Queen's Plate Charity Partner – Rethink Breast Cancer
Since 2014, the Queen's Plate has helped Rethink raise over $130,000 for their charitable work! This summer, Rethink Breast Cancer will receive one dollar of every ticket sold for the Queen's Plate Festival. Rethink will be a part of the Hats & Horseshoes Party and will be selling 50/50 raffle tickets on Friday June 28th and Saturday June 29th. Don't forget to purchase your ticket on site to help support a great cause! Raffle draw will be held on Saturday June 29th around 6:00pm. Let's Rethink Breast Cancer, let's rethink pink.
Sponsorship Opportunities
The Queen's Plate is attended by some of Canada's most influential people. From exciting racing, to hot fashion, to exceptional culinary experiences, and beyond, The Queen's Plate has something for everyone. See how Queen's Plate can help your brand. Contact us today >>
Queen's Plate in the News