By Jeff Bratt for woodbine.com
TORONTO, May 28 – This week is a bitter sweet one for me at Woodbine. As I'm sure you already know by now, Dan Loiselle will call his last race on Sunday.
I have had the pleasure of working for the Ontario Jockey Club/Woodbine Entertainment Group for 16 years now and thus had the privilege of calling track announcer Dan a colleague and, more importantly, a friend for a long time now. I grew up listening to Danny and imitating his calls. I still do. In my head, in races nine furlongs and up on Polytrack, I can almost in sync with Dan say 'as they move in front of us for the first time.' What other track announcer has been able to incorporate broken shopping carts, nights in jail, Harley Davidson, scooters, hungry dogs and pork chops into a race call?
Dan's last race call will be the Lady Angela Stakes. Woodbine has only had two full time Thoroughbred race callers. Dan and the legendary Daryl Wells. I grew up listening to Dan. What makes a great track announcer to me is that they don't want to steal the show or spotlight from the horses. They just tell the story accurately and lift the painting off the canvas and frame it. They make the race better without putting the spotlight on themselves. They are almost like referees in a hockey game. If after the race, you are talking about the horses and jockeys and not the race caller, they have done their job. Dan is one of the best I have ever heard. He has the pipes to be a race caller and a passion for perfection. More often than not he framed some masterpieces.
Danny will call all nine races on Friday and we have a nicely bred first time starter in the lineup that afternoon.
* In the seventh race Josie Carroll will debut a Kentucky bred three year old filly named Twelve Jewels. She is a half sister to Woodbine Oaks and Queen's Plate winner Inglorious and Prince of Wales winner Dixie Strike. It's a bit of a shame she is not a Canadian-bred like her older sisters, but she would be in rush to make the big three-year-old filly Canadian bred races anyway. Twelve Jewel's dam Noble Strike, was a stakes winner capturing the Belle Geste Stakes and she also finished second in the Wonder Where.
* Mark Casse is coming off a fantastic weekend at Woodbine that saw him sweep both stakes races. In Friday's eight race, Flashaway will make his turf debut. He exits the Gr. II Kentucky Jockey Club that has turned out to be a very key race. The winner El Kabeir came back to capture the Gr. III Jerome. The fourth place finisher, International Star, made his next start in the Gr. III Lecomte and won. Also coming out of the Kentucky Jockey Club to win was eighth-place finisher Lord Nelson who went back home to California to win the Gr. II San Vicente. Flashaway has some turf breeding as well. His sire Eskendereya has done well with his turf progeny so far. Flashaway's dam has some turf winners on her side of the pedigree.
I'm not sure what the weather is going to be like at Woodbine on Saturday, but at press time for this column they are calling for rain. That makes the Gr. II Connaught (
read the preview
) even more interesting. My longshot pick in this field of ten is
River Seven
. He lost all chances in the race last year when he stumbled at the start. The more rain we get the better his chances will be. Don't get me wrong, I still like him on a firm turf course. I just really like him on a giving turf course. On paper there is a lot of early speed with the likes of
Something Extra, Chart Topper and Excaper
. At the right price, and under the right conditions, I'm going to back River Seven on Saturday.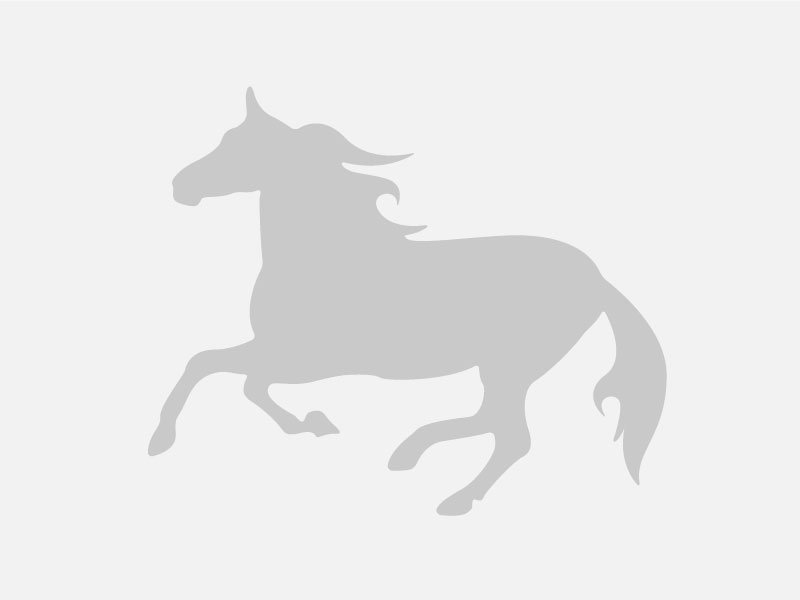 Jeff Bratt will be singing in the rain if River Seven scores on Saturday…
* Looking for a possible key on your Pick 5 tickets on Saturday? How about Jimmies Truck in the second. Trainer Paul Buttigieg over the past five years is 23% with horses who won their most recent start, with a ROI of $2.48. Jimmie beat a decent field in his last race. Virtadero who finished second to Jimmies Truck in his last race, came back to win nicely on Wednesday night. Old Saying and Harveys in Court should set an honest enough pace to allow Jimmies Truck to have a real shot in this one.
That is the last edition of Bratt Bits for the month of May. June will bring a new track announcer into the fold. Robert Geller is going to do a fantastic job. The first big races he will call will be the Woodbine Oaks and Plate Trial on June 14th. It will take a while to adjust to a different track announcer, but Robert's resume is a good one. I better start practicing my Australian accent if I'm going to imitate the next voice of Canadian Racing.
Happy retirement Dan!