LEXINGTON, Kentucky, November 11, 2018 – Breeders' Cup, one of the world's most prestigious Thoroughbred horse racing events, has announced that Bob Brooks, of Kitchener, Ont., has been selected as the Grand Prize winner for the $100,000 Capture the Classic Challenge. Launched in June 2018, the interactive promotion tasked fans to predict the winners of select races for a chance to win both experiential and cash prizes.
Spanning throughout the 2018 horse racing season, the Capture the Classic Challenge followed six Classic Division Races that were televised live on NBC or NBCSN: the Belmont Stakes, Stephen Foster Handicap, Suburban Handicap, Haskell Invitational, Travers Stakes and Awesome Again Stakes. Participants who correctly predicted the winning horses of each race gained virtual ownership of those horses and the chance to win a $100,000 Grand Prize should one of their horses go on to win the $6 million Breeders' Cup Classic.
On Saturday, Nov. 3, Accelerate, who previously won the Awesome Again Stakes at Santa Anita Park in Arcadia, California on September 29, became a first-time Breeders' Cup champion when he won the Breeders' Cup Classic. As a result, Brooks, one of Accelerate's lucky virtual owners, has been chosen to receive the coveted $100,000 Grand Prize. The winner was randomly drawn from a pool of participants spanning across the United States and Canada.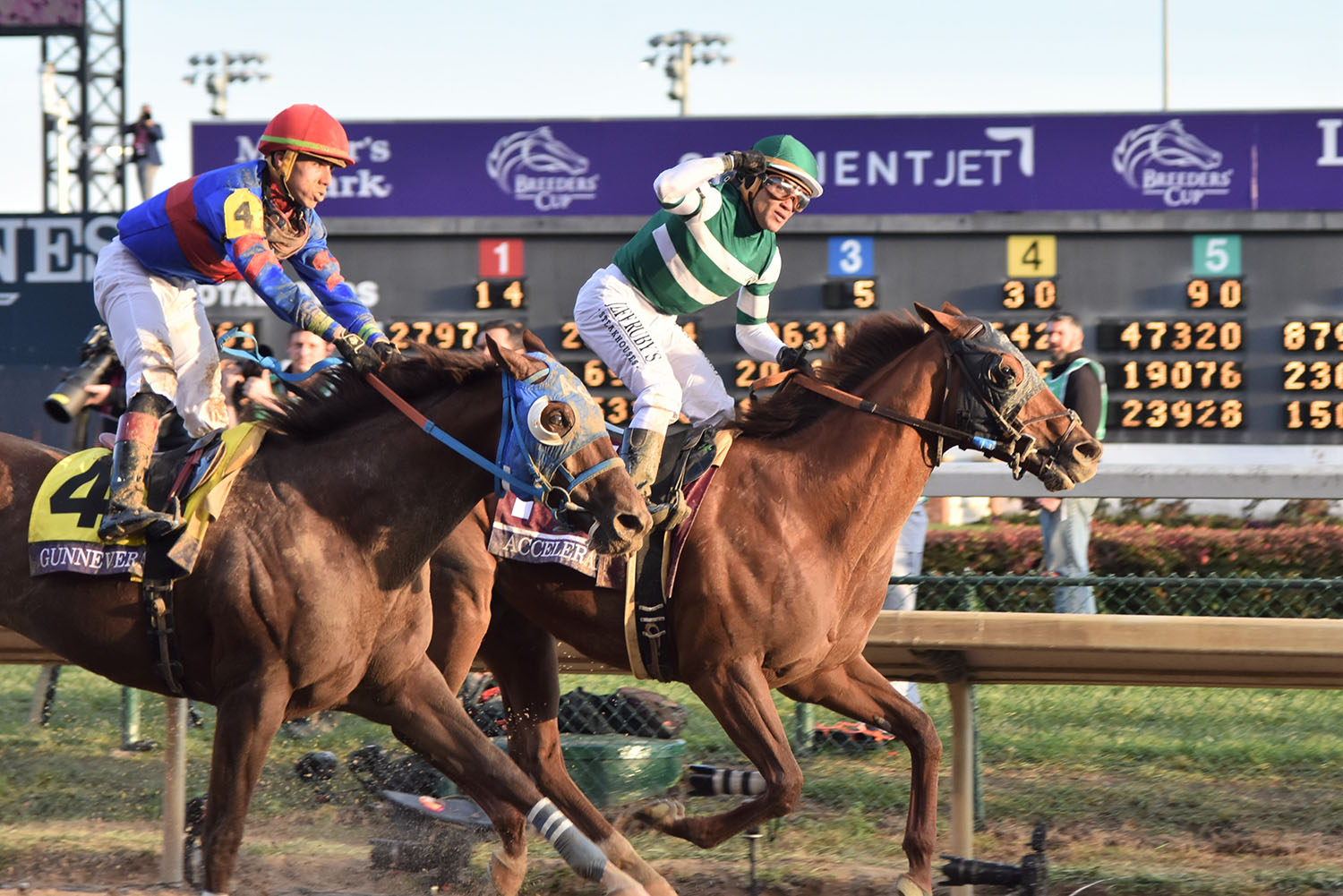 "We are thrilled to announce Bob Brooks as the Grand Prize winner of Capture the Classic Challenge, which created excitement throughout the Thoroughbred horse racing season in an all-new way and increased anticipation leading up to the 2018 Breeders' Cup World Championships," said Craig Fravel, President and CEO of Breeders' Cup. "Accelerate ran a fantastic race last weekend against strong competition, and we applaud Bob, his team and all of the fans who had faith in the champion horse since the beginning of this year's historic racing season."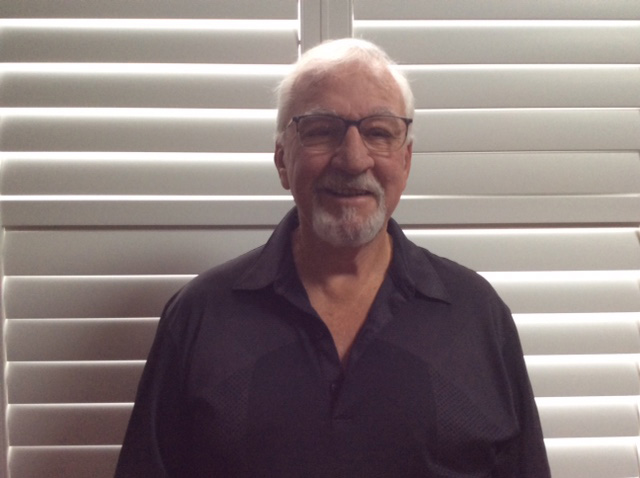 "I was in disbelief because I've never won anything like this before," said an elated Brooks, 73, who grew up going to the races at Woodbine and Mohawk race courses in the Toronto area, and attended the 1996 Breeders' Cup at Woodbine.  "I was told it was for real, but with that much money ($100,000), it's hard to sink in. But it sure is a great feeling."
Brooks, married and a father of four sons and one daughter, said he's not sure what he'll do with his winnings but indicated, "We'll probably travel a little."
The 2018 Breeders' Cup World Championships returned to the Churchill Downs in Louisville, Kentucky for the ninth time on Friday, Nov. 2 and Saturday, Nov. 3. For more information on Breeders' Cup, please visit www.BreedersCup.com.
(Breeders' Cup)