SHA TIN, December 9, 2017 – Woodbine's head clocker Ernie Perri has spent the past week at Sha Tin Racecourse timing horses during morning training in advance of Saturday night/Sunday morning's Hong Kong International Races.
Canadian racing fans can watch and wager on all of the exciting action from the Hong Kong International Races on HPI. The 10-race card kicks off at 11:25 p.m. ET on Saturday night and features four world-class events including the Hong Kong Vase (Race 4, 1 a.m. ET), with Chemical Charge, recently sixth in the Pattison Canadian International taking on heavyweights Highland Reel and flashy Breeders' Cup winner Talismanic; the Hong Kong Sprint (Race 5, 1:40 a.m. ET), which includes Mr. Stunning, Peniaphobia and Breeders' Cup champ Stormy Liberal; the Hong Kong Mile (Race 7, 2:50 a.m. ET), boosted by the talented Ricoh Woodbine Mile runner-up Lancaster Bomber; and the Hong Kong Cup (Race 8, 3:30 a.m. ET), which sees Grade 1 E.P. Taylor champ Blond Me and Ricoh Woodbine Mile runner Deauville square off against top Hong Kong horse Werther.
Here are Ernie Perri's comments on the four events:
Hong Kong Vase
Tiberian was under a snug hold in the Melbourne Cup trying to get to the front and expended too much energy. He galloped along a nice 1,200 metres the other day final 400 metres in :23 flat. Kiseki, lone three-year-old, has some upside. Finished up well in a gallop the other day notching the final 600 metres in :36.6. I was not overly impressed with Talismanic's final 200 metres Friday we will keep an eye going further.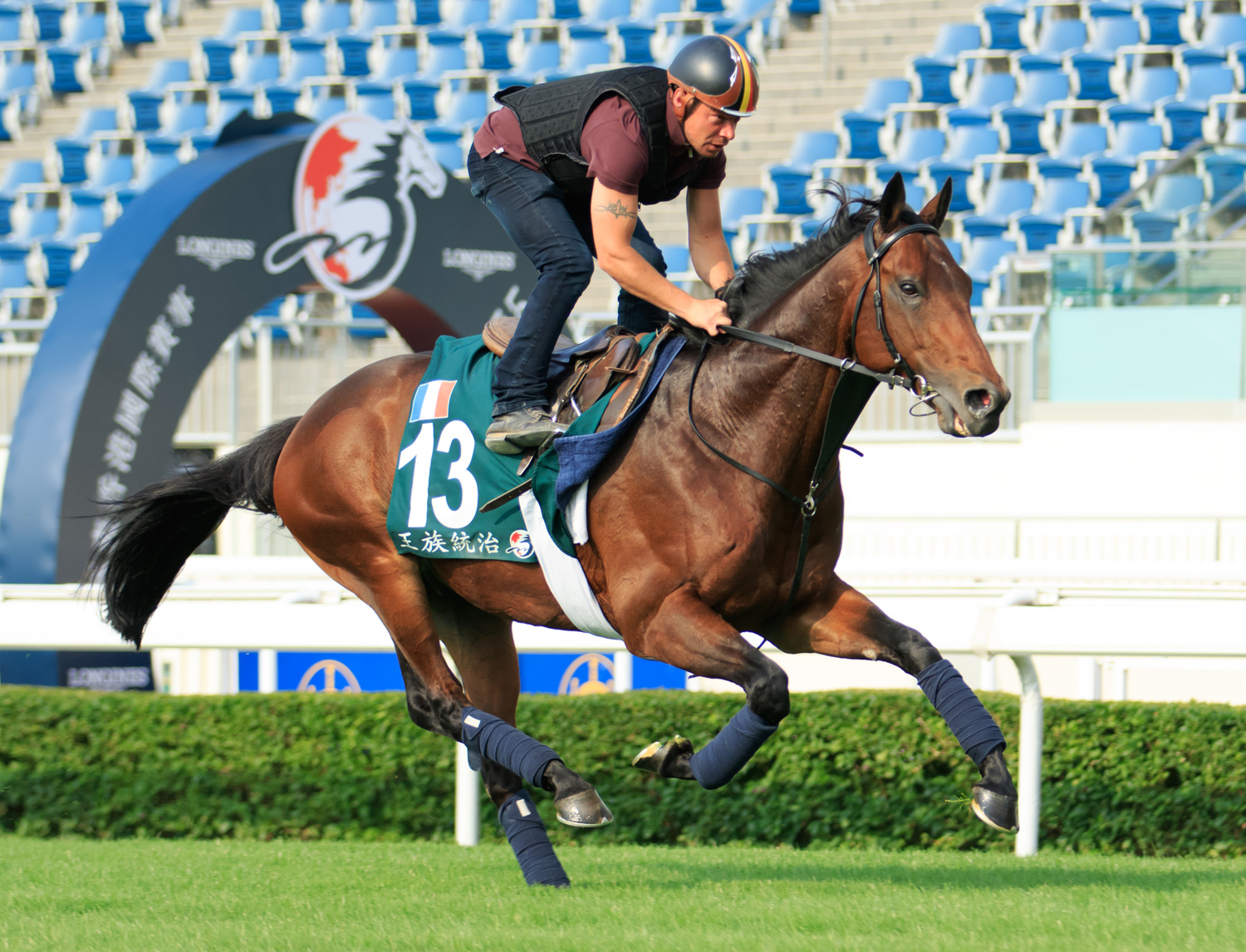 Hong Kong Sprint
I really like some locals here, particularly Mr. Stunning, who loves the track and distance. Of the shippers, filly Once in a Moon will be the speed and has a chance to hang on. She blew out 600 metres in :34 the other day. Let's Go Donki finished well in trials the other day. Signs of Blessings had a bad draw last year but looked good Friday picking up speed every 200 metres from the 800 metres mark.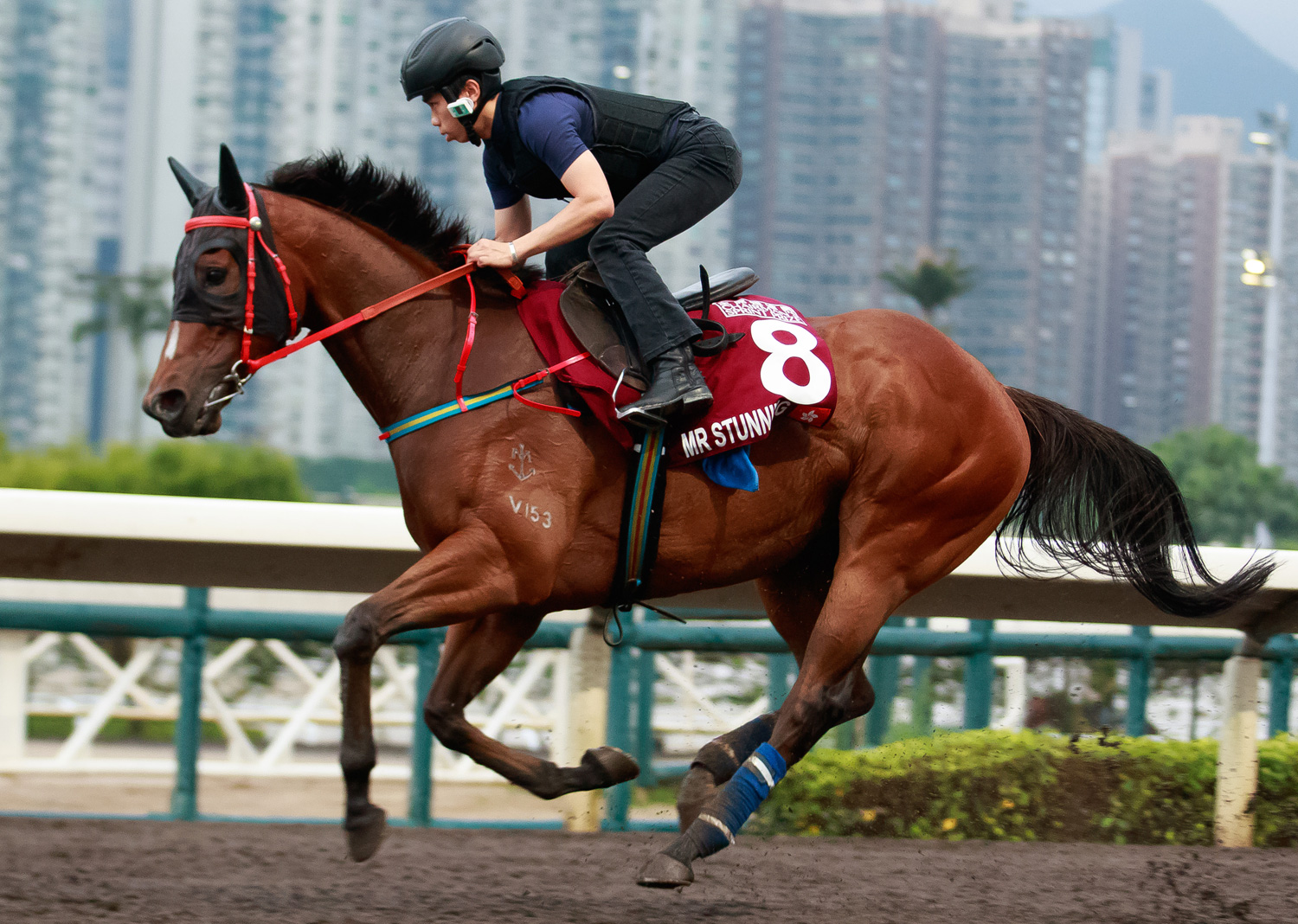 Hong Kong Mile
Roly Poly has picked up in last couple of runs down the lane coming. Arrives in Hong Kong out of the tough Breeders Cup Mile. Of the locals, Helene Paragon seems well while Satono Aladdin finished up a 600 blowout in :34.6 and will like the distance.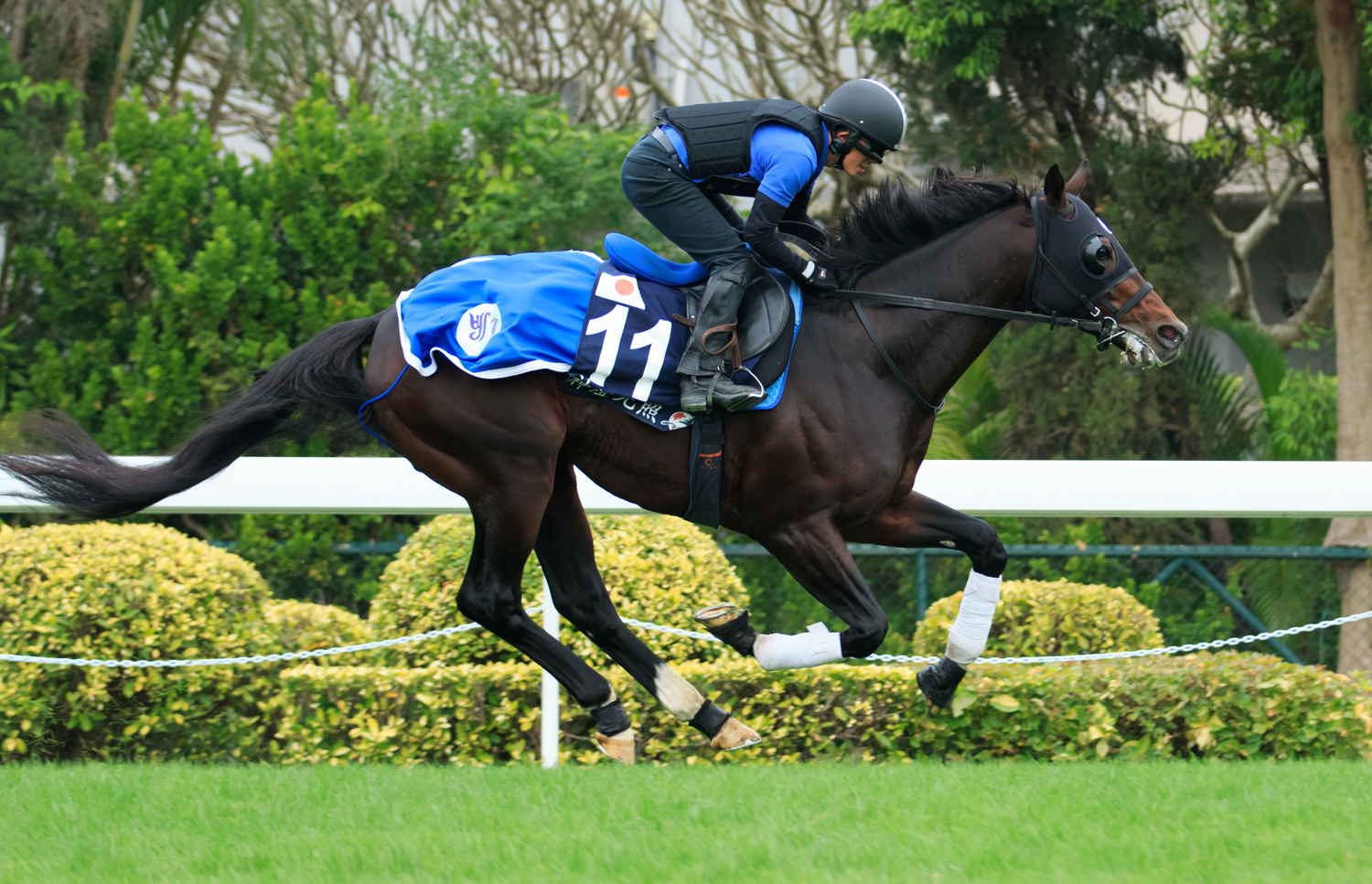 Hong Kong Cup
Smart Layer looked good finishing every 200 metres quicker than the last for 800 meters. War Decree was in a tough spot last time against Gun Runner and has looked comfortable in the morning. Poet's Word coming out of two nice races had a nice easy blowout of 400 meters in :22.40 on Friday.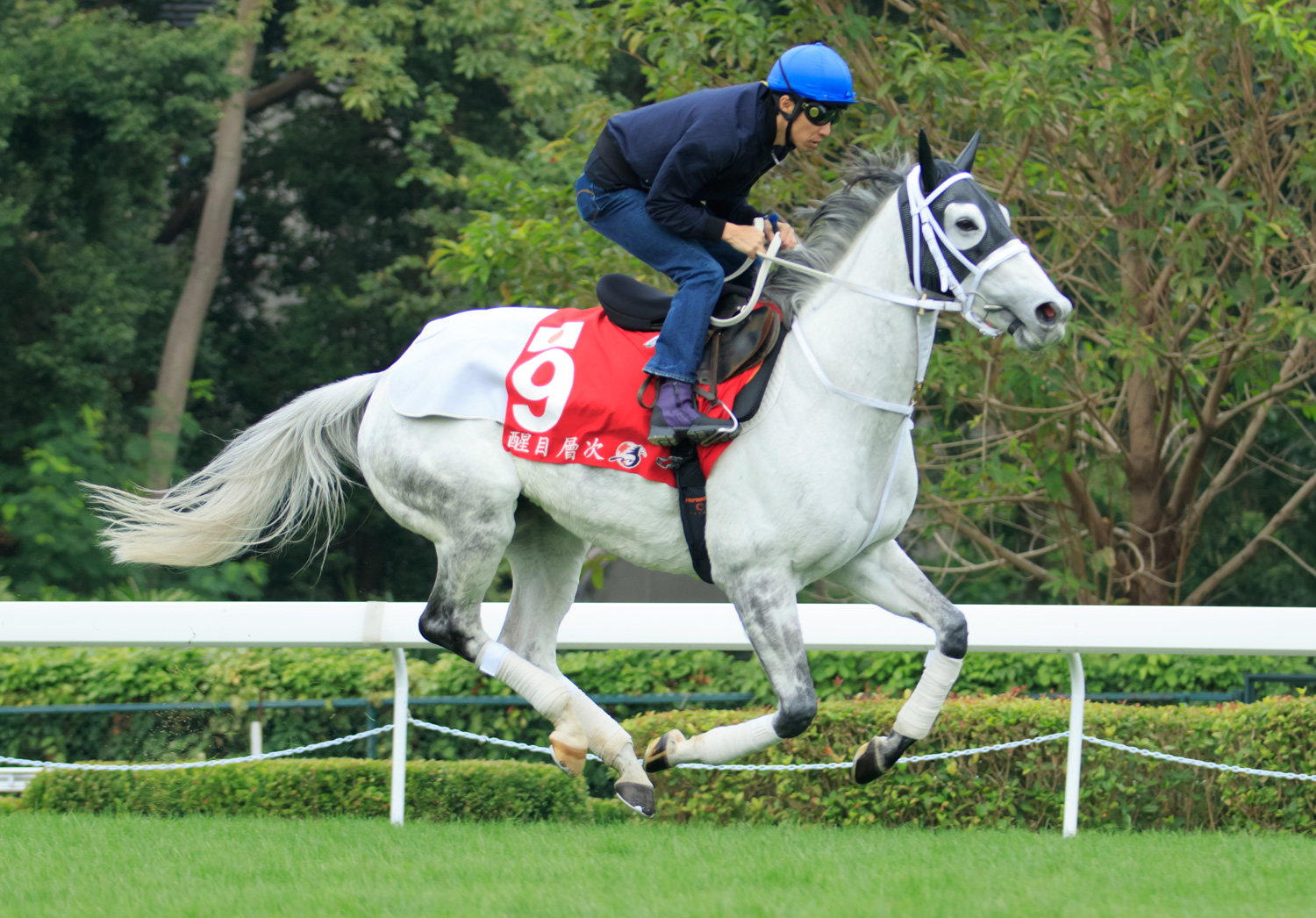 Follow Ernie on Twitter @WoodbineClocker.