TORONTO, October 12, 2019 – A four-year-old gelding by Rock of Gibraltar, Ziyad, the morning line favourite for Saturday's Grade 1 $800,000 Pattison Canadian International, rolls into the turf classic full of feistiness, and in fine form.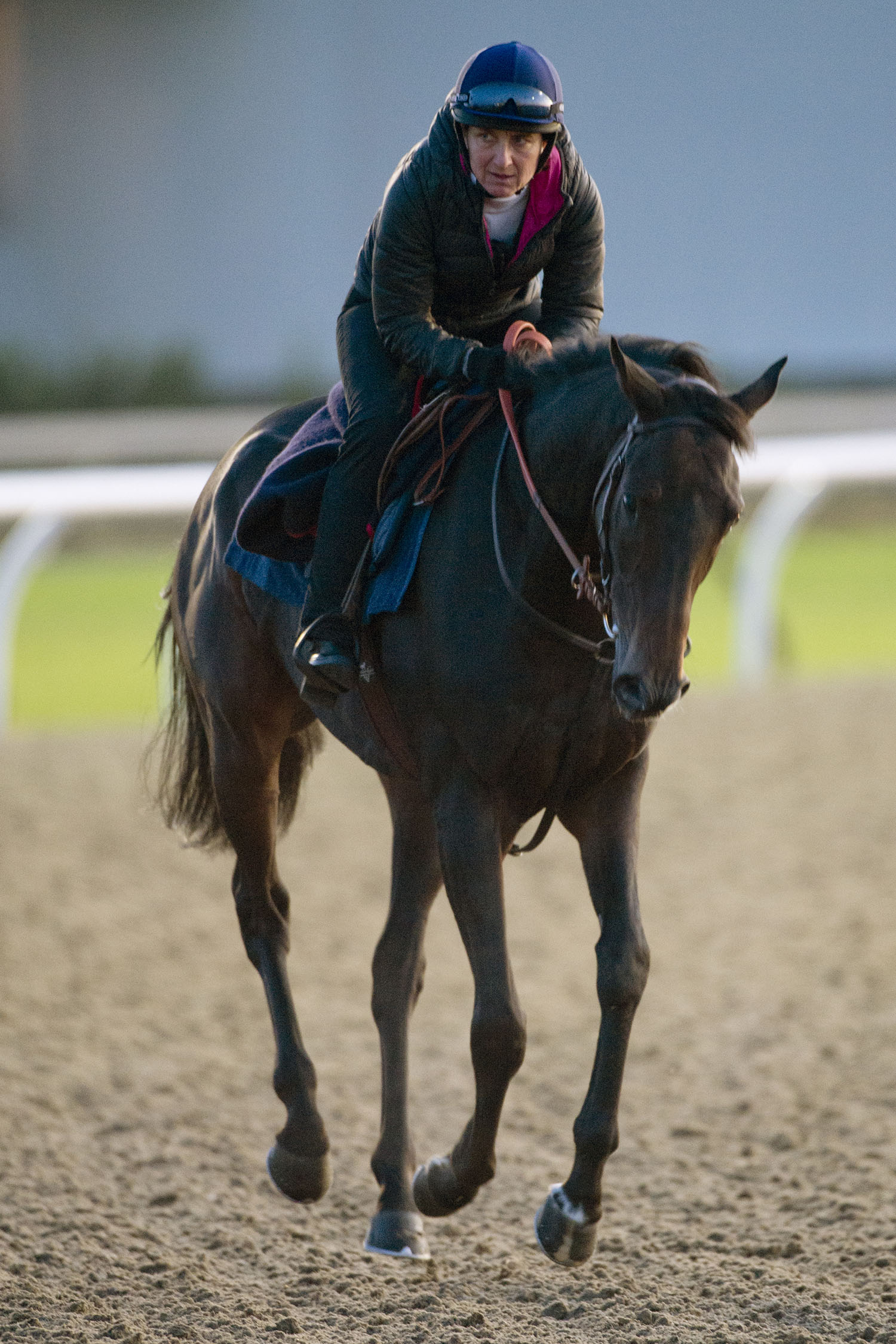 Trained by Carlos Laffon-Parias for owner Wertheimer et Frere, Ziyad has reeled off back-to-back outstanding performances, one that left him just short of top prize, and one that sent him to the winner's circle.
On June 30, in the Group 1 Grand Prix de Saint Cloud, the British-bred was passed late by Coronet in the 1 ½-mile turf event, losing by a scant neck to his rival.
One race later, on August 25 at Deauville, Ziyad prevailed by a half-length in the Group 2 Lucien Barriere Grand Prix de Deauville, a 1 9/16-mile turf event that was contested over 'firm' going.
Now, the gelding will look to add his glowing record of 5-6-2 (from 16 starts) in his first venture outside of France.
"The horse is getting better," started Laffon-Parias, a lifetime winner of 958 races. "We gelded him, and he keeps on improving with each of his races. We gave him the time after the Grand Prix in Deauville because there were not many races for him. The target was the Canadian International. After that race, we started to think about the International. Then we gave him a nice break. He looks quite fit for Saturday."
Laffon-Parias, who will arrive in Toronto on Friday, is eager to see his rising star race over 1 ½-miles on the world-renowned E.P. Taylor Turf Course.
"He's run everywhere – right-hand, left-hand – and he doesn't mind what the track is. I don't think this will be a problem for him."
Ziyad's competitive side on the turf is matched by an equally strong personality away from the races.
The temperament has served the consistent dark bay well over a career that began with a forgettable 11th-place finish at Saint-Cloud on September 21, 2017.
"He can definitely be like that (feisty)," said Laffon-Parias. "But he is a very good horse, and he is always improving."
Laffon-Parias, Wertheimer et Frere, and Maxime Guyon could make Saturday even more memorable. The trio is represented by Platane in the Grade 1 $600,000 E.P. Taylor Stakes.