​TORONTO, June 4 – Now in his twelfth year as a full-time conditioner, 31-year-old Paul Attard is hoping that Original Script can provide him with a trip down memory lane in Sunday's $500,000 Woodbine Oaks, presented by Budweiser​.
"I worked as an assistant for my father (Hall of Fame trainer Sid Attard) for many years and the last year I worked for him, we won the Oaks with Ginger Gold," recalls Attard, of the talented grey filly that was a front-running winner of the 2002 classic. "I look back fondly on that time and Original Script runs a similar way to Ginger Gold. It gives me chills to think I have a chance to win the Oaks on my own."
Original Script, a daughter of Malibu Moon out of the El Prado mare Seanachai, is a Chiefswood Stables homebred that, like Ginger Gold, tends to be prominently placed.
A quirky filly, Attard admits that Original Script can be a bit of a handful in the morning.
"She can be a little rambunctious," grins Attard. "You have to keep an eye on her going from the barn to the track and she's pretty tough on the groom. She gets a little extra attention, that's for sure."
In fact, on one painful morning Original Script decided to bite the hand that feeds.
"Last year I went in there to tack her up for a work and she locked onto my hand and I thought she broke it," says Attard. "I had marks on both sides of my hands and it swelled up for a few days, but fortunately it wasn't broken. Apparently her mare (Seanachai) was the same way too. Her stall was her place."
Fortunately for Attard, the filly is also blessed with an abundance of talent.
Original Script was an emphatic eight-length winner at first asking in October and returned from that effort to win a key allowance event over next-out winners Rutherford Rd and Fun in D' Sun.
A subsequent try in the Ontario Lassie, under the lights in December when second to the speedy Aunt Els, proved to be the lone blemish on an otherwise exquisite juvenile campaign.
"She broke slow and everything went against her (in the Ontario Lassie)," says Attard. "She was gawking at the lights that night and she was close (to the pace) but not comfortably close. That's the thing with her; she needs to be left alone to run. She doesn't have to be on the lead but she has to be close to the pace."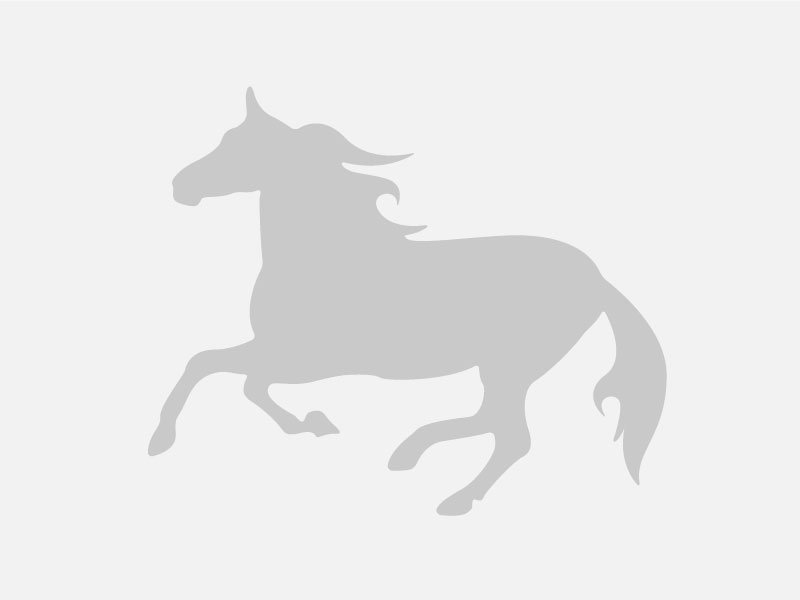 Original Script was given a few weeks off following the Ontario Lassie and then re-joined Attard in Florida at Palm Meadows Training Center.
Ambitiously placed in the Grade 2 Gulfstream Park Oaks for her three-year-old, and dirt, debut, Original Script ran into a monster in Dreaming of Julia who romped by 21 3/4-lengths.
"She bled a bit that day and didn't handle the dirt too well," says Attard. "The winner ran a 114 Beyer and she's never seen anything like that. Those things together made it a bit overwhelming for her."
While the result may have been 'off script', the grey returned to form last time out when taking on older fillies in a 1 1/6-mile allowance on the Woodbine 'Poly'.
With regular rider Jesse Campbell committed to Reconnect, Emma-Jayne Wilson took over aboard Original Script for the first time and coaxed steady fractions out of the filly while neck and neck with Tee Game.
Wilson and Original Script put away Tee Game down the backstretch, opening up a 1 1/4-length lead at the top of the lane en route to a driving one-length score over Reconnect.
"That really showed me she's back on her game and that she's happy again," said Attard. "She got the lead on not too fast a pace and she dug in against older fillies. It was an excellent effort."
Attard is tactically conditioning his filly to once again face a pressured pace in Sunday's Oaks, having worked five-panels in 1:01.20 in company on June 2.
"I had a horse settle in behind her to push her along a little bit so she can learn to be comfortable and relax," he says. "Most important though was the winter training. She was off for three weeks, but all those long miles in Florida are what will really help her with stamina."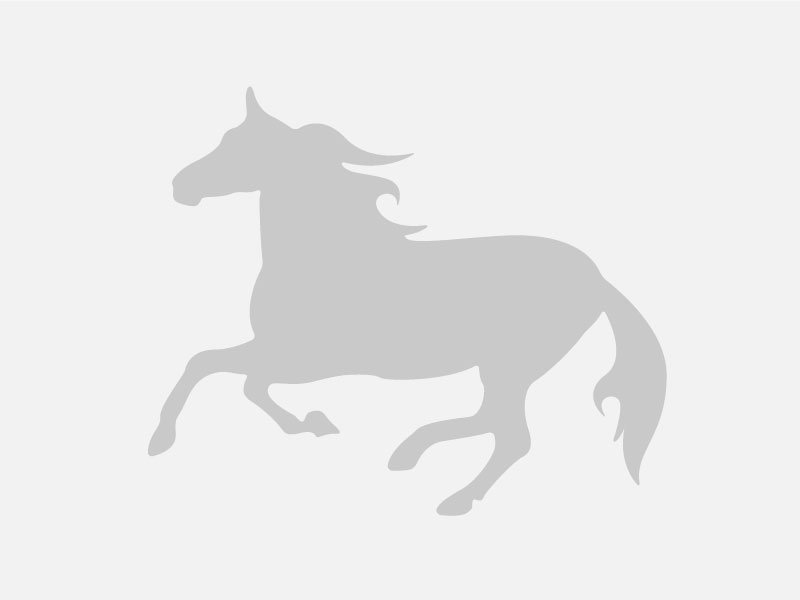 If he is to realize his dream of winning the Oaks on Sunday, Attard will have to fend off another powerful Chiefswood charge in Nipissing, who is trained by Rachel Halden.
"Chiefswood gives me a lot of trust. They're great to work with and Rob Landry (Chiefswood's racing manager) and I work very well together," he says. "Chiefswood has quality stock and I'm just lucky to have them in the barn."
As one of seven Woodbine trainers with the surname of Attard, including his Hall of Fame father Sid, brother Jamie along with uncles Larry and Tino as well as cousins Kevin and Steve, Paul has done well to make a name for himself as a conditioner of stakes winners such as Anne's Beauty, Niigon's Touch and Heathcote.
"I look up to horsemen like my father and also Roger Attfield, who has won the Plate eight times," says Attard. "You really have to be a great horseman to accomplish that and one day I'd like to get there and follow in their footsteps."
"I like to pay attention to detail. That's something I learned from my father," says Attard. "You give every horse a chance. It's not ever just one thing with a horse, its little details that add up to make them successful."
On Sunday, Attard will leave some of the little details up to Campbell who returns to ride Original Script in the lucrative Canadian filly classic.
"We've had good success together. Jesse rides three-quarters of my outfit and he understands what I'm asking for," says Attard. "I try not to give him too much instruction because I trust him and his judgment."
While most handicappers will expect to once again see Original Script on the lead, Attard is content his filly is educated enough to rate, if needed.
"She needs to be within striking distance but I don't believe she needs to be on the lead," says Attard. "If someone tries to hook her, she won't go, she'll settle. That's one thing about her, she doesn't get rank."
And now with a classic score in his sights, Attard, having directed his filly to the centre stage, is content to let his leading man take charge in what he hopes will be a storybook ending to the Oaks.
"One thing about Jesse," says Attard. "He's a very strong finisher. He rides straight through the wire and he doesn't lose many photo finishes."