TORONTO, April 18, 2018 – The hottest horse of the 2017 Thoroughbred meet at Woodbine will make his 2018 debut during the Woodbine season opener in the $100,000 Jacques Cartier Stakes this Saturday, April 21.
Owned by the Entourage Stable and trained by Hall of Fame horseman Robert Tiller, Pink Lloyd will be aiming to start the season on a winning note as he did in last year's Jacques Cartier, a six-furlong sprint for horses four years old and up. That victory kicked off an undefeated eight-stakes campaign that has him pegged as one of the favourites for Horse of the Year honours at this Thursday night's Sovereign Awards.
With regular reinsman Eurico Rosa Da Silva serving a riding suspension, Rafael Hernandez will pick up the mount aboard Pink Lloyd for this race. The six-year-old Old Forester-Gladiator Queen gelding will start from the inside post for the first time in his 13-race career.
"There's six horses and we're in the one-hole, which is all new. And we have a new jockey. We have a very good jockey, but our [regular] jockey is suspended. So the post is new, the jockey is new and it's a new year. New is the big word here. And we're carrying a lot of weight, 124 pounds," said Tiller. "But at the end of the day, I believe he'll run very, very well. He's going to need a trip, but he's going into it in great shape. He's very happy, as happy as he was last fall."
Pink Lloyd wintered at Paul Buttigieg's farm in Egbert, Ont. before moving back to Woodbine when the backstretch re-opened at the end of February.
"He was here with me the first day we were allowed to come to the racetrack and he'd been going a month at Paul's indoor arena jogging before that," said Tiller. "I would have liked to have another work into him, but this is the same schedule we followed last spring when we won the first stakes. We've had some weather problems the last week and we had to compensate with that, but I'm confident he's in very, very good order. You can't win them all, but I think he's got as good a chance as anybody in there and he's going to run very well l believe."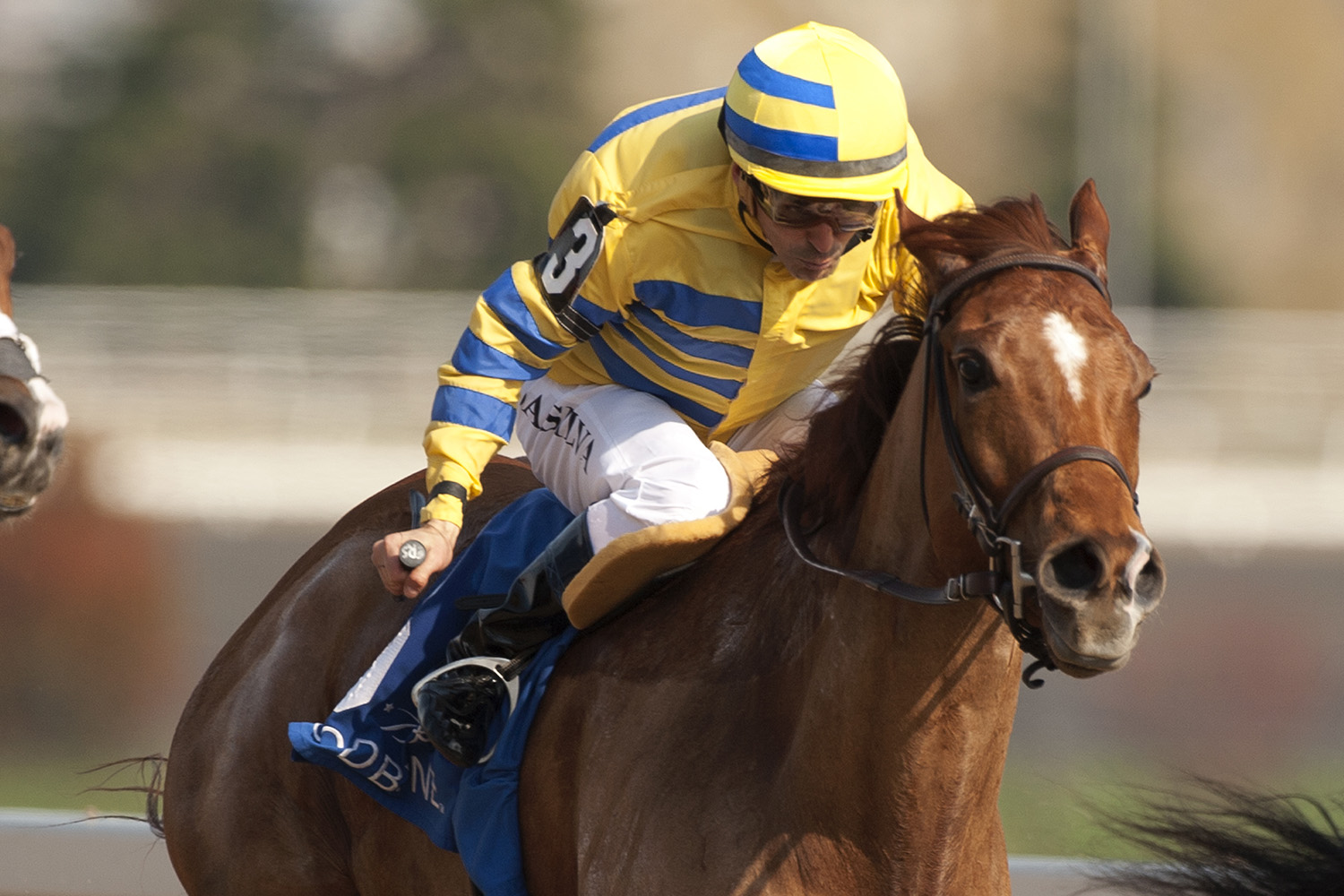 Pink Lloyd will face Ikerrin Road and Majestic Slew, a pair of rivals he defeated at the end of last year in the Grade 2 Kennedy Road as well as Conquest Enforcer, Extravagant Kid and Tale of the Nile.
"We'd love him to win Opening Day, but what's more important for me is for him to run well and come back well and we're looking forward to it," said Tiller of Woodbine's season opener.
First race post time on Saturday is set for 1 p.m., with the $100,000 Jacques Cartier Stakes scheduled as the afternoon's eighth race.
$100,000 Jacques Cartier Stakes
Post – Horse – Jockey – Trainer – Weight
1. Pink Lloyd – Rafael Hernandez – Robert Tiller – 124
2. Extravagant Kid – Luis Contreras – Brendan Walsh – 117
3. Tale of the Nile – Gary Boulanger – Michael Trombetta – 117
4. Majestic Slew – Emma-Jayne Wilson – Michael De Paulo – 117
5. Conquest Enforcer – Patrick Husbands – Mark Casse – 117
6. Ikerrin Road – David Moran – Vito Armata – 119
For more information, check out Woodbine's new website by visiting Woodbine.com.