TORONTO, March 3 – Welcome to the ninth edition of our weekly Snowbirds report chronicling the winter adventures of Woodbine-based trainers currently plying their trade south of the border.
It was a good week for our travelling trainers with four conditioners making their way to the winner's circle last week including Tino Attard, Mark Casse, Scott Fairlie and John Simms.
What was slated to be a great day of racing at Gulfstream on Saturday was quickly washed out of action as a driving rain storm flooded the track and backstretch areas forcing track officials to call off the card midway through the afternoon.
"What are you going to do, you can't beat Mother Nature. When it comes down, it comes down in buckets here. Our barn was okay. We were fortunate," said trainer John Mattine who had expected to saddle French Quarter in Saturday's ninth race. "The rain just came on so fast, at least eight inches of rain in such a short span. They cancelled the races after the fifth. It was for safety and it was the right decision. As much as I wanted to race, they did the right thing.
"The first wave of rain ended about the third race and it looked like we might be okay," continued Mattine. "But, when the second wave arrived it knocked everything out. The amount of rain was just incredible."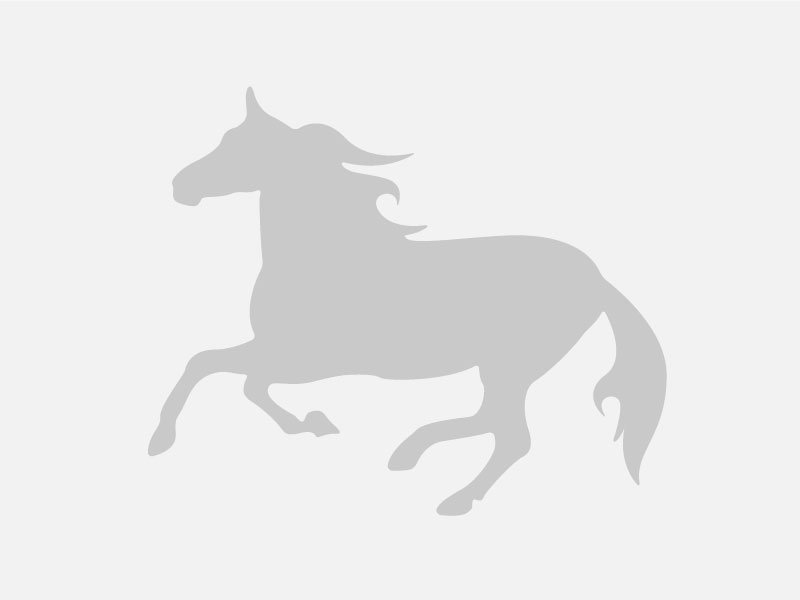 Uh oh…(Sarah Ritchie Photo)
"Our area was fine but the parking lots were a bit flooded," noted Mattine, who is currently overseeing a stable of 10 horses at the Hallandale oval.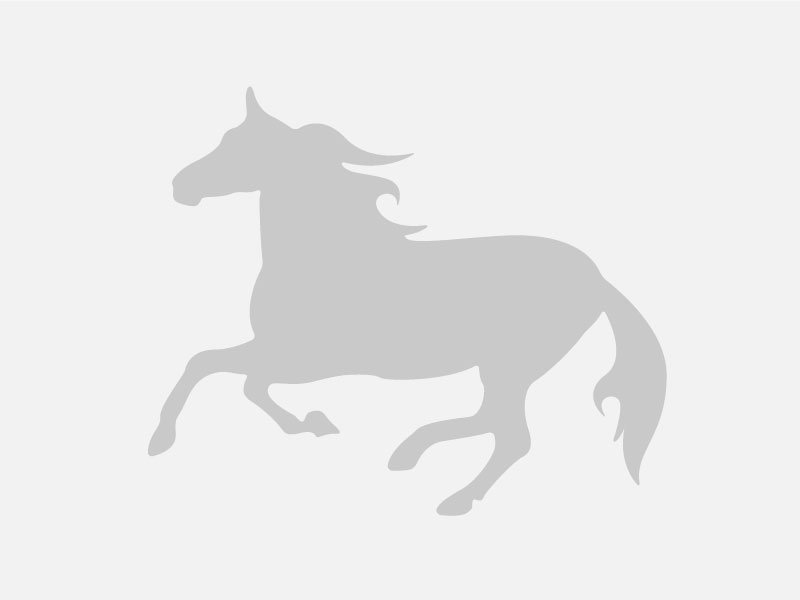 Remember the Woodbine backstretch flood of 2013? (Jose Paye Photo)
Incredibly, racing was able to go ahead as scheduled on Sunday with the track conditions listed as fast and firm.
"They really worked the track," said Mattine. "They were out there floating the track to get the excess water out. In the early morning it was muddy and by the first break the wind picked up and it was a lot better. By second break, the sun came out and it helped. They did a great job getting the track together."
Mattine enjoyed his best year yet as a conditioner in 2014 winning 14 races at Woodbine, good for 15th in the trainer standings.
"I was very happy with last year and I'd like to see it continue this year," said Mattine.
Leading the charge for Mattine was veteran claiming horse O Wanderlust, sixth on Feb. 26th last week as Mattine's lone starter. O Wanderlust compiled a record of 3-0-2 from 10 starts in 2014 with purse earnings in excess of $65,000.
Mattine claimed the now six-year-old son of Mizzen Mast for just $9,500 on behalf of Lucky Fish Stable on November 9, 2013.
"It's fun to have a horse like O Wanderlust in the barn. He tries hard every time," said Mattine. "He actually won here at Gulfstream last March and got disqualified at 40-1. It wasn't a questionable call.
It was the right call if you watch the head on replay
. It's just that the wire was so close it's a shame it didn't happen after the wire."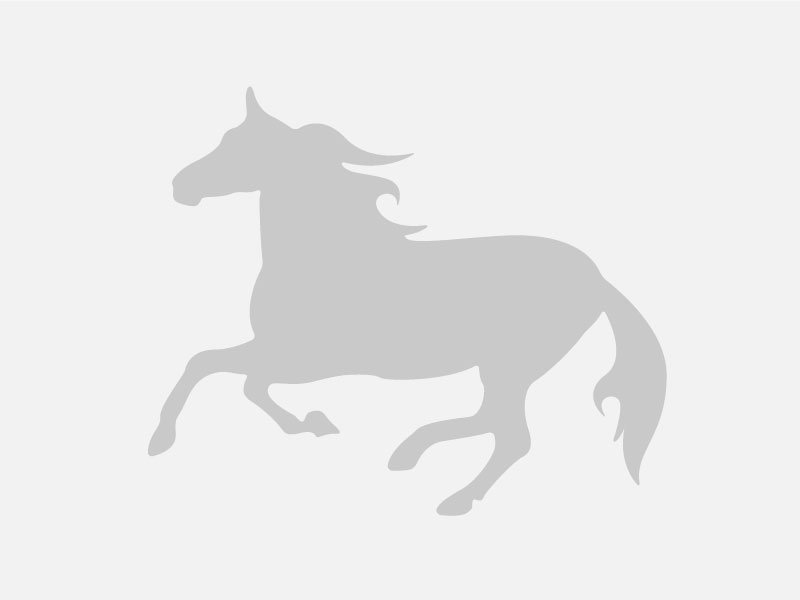 Chantal Sutherland Kruse guides O Wanderlust to victory!
Although he's still seeking his first win of 2015, Mattine's horses are certainly going to benefit from a fitness advantage when the Woodbine meet kicks off on April 11.
"Ask any trainer, there's always an advantage when you go away. It's not just the fitness but what you pick up from other trainers while you're down here. Racing against better quality will always step your game up," said Mattine.
Gagaoveryou completed her three-year-old season with a seventh-place run in the Etobicoke Stakes. She has breezed twice over the Gulfstream main as she makes her comeback.
"We had to put her away early (in September) and we're starting her up again here." said Mattine. "If everything goes well, we might find a race for her here before coming back to Woodbine. She'll let me know when she's ready."
While Bradley may not have a Derby contender in the fold this year, there's a chance that Mattine's Gulfstream neighbour, Mike Maker, could be sitting on a good thing with International Star, who has trained regularly at Gulfstream Park.
"He's a very good horse. He made a very good move after running behind a wall of horses (in the Risen Star). Miguel Mena said he doesn't mind the traffic and I don't think the added distance will hurt him. We watched him train here before he flew out to Louisiana. They have a lot of good horses and a really good team in that barn," said Mattine.
It wouldn't be the first time that Mattine has enjoyed an up close and personal view of a future Kentucky Derby champ. In 2003, while working for his late father, Tony, he had a good feeling about a particular Distorted Humor gelding that was burning up the racetrack in the mornings.
"You feel fortunate to be down here seeing this," said Mattine. "One year, back when my dad was alive, I watched Funny Cide train all winter long. He was a machine. We were good friends with Jose (Santos, Funny Cide's jockey) and
they were unstoppable in the Derby
."
While International Star is on Mattine's short list of potential Derby winners, he's not quite ready to declare a winner just yet.
"It's a little too early for me to pick a Derby winner, but I've got my eye on a few," he said.
Most importantly, Mattine is looking forward to his next start and bringing back a stable of fit and healthy horses for the start of the Woodbine meet. His goal for 2015 is a simple one.
"To win races, come on now!" laughed Mattine. "On my long drive back from Florida, I'll think about a number. Ultimately, the goal is always to do better than the year before."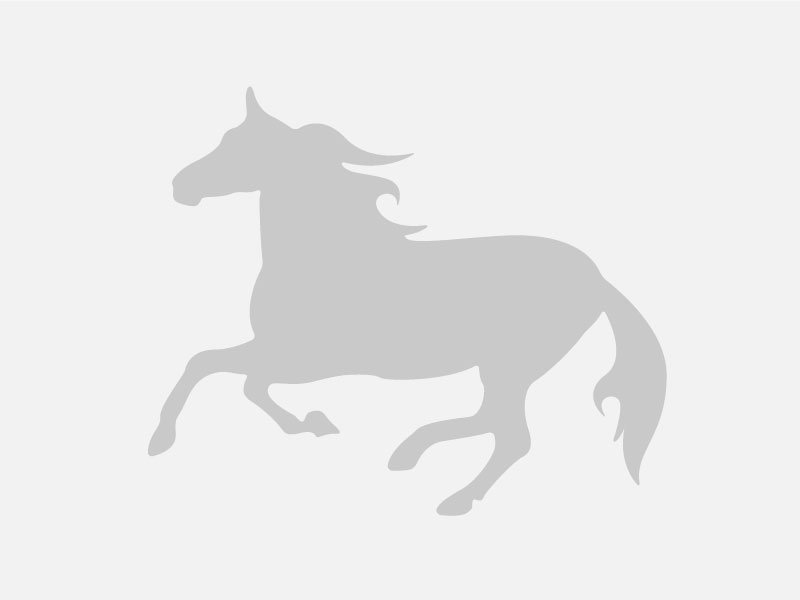 O Wanderlust wanders back to Woodbine on April 11…
*
Tino Attard
picked up his first win of 2015 when
Arnhem sprinted gate-to-wire
to win a claiming event over the Gulfstream Park main on February 25. Attard had claimed Arnhem for $6,250 out of her previous start when the Saffir filly finished third going a mile for then trainer Ricky Griffith.
Attard also sent out Sammy Maudlin (11th, Feb. 25) and Hidden Turn (5th, March 1) at the Hallandale oval.
*
Mark Casse compiled a record of 2-2-1 from six starters in a stellar week for the conditioner with operations in Florida, Arkansas and California.
Force, a three-year-old son of Flatter,
broke his maiden in a Feb. 28 maiden allowance route
at Santa Anita, paying a hefty $26.80 in the process. The New York bred fellow, owned by John Oxley, prevailed by half a length in a race that featured a pair of much touted Bob Baffert trainees in Nob Hill (3rd) and The Man (7th.)
March came in like a lion for Casse as Frosty Friday
graduated over a mile on the green
on March 1 in a Santa Anita maiden allowance for owner Gary Barber. The Eskendereya sophomore, bred in Florida by Bridlewood Farm, covered the mile in 1:37.56.
Casse's other runners included Lemon Sakhee (8th, Feb. 25 at GP), Watch This Cat (2nd, Feb. 26 at TBD), Beautiful Bernice (7th, Feb. 27 at TBD) and Miss Mandate (3rd, Feb. 28 at SA.)
*
Sick Love, a three-year-old daughter of Where's the Ring, overcame a wide trip into the first turn
to win a one-mile maiden allowance tilt
at Penn National by 2 ½-lengths on Feb. 27 for trainer
Scott Fairlie
.
With Luis Belmonte up, the Ontario-bred sophomore graduated with a three-wide move through the final turn while widening down the lane. Sick Love is out of Cosa Rara who has produced stakes winners Professor's Ride, Who's Big Daddy and Cawaja Beach.
*
John Simms notched his first win of 2015 when Mindfulness rallied up the rail to win a claiming route on March 1 at Tampa Bay Downs. The victory marked the fourth win from 32 starts for the Texas-bred daughter of Valid Expectations.
Simms also saddled Nunziata (7th, Feb. 27) and Shannon's Posse (5th, Feb. 28) at Tampa Bay Downs.
*
And now, the rest of the results of our soaring Snowbirds in alphabetical order.
Sid Attard's lone starter, Blue Dahlia, finished fifth, on Feb. 25 at Gulfstream, but was placed fourth in a roughly run maiden turf allowance that saw second-place finisher Magical Empire placed seventh after being deemed to have drifted out at the 3/16th pole causing a chain reaction.
Reade Baker's lone starter, Town Grad, finished sixth on Feb. 26 at Gulfstream.
Steve Chircop saddled a pair of starters at Penn National including Dancing Sparks (4th, Feb. 25) and Peggy'sanexecutive (6th, Feb. 28.)
Mike DePaulo sent out a trio of runners at Gulfstream on February 27 including Spot a Kiss (5th), Mays Treasuretrove (2nd) and Mr. Sutton (8th.)
Scorch, featured in a recent Snowbirds Report, finished an impressive second on debut for trainer Mark Frostad on February 28 at Gulfstream.
Ricky Griffith's trio of Tuscan Getaway (6th, Feb. 25), Dan the Tin Man (10th, Feb. 25) and Cocowitch (6th, Feb. 26) failed to menace at Gulfstream.
Nick Gonzalez launched four starters at Gulfstream led by My Money Rider (3rd, Feb. 26), Tex (6th, Feb. 28), Winstanley (4th, Feb. 28) and Gdansk (6th, March 1.)
Brian Lynch saddled a pair of starters at Gulfstream led by Ice Festival (2nd, Feb. 26) and The Ghost Bride (8th, March 1.)
Denyse McClachrie is off to a red hot start to 2015 with a record of 1-2-0 from three starts including a good second-place run by Bonita Luna at Parx on March 1.
Bonita Luna, a maiden winner at Laurel Park on December 17, doubled up in an optional claiming event at Laurel on January 1. The five-year-old daughter of Graeme Hall, owned by Shale Wagman, followed that effort with a second-place run, defeated just a half length, in a Laurel allowance on Jan. 30 before her Parx effort. For more on the up-and-coming McClachrie stable, follow assistant trainer Jennifer Petricca on Twitter
@jennpetricca
.
Pat Parente's lone starter, Rekha Diamond, finished ninth on Feb. 26 at Gulfstream Park.
Alexander Patykewich sent out Golden Emily for a sixth-place run on March 1 at Gulfstream.
Stuart Simon earned a pair of seventh-place finishes at Gulfstream on Feb. 27 from Zensational Storm and We'llseeaboutthat.
Naevia rallied to be second in a mile claimer for trainer Dan Vella on Feb. 26 at Gulfstream. Vella also sent out Rejoiceful for a seventh-place run on Feb. 25.
William Tharrenos sent out Torrid Heat to be fifth, defeated five lengths, on March 1 at Gulfstream.
Last, but certainly not least, Mike Wright completes this report with a second-place run from Conquest Outlaw on Feb. 28.