TORONTO, January 29, 2018 – Tickets are now on sale for Woodbine's exclusive Derby Day Party celebrating the first jewel of the U.S. Triple Crown on the first Saturday in May.
Returning for the second year, Woodbine's Derby Day Party will be held in the Trackside Tent on Saturday, May 5 from 1 p.m. to 8 p.m.
In addition to a viewing of the 144th running of the $2 million (USD) Kentucky Derby from Churchill Downs, guests are welcome to enjoy live Thoroughbred action up close at Woodbine as well as on-track racing experiences, including an announcer booth tour, starting gate experience and paddock tour.
The Derby Day Party is Woodbine's first must-attend social event of the Thoroughbred season featuring fabulous food, fashion and entertainment.
Party-goers can sip on cocktails and indulge in an array of gourmet dishes prepared by Woodbine's internationally-trained culinary team, including topless oysters with southern belle Gazpacho shooters, Benedictine sandwiches and "Mint Julep" panna cotta.
The Derby Day Party experience includes beauty treatments for guests on site as well as whiskey tasting and cigar rolling. Guests will also have the opportunity to show off their exquisite Derby attire in the popular "Best Dressed" contest, with additional photo ops available trackside for attendees to capture and share memories from the day.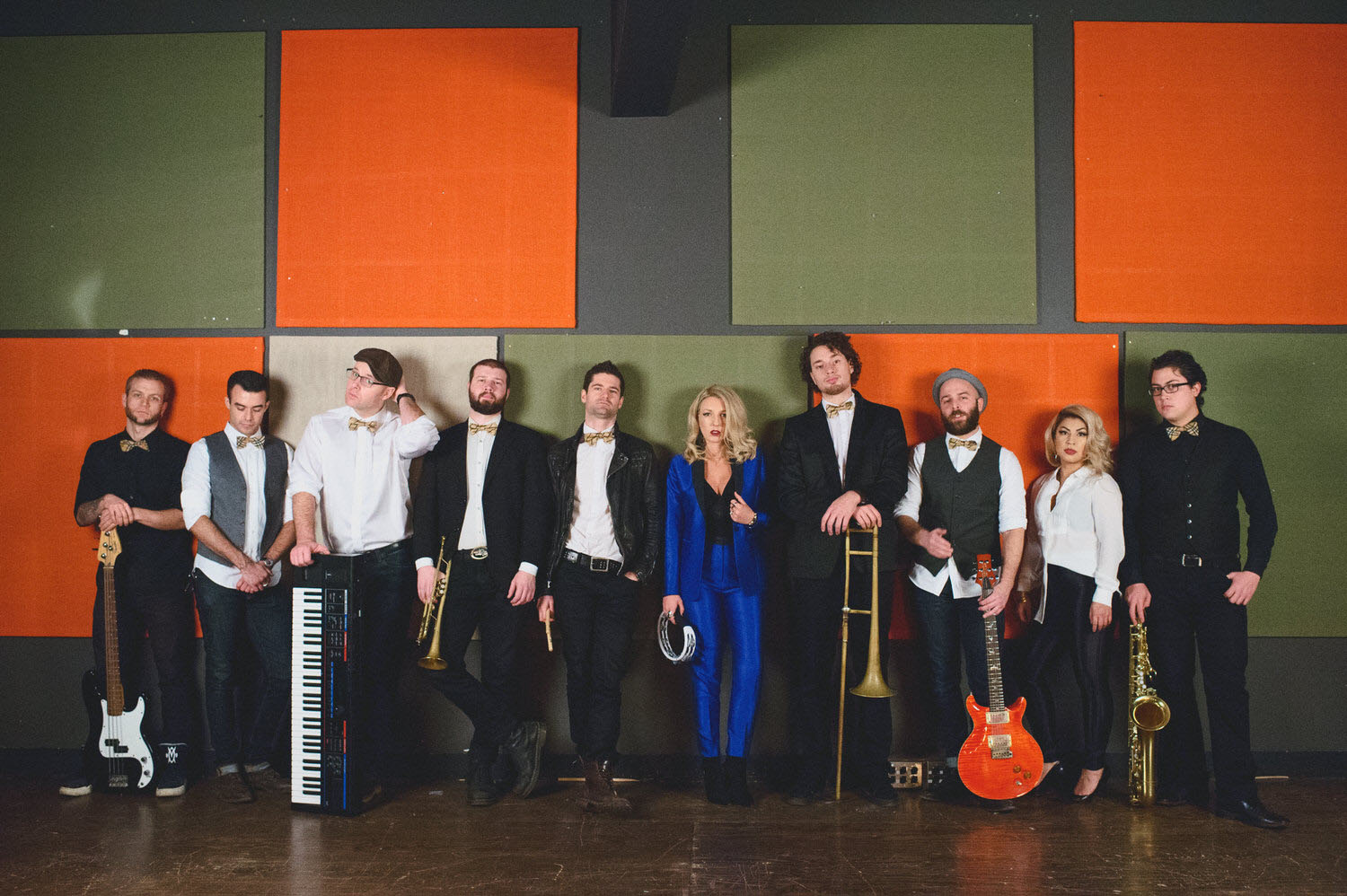 Live entertainment will be provided by Electric Blonde, a dynamic group of young, Toronto-based musicians ready to move the crowd with lively renditions of Top 40, Classic Rock, Funk and Motown.
General admission tickets for the Derby Day Party are $70 until April 22, with VIP ticket packages also available for groups up to eight. With the purchase of a general admission ticket, party-goers will also have access to reduced pricing on this summer's Queen's Plate Paddock Party Festival tickets, for just $55.
To purchase General Admission tickets, visit Ticketmaster.ca.
For more information on VIP ticket packages, contact Woodbine Entertainment at sales@woodbine.com.
Be sure to RSVP on Facebook for event updates and special announcements.