TORONTO, February 22 – Chiefswood Stable homebred Tiz a Slam, a three-time winner in four juvenile starts, was today installed the early 3-1 favorite for the 158th edition of The Queen's Plate.
Last year, it was Ken and Sarah Ramsey's Sir Dudley Digges, piloted by Julien Leparoux for trainer Mike Maker, who arrived in the final strides to collar Amis Gizmo to win a thrilling edition of the $1 million Queen's Plate, Canada's most famous horse race, by a half-length in front of a record crowd of 37,063.
Should Tiz a Slam reign victorious in the 2017 Queen's Plate, which is set for Sunday, July 2, at Woodbine, he would provide Hall of Fame trainer Roger Attfield with a record ninth score in the Canadian classic.
"If I can pull it off one day it would be super," said Attfield, who is currently tied with Harry Giddings Jr. with eight Plate wins. "It's nice to be here in Florida at the moment with one that looks like he could be a Plate horse. With a little bit of racing luck, anything can happen,"
Attfield saddled the Winterbook favourite Shakhimat in last year's Plate to an even fifth-place finish after setting the early pace.
The hypothetical Winterbook, compiled by Ron Gierkink and Alex Campbell of the Daily Racing Form, and Keith McCalmont of Woodbine's communications department, offers early odds on all 91 three-year-olds, 81 colts and geldings, as well as 10 fillies, nominated to the 2017 Canadian Triple Crown.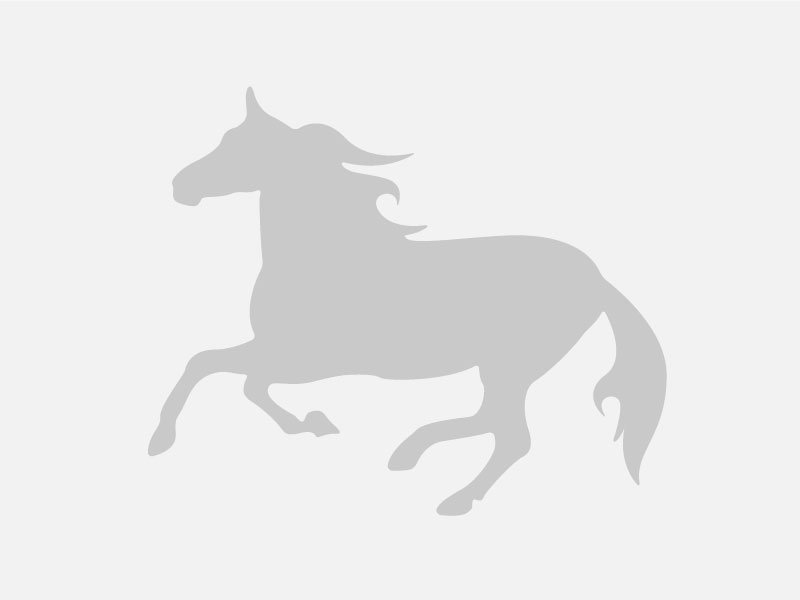 Tiz a Slam…
Tiz a Slam graduated on debut on August 1 in a seven furlong maiden allowance sprint over the Woodbine Tapeta with Eurico Rosa da Silva in the irons. The Tiznow bay moved to the turf for his next three starts winning the prep for the Grade 2 Summer Stakes in a driving finish by 2 1/4-lengths.
Sent to post at 8-1 in the Summer Stakes, Tiz a Slam overcame a troubled trip to finish fourth, defeated three lengths in a race won by Good Samaritan. The Summer Stakes winner went on to finish a strong third in the Grade 1 Breeders' Cup Juvenile Turf.
To win the Queen's Plate, Tiz a Slam will have to prove his endurance over a mile and a quarter on the Woodbine main.
"I'm training him in that direction. The proof will be when he runs but I think he will, as he won going a mile and a sixteenth as a two-year-old which is always encouraging," said Attfield.
Attfield is putting the big colt through his paces at Payson Park in Florida where he recently recorded his second five-eighths work of 2017 while gearing up for his first sophomore start.
"He's doing very well. He's a big colt and he's developed well and is coming along quite nicely for me. I'm very happy with him," said Attfield.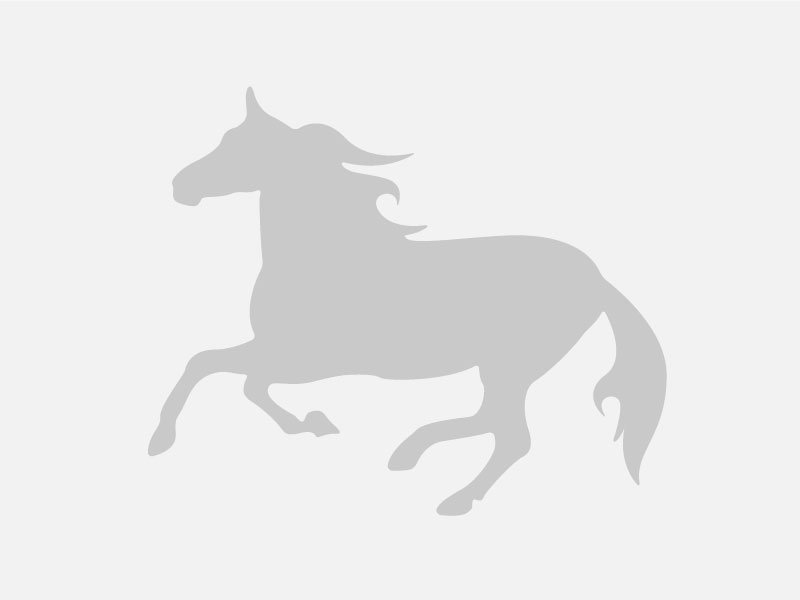 Tiz a Slam…
The patient Attfield, a member of both the U.S. and Canadian Horse Racing Halls of Fame, noted that Tiz a Slam could find his way into a Kentucky Derby prep.
"I gave him a little more time off than I maybe should have, but he'll almost certainly start here in Florida and might go to the Tampa Bay Derby (Mar. 11 at Tampa Bay Downs) or the Spiral (Mar. 25 at Turfway Park). He's got a lot of options," said Attfield.
A run at the Kentucky Derby is a longshot, but one Attfield would take into consideration.
"It's quietly in the back of our minds but I haven't been pushing for it. If he has the class to run in the better races in the States he would definitely do that for sure," said Attfield of Tiz a Slam who has yet to race over a natural dirt surface. "He worked on the dirt this morning but we're just breezing and legging him up. He's trained very well over the dirt, so I don't know why he wouldn't be able to handle it."
In addition to Tiz a Slam, there are six other Attfield trainees nominated to the Canadian Triple Crown including Bourbon Extension, Escondera, Final Copy, Glencairn, Kid Chrome and More Than Soul.
King and His Court, the 5-1 second choice, will look to become the first horse since Norcliffe to score the Coronation Futurity-Queen's Plate double, a feat the Hall of Fame runner achieved in winning the 1975 Coronation Futurity and 1976 Queen's Plate.
Trained by Mark Casse, King and His Court was a private purchase for Gary Barber and Wachtel Stable from former owner-trainer Alexander Patykewich just weeks before
an impressive Coronation Futurity win
. The talented dark bay won one of seven starts for his former connections, a maiden score at third asking, but did rally to complete the trifecta in both the Colin and Grade 3 Grey Stakes.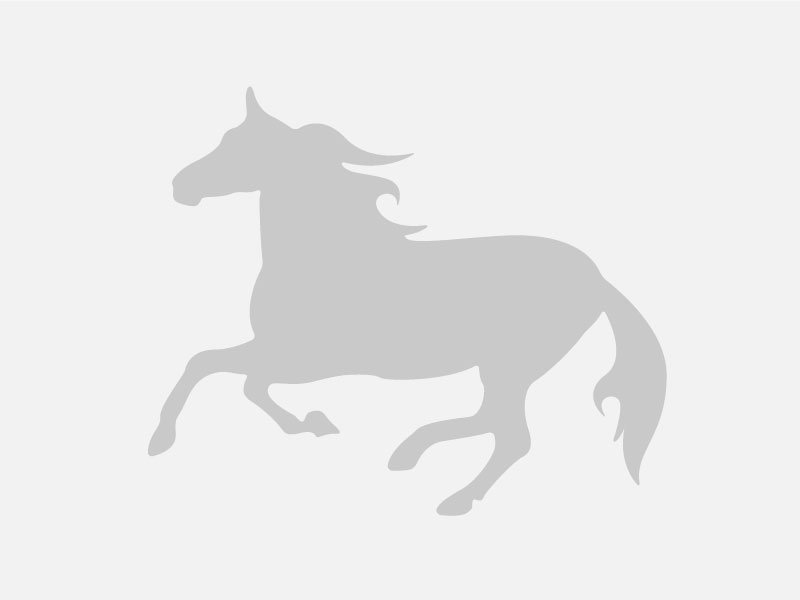 King and His Court…
The Court Vision bay dominated the Coronation Futurity, a 1 1/8-mile Tapeta route, in his first start for Casse with a driving 2 1/4-length score over stablemate State of Honor and then doubled up for his new connections with
a rallying score in the Display Stakes
. However, in the Feb. 11 Grade 3 Sam F. Davis Stakes at Tampa Bay Downs, King and His Court misfired finishing last of nine while State of Honor posted a career best 91 Beyer Speed Figure with a prominent third-place run.
State of Honor, trained by Casse for owner-breeder Conrad Farms, is listed as the 6-1 third choice in the Winterbook. A bay son of To Honor and Serve, State of Honor graduated at fifth asking in a seven furlong maiden allowance over the Woodbine Tapeta. He was freshened following his runner-up Coronation Futurity effort, and has improved by leaps and bounds since moving to the dirt in Florida including a second in the Mucho Man Stakes in his seasonal debut at Gulfstream Park on Jan. 7.
Sent to post a 14-1 longshot in the Grade 2 Summer Stakes, Channel Maker outran his odds to finish a game third. On the back of that effort, Vella sent Channel Maker to the Grade 1 Breeders' Cup Juvenile Turf where the chestnut was part of the early pace en route to finishing seventh.
Woodbridge
, from the same family as 1999 Queen's Plate champ Woodcarver, completes the Winterbook top five at 10-1. The Langfuhr bay, trained by Mike Keogh for Gustav Schickedanz and D. Howard, kept good company in his juvenile campaign including a third-place run in the Vandal Stakes and a solid runner-up effort to Golden Hawk in a grassy maiden allowance. The ill-fated Golden Hawk went on to capture the Grade 3 Grey Stakes. Woodbridge
graduated on October 2 when trying two turns for the first time
with a three-wide rush before completing his campaign in the Coronation Futurity when sixth.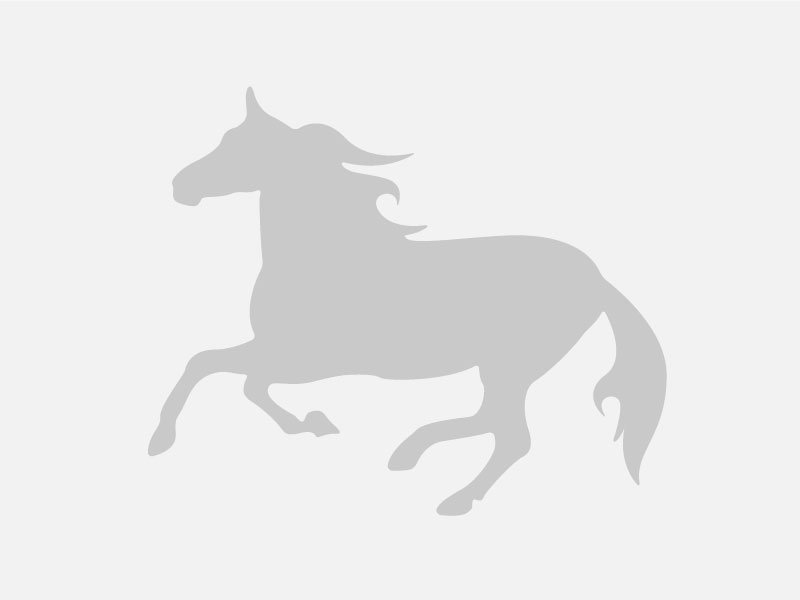 Woodbridge…
Racing fans can keep track of the latest Queen's Plate buzz, including photos, feature stories and event details, at
QueensPlate.Com
. Tickets for the 158th running of The Queen's Plate are
available now on Ticketmaster
.
A recap of the Top 10 and the entire list of Canadian Triple Crown nominees and Queen's Plate Winterbook odds follows:
Top 10
1. Tiz a Slam (3-1)
2. King and His Court (5-1)
3. State of Honor (6-1)
4. Channel Maker (8-1)
5. Woodbridge (10-1)
6. Malibu Secret (12-1)
7. Stallion Heiress (14-1)
8. Sailing Home (16-1)
9. Ellan Vannin (18-1)
10. Guy Caballero (20-1)
25-1 (12)
Avie's Mesa
Conquest Vivi
Enstone
Escondera
Inflexibility
Financial Recovery
Fleetway
Lion Lord
Megagray
Off Road
Tidal Dancer
Vanish
40-1 (21)
Arcen
Be Counted
Bourbon Extension
Burnindownthehiway
Canmore
Clutch Catch
Colton's Corner
Confidentiality
Conquest Lemonraid
Expedition
Everglow
Final Copy
Glencairn
Jurojin
Maritimeconnection
My Way Tapper
Signature Spring
Silent Flash
Silent Jimmie
Watch Me Strut
Yorkton
50-1 (29)
Ami's Samurai
Bad Choices
Circle of Friends
Courtly Manner
Desierto
Diamonds and Roses
Discreet Dan
English Classic
Fresh Princess
Gordie Mac
Hemmin and Hawin
Holy Helena
Intent to Strike
Jimmy Hot
Kid Chrome
Lookin At Bravo
Major Eclipse
Marten River
More Than Soul
Nature's Fortune
Plead Guilty
Spanish Express
Split My Pants
Steel Edge
Strike the Flag
Time to Travel
Totally Unexpected
Two Tribes
Western Ghost
75-1 (19)
Always On Course
Aurora Way
Beam Me Up Scotty
Buttermilk Pike
Canadian Chrome
Conquest Zipped Up
Desert Pine
D's Ben
Grin n' Bear
Hold'emforransom
Last Wan
Lillz Not Crying
Makemineamanhattan
Mill Road
Prince in Disguise
Rock You
Rockbarton
Silent Warrior
Silent Dance